Pit your wits against Tes' weekly general knowledge quiz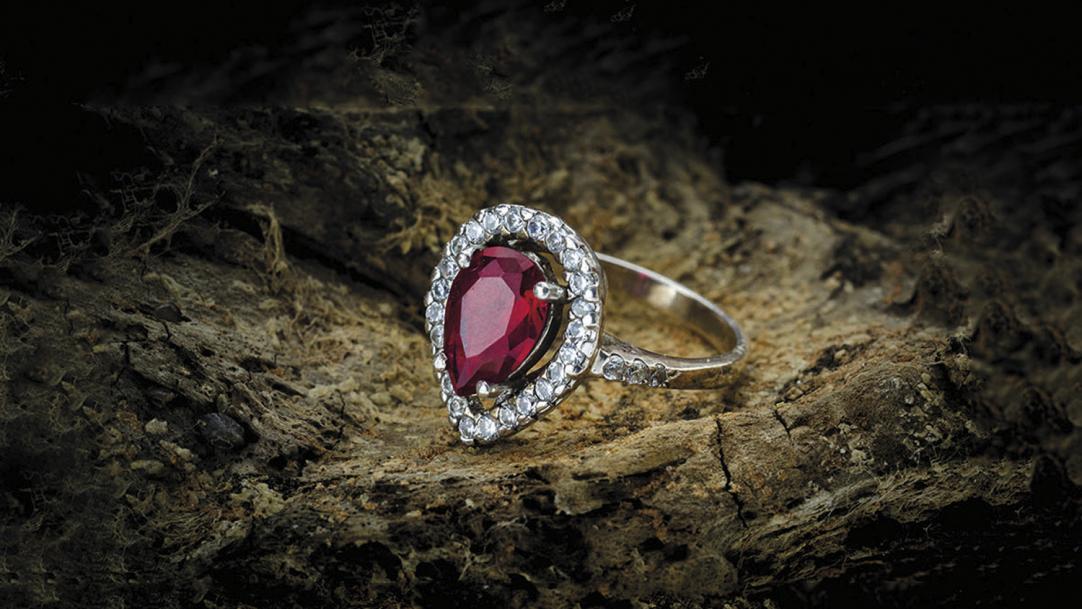 Which Scandinavian country issued Europe's first real banknote?
Which spacecraft was launched on 16 July 1969?
What name features in the titles of songs by The Rolling Stones, Kenny Rogers and Kaiser Chiefs?
Born 16 July 1958, Riverdance choreographer Michael Flatley was born in which country?
A dermatologist specialises in treating which organ of the human body?
Famed for its white Lipizzaner horses, the Spanish Riding School is situated in which European capital city?
Which animals are featured playing poker in an 1894 painting by Cassius Marcellus Coolidge?
What distance do ...