Why must new teachers fly solo without a safety net?
Trainees should be better supported until they are able to provide the quality education that students deserve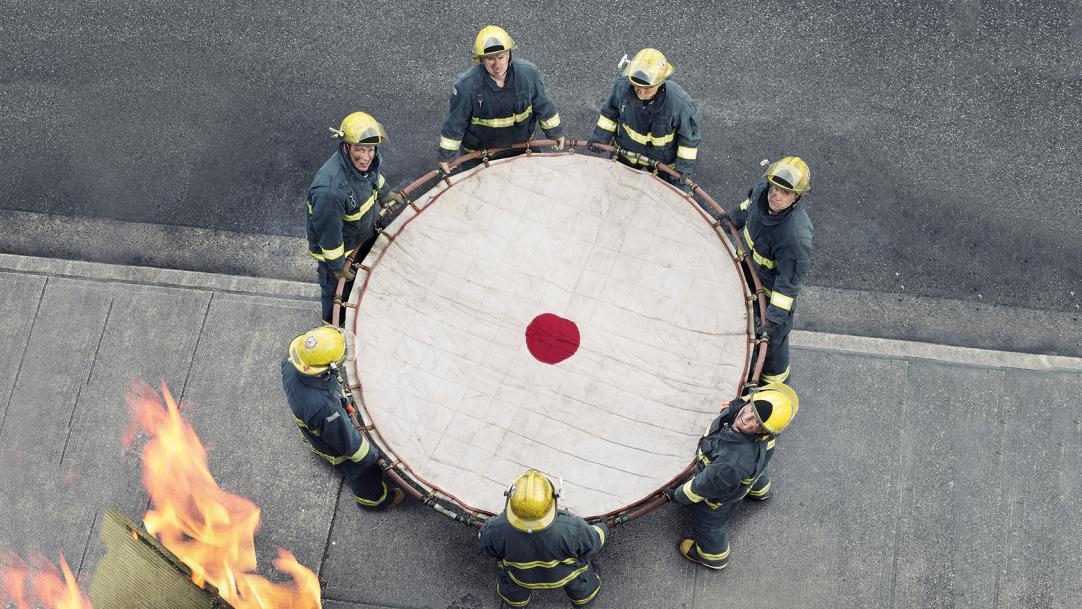 The older I get, the more I understand the value of my journalism training. Launched out of it into my first job in 2007, I despaired at the money I thought I had wasted: the world of magazines was so different in reality! I felt totally unprepared and blamed my course.
But as the years progressed, I began to see that it had shaped me in ways I had not realised. I had become robust to criticism, braver in interviews and learned to challenge my preconceptions about my own work and the work of others. I came to understand that what my journalism training really did was to shape a mindset, while creating fertile ground for the learning that was to come.
In teaching, the opposite appears to have happened, if you take Twitter threads as reliable qualitative evidence. These threads present a world where teachers were born into the profession believing their training to be a bible to be followed but, as the years passed, they began to question their faith. Eventually, so the stories go, they began to see the "truth" that their initial teacher education (ITE) was built on myth and supposition. And now they're angry about it.
It could be argued, then, that the government's ITE consultation, proposing substantial changes to how we train teachers, is a necessary intervention. Of course, it could also be argued that the government has amplified certain voices to meet a political end (surveys and Ofsted suggest ITE is better thought of than the Twitter threads imply). Teachers seem split on which version of the story they support.
At this point, I could take a stance either way. However, I am not sure how helpful that would be. Instead, I am interested in an angle that has not been explored as much: how the nature of teaching makes ITE so difficult to judge. As a journalist, the end product that reaches the consumer is heavily edited, no matter how experienced you might be (this leader, for example, will have been read by at least six people before someone hits "publish"). Therefore, you have a relatively soft landing into the profession; your work is honed and mistakes are made without any real damage to the end user.
In teaching, that safety net does not exist. From day one, the product the teacher produces is given, unfiltered, to the pupils. Yes, there is mentoring, lesson observations and the Early Career Framework (ECF). But what we essentially have is the equivalent of the words of a journalism graduate going straight to the reader without anyone else looking at it first. As an editor, the thought makes me sweat.
The lack of that safety net protecting the "end user" has an important effect on how teachers view ITE. They look back, as experienced teachers, and those early lessons make them cringe. Many feel exposed but also extremely guilty: those pupils don't get a second chance at education and they got a teacher who was not ready. It's natural that teachers should blame their training as a result. Why were they not better prepared?
It's the question the government is asking, too, but I think it's the wrong one. The truth is that the "I" in ITE is more wishful thinking than reality. Teachers are expected, and expect themselves, to be ready to go on day one. The ECF is an acknowledgement that this is not possible, but it doesn't change the fact that teachers are delivering lessons as novices – it just means they are delivering fewer of them while getting up to standard.
Surely, a better question is: how do we ensure that every child has an optimal experience of education? That requires a different answer to simply reforming ITE. It necessitates a structural and philosophical debate around when a teacher is "ready" and what happens until they get to that point. And it requires a recognition that ITE is not the silver bullet for teacher quality either – by its own definition, it can't be.
@jon_severs
This article originally appeared in the 16 July 2021 issue under the headline "Should fledgling teachers fly solo while there's no safety net?"