How schools are helping poorer families with money
A scheme to provide struggling families with financial advice via schools is proving highly successful in helping parents to navigate the benefits system, manage their debts and ensure their children have the food, clothing and equipment they need to be able to focus on their studies. Emma Seith reports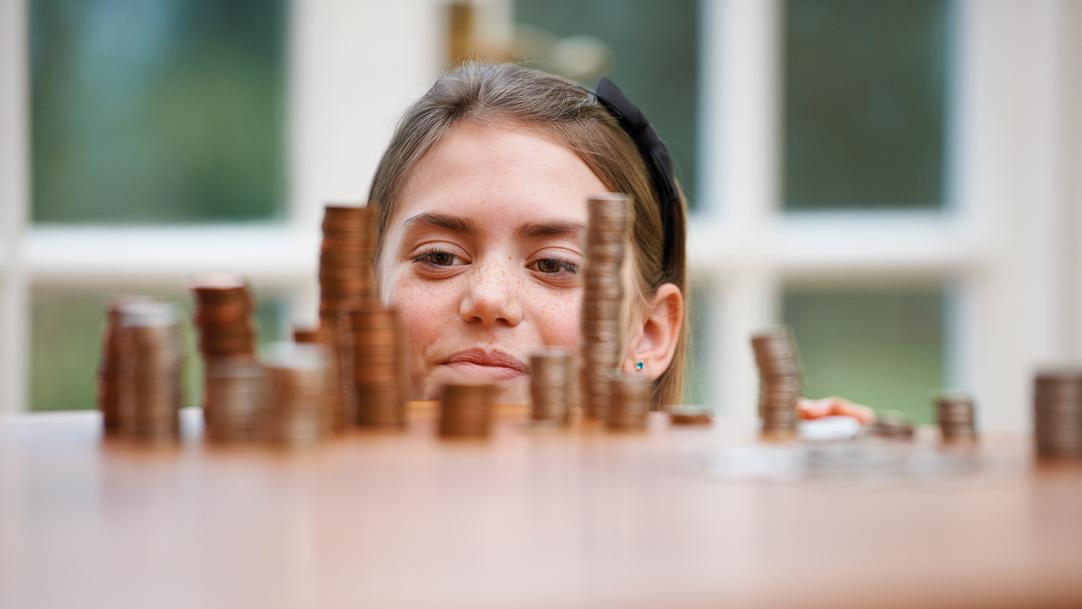 Sharon Graham, a dedicated financial inclusion support officer for the families at four Glasgow secondaries, has just secured a lump sum of several thousand pounds for a family.
The mum rang Graham as a last-ditch attempt to sort out her family's finances so they could pay their bills and stop borrowing from relatives. The family, which includes three children, one of whom is disabled, had their child benefit reduced by £120 a week in September. They assumed the change was correct. It was not.
It is, apparently, a common issue. Child benefit usually stops when a child turns 16 but, if ...