Welcome to the Tes GCSE and A-level results 2021 live blog.
Here you will be able to catch up on the latest news, comment and reaction as we cover the week that students receive their teacher assessed grade results at the end of an academic year like no other following constant Covid disruption and  cancellation of this summer's exams.
Stay tuned for breaking news, in-depth analysis, expert insight and discussion with teachers and school leaders on the front line.
GCSE results 2021: 'Covid is inequality wake-up call' - podcast special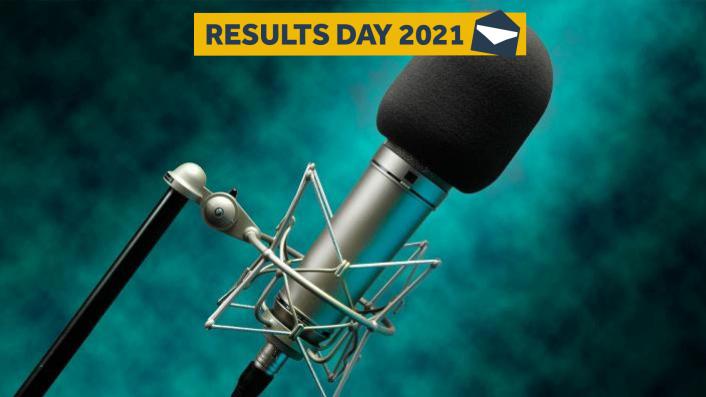 Listen to a Tes panel of experts analysing the main GCSE outcomes for this year - from the rise in top grades in 2021 and contingency plans for 2022 to the widened attainment gap this year, and the purpose of assessment at age 16.
The roundtable features:
Natalie Perera, chief executive of the Education Policy Institute
Steve Rollett, deputy chief executive of the Confederation of School Trusts
Steve Chalke, founder of Oasis Charitable Trust
James Turner, chief executive of The Sutton Trust
Danielle Babatunde, teacher of citizenship and sociology and founder of Transcend
Ros McMullen, experienced headteacher and member of Headteachers' Roundtable
Listen here: GCSE results 2021: 'Covid is inequality wake-up call'