Welcome to the Tes coronavirus liveblog. The ongoing Covid-19 pandemic is causing uncertainties for everyone.
Schools are facing unprecedented disruption with efforts to keep open and 'Covid-secure' and many teachers facing working with "bubbles" of pupils or delivering remote lessons.
Here, we aim to help teachers in the UK and in international schools by gathering together all the relevant stories in one place and keeping you updated with the latest news and announcements as and when they happen.
And, as ever, we also want to hear from you. What is different in your school, in your working life, because of the virus? If you have stories you want to share or information you think should be circulated, then contact us at: william.stewart@tesglobal.com; charlotte.santry@tesglobal.com and Mary-Louise.Clews@tes.com.
GCSEs 2021: We can't just pretend it's all OK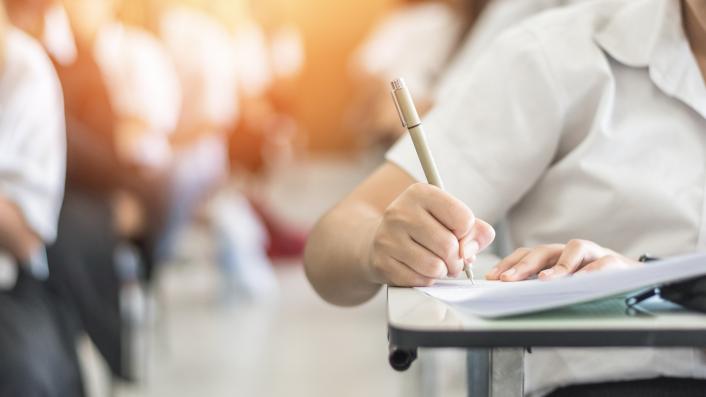 This week, Tes' interview with Colin Hughes, chief executive of AQA, was a much-needed injection of honesty into the debate on next year's exams, writes Tes news editor Will Stewart.
Mr Hughes pointed out that while there are measures that can be taken to mitigate the uneven level of schooling pupils have had across the country, the problem is "not completely solvable".
Mr Stewart argues that this is "hugely refreshing", and a marked change from "anonymous briefings, near silence from the Department for Education, and unconvincing optimism from Ofqual, that have otherwise filled the void while we wait for more details about next summer's exams".
The three-week delay to exams will not be enough, begging the question of whether we are hurtling towards another exams disaster next year. The stakes are even higher this year than they were in 2020, and Ofqual and the government need to give schools more certainty – and honesty – now.
Read more here.