Welcome to the Tes coronavirus liveblog. The outbreak of Covid-19 is an uncertain time for everyone, but schools and teachers are facing unprecedented disruption with schools now closed and exams cancelled.
Here, we aim to help teachers in the UK and in international schools by gathering together all the relevant stories in one place and keeping you updated with the latest news and announcements as and when they happen.
And, as ever, we also want to hear from you. What is different in your school, in your working life, because of the virus?
If you have stories you want to share or information you think should be circulated, then contact us at: william.stewart@tesglobal.com; charlotte.santry@tesglobal.com and Mary-Louise.Clews@tes.com
How to communicate with parents during school closures
Getting communication with parents during school closures right will be important to help maintain a feeling of community and show that pupils are not being forgotten.
We spoke to several school leaders for advice on how to do it well during these testing times.
How to help vulnerable at-home pupils during the crisis
While schools have remained open for vulnerable and at-risk pupils, not all pupils will qualify and not all will take up the offer.
Here's how schools are still providing help to those pupils
IGCSEs cancelled worldwide
The Cambridge International board announced last night that none of its exams will take place this year across the world.
Following an announcement on Saturday that its IGCSE, International AS and A level exams, as well as Pre-U qualifications would not go ahead in the UK, the board has now said no exams for its qualifications will be sat worldwide this year.
The board said that the rapidly changing nature of the coronavirus outbreak meany many countries had extended school closures into May and June, which made it impossible for them to hold Cambridge International exams.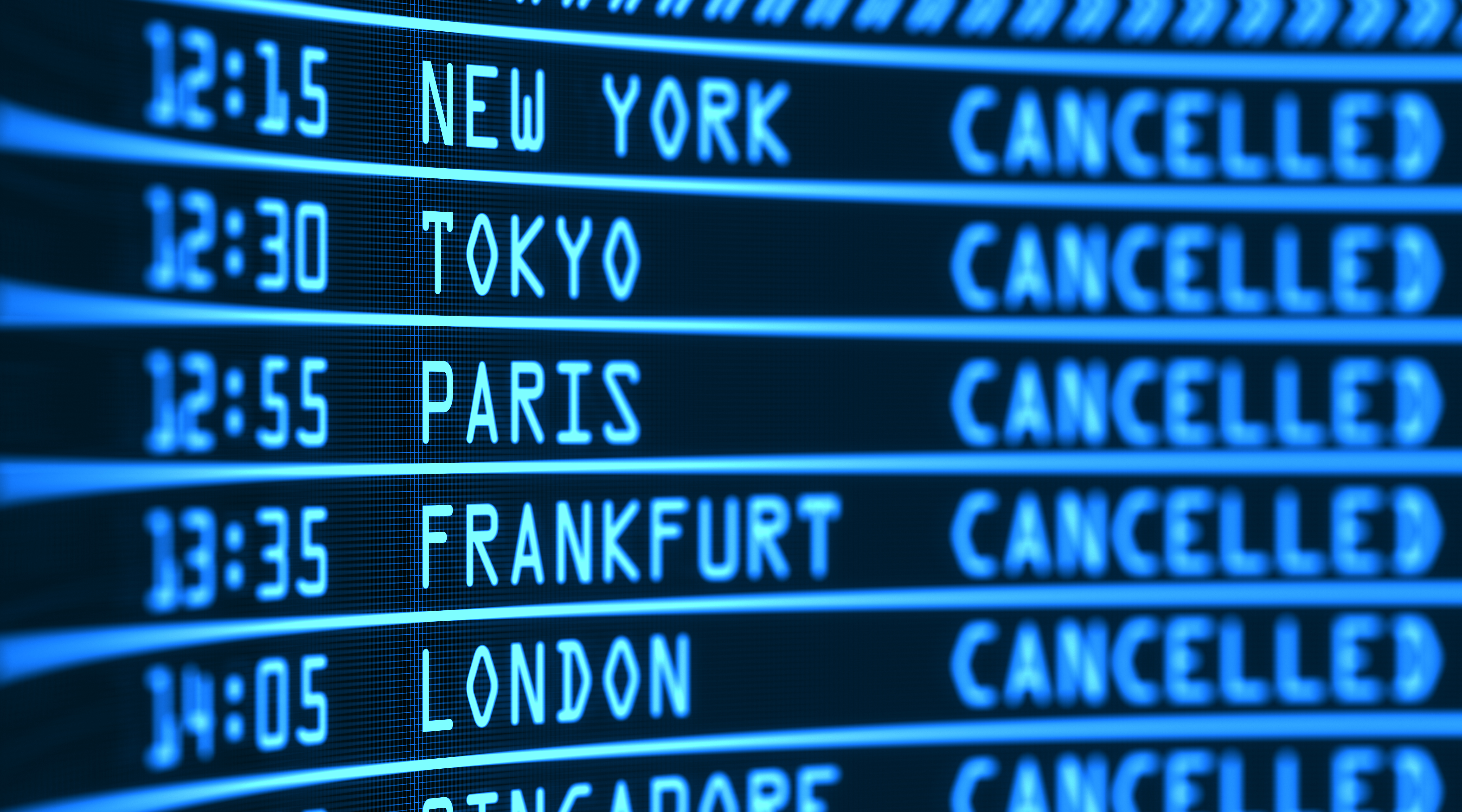 NAHT postpones annual conference
The NAHT head teacher's union is considering holding an event in the Autumn to replace its scheduled 7-10 May annual conference.
It has today issued a statement saying: "NAHT is currently looking at what options there are to hold its annual conference, or a version of it, in the Autumn term and we will let you know as soon as possible about revised arrangements."
The statement added: "For the next several weeks, NAHT's focus will be on helping its members to deal with the school-level response to the Coronavirus outbreak. The effort that we would have put into organising our annual conference will now be diverted into that important work."
5 tips for keeping home-working aches and pains at bay
Working from home can cause all manner of bad habits to creep in -  from poor posture to not exercising enough.
Here are 5 tips on how to avoid this happening to you and make the best environment possible when teaching from home.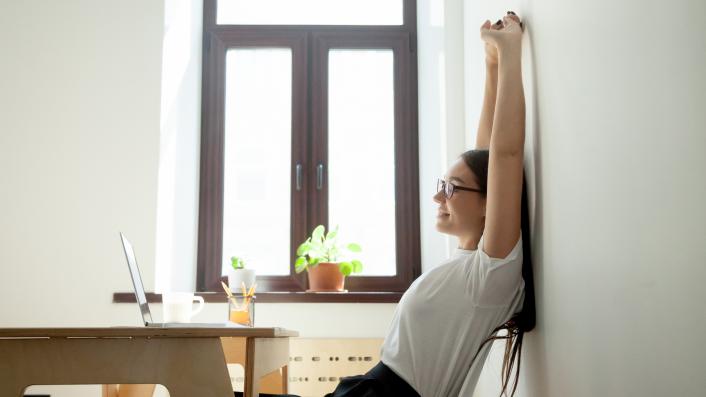 No online lessons at most primary schools
A snap Twitter poll has revealed that most primary schools will not conduct online lessons for pupils over concerns about their lack of suitability for younger pupils, as well as how this could affect safeguarding.
New research suggests most primaries will not carry out "live teaching" – where teachers carry out lessons in real time online, with nearly 9 in 10 primary schools stating they would not introduce online lessons.
The poll was carried out by a deputy primary headteacher on Twitter after he reported one parent had had a "meltdown" over his school's refusal to introduce live teaching.
Distancing, pupil numbers, cleaning: How are schools managing key worker provision?
Zofia Niemtus asked a range of heads in different settings to share their current plans and concerns about staying open. From shifting goals to quarantine for laptops and different approaches to the curriculum – you can read it all here 
School 'incredibly saddened' as key worker food supplies raided by thieves
As if the coronavirus crisis wasn't enough to deal with, a school in Essex suffered a devastating blow when its food supplies were targeted by callous burglars.
Gosfield School said the "extensive" theft, which took place overnight on Friday, meant it was no longer able to feed its skeleton staff and the children of key workers.
The items taken included four commercial-sized freezers full of food, all of the dry food in the kitchen and all chilled food in the catering refrigerators.
The school said on social media that it was "incredibly saddened" by the burglary.
But, in a more heartwarming turn of events, the post was met with an outpouring of support from businesses and members of the public, many of whom offered to donate supplies.
The school said: "Because of you we can now provide our key workers' families with meals until the end of term and give them one less thing to worry about. There may be some awful people in the world but I think it's safe to say that there are far more decent ones."
Every cloud... how coronavirus might cut teacher workload for good
The coronavirus crisis provides a "golden opportunity" for schools to reduce teacher workload, the chief of the Harris academy chain has told Tes.
Schools can use "down time" while gates are shut to develop "even more refined schemes of work", and create lesson plans that "everyone can use", according to Sir Dan Moynihan.
Sir Dan, who oversees 48 primary and secondary academies in and around London, also told Tes that keeping schools open only for vulnerable children and those of key workers could provide an opportunity for disadvantaged pupils to "catch up" on core subjects.
You can read the full story here.
Teachers' main concerns in the new normal
Good morning. It's the second day of our enforced national experiment in remote learning and day one of a complete UK lockdown.
As we reported last night, the new national lockdown will not mean anything new for schools, over and above the changes that began on Monday.  
But it is already clear what teachers' chief concerns are during what must become our new normal for the time-being.
They are spelt out by the two articles currently being most read by teachers this morning – their wellbeing and their safety.
We know this a difficult time for everyone and we want to do our bit to help by keeping you informed with up to date news, guidance and advice as soon as we get it.
To catch up on what we have reported so far read our previous live blog here.