The 26 pupils who have pulled on the school colours for our newly introduced team sport this year are not your typical athletes.
They don't juggle their commitments across the rugby, hockey, squash and rowing teams. They do not relish the chance to trot out in the rain to face up against someone twice the size of them.
But then their sport is not your typical sport. In fact, it is a sport that you may have thought would be unwelcome in schools.
Because what these pupils have been playing since last September is esports: essentially, competitive video gaming. 
---
Quick read: The research around the 'damaging effects' of video games
Quick listen: Is screen time really bad for you?
Want more articles like this? Join our Tes Teaching and Learning Facebook group 
---
I had to justify the club right from the off. I think, for many teachers, gaming is the thing that means their pupils come in tired without having done their homework.
Many of those who have heard of the professional esports circuit, where professional gamers face up against each other in multi-million-pound leagues, lump it in alongside hot-dog eating contests and cheese rolling – niche, absurd activities, not things schools should concentrate on.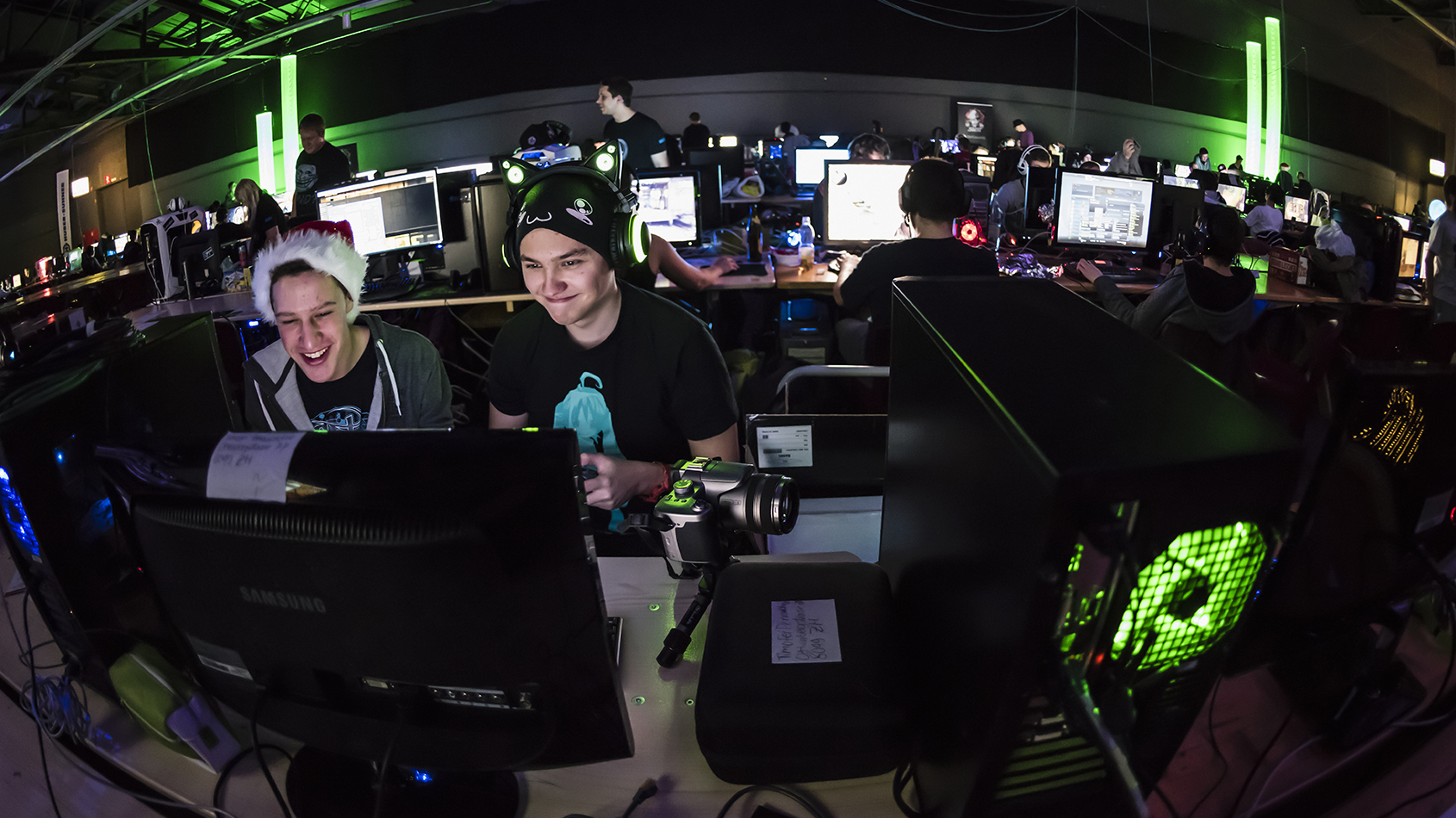 But this is an established, professional sport. People have been able to play computer games against each other for decades.
Welcome to esports
It is hard to put a finger on the point when this stopped being an activity for people to do on their own in their bedrooms and started becoming an arena-filling profession, but the launch of Twitch, a web service that allows players to broadcast their games, was certainly a turning point as it enabled more people to watch video games being played.
Because yes, this is a spectator sport. Why do people want to watch other people play video games?
Good question. Why do people want to watch other people play football? It's just as valid a question.
Huge following
It turns out that many people do want to watch video games. Across the globe, around 150 million people tuned in to watch American football's LA Rams play the New England Patriots in the Super Bowl this month; 200 million esports fans were online on 3 November to see Invictus Gaming beat Fnatic at the League of Legends World Final.
Meanwhile, the US and EU have chosen to class professional esports players as "athletes" for visa purposes. And prize funds are growing: for DOTA 2, it exceeded $24 million (£18.6 million). By comparison, the Tour de France pays out one-tenth of that.
Most of the players and much of the money and viewership comes from the younger generation, including those still at school.
And just as football and rugby nurture interest through school competitions, the British esports Association has launched a nationwide competition for schools and colleges.
Gaming club
Which is where our team came in.
I love gaming and I saw an opportunity to engage some of our students in extracurricular activity they would not have taken part in otherwise, and to provide a platform for pupils to engage in a passion via the school in the same we do for so many other sports and extracurricular activities.
I knew we had no shortage of gamers, but I was surprised to find I had to convince them that there was benefit in playing together, in the same room, on a schedule, communicating with each other and practising as an official school team.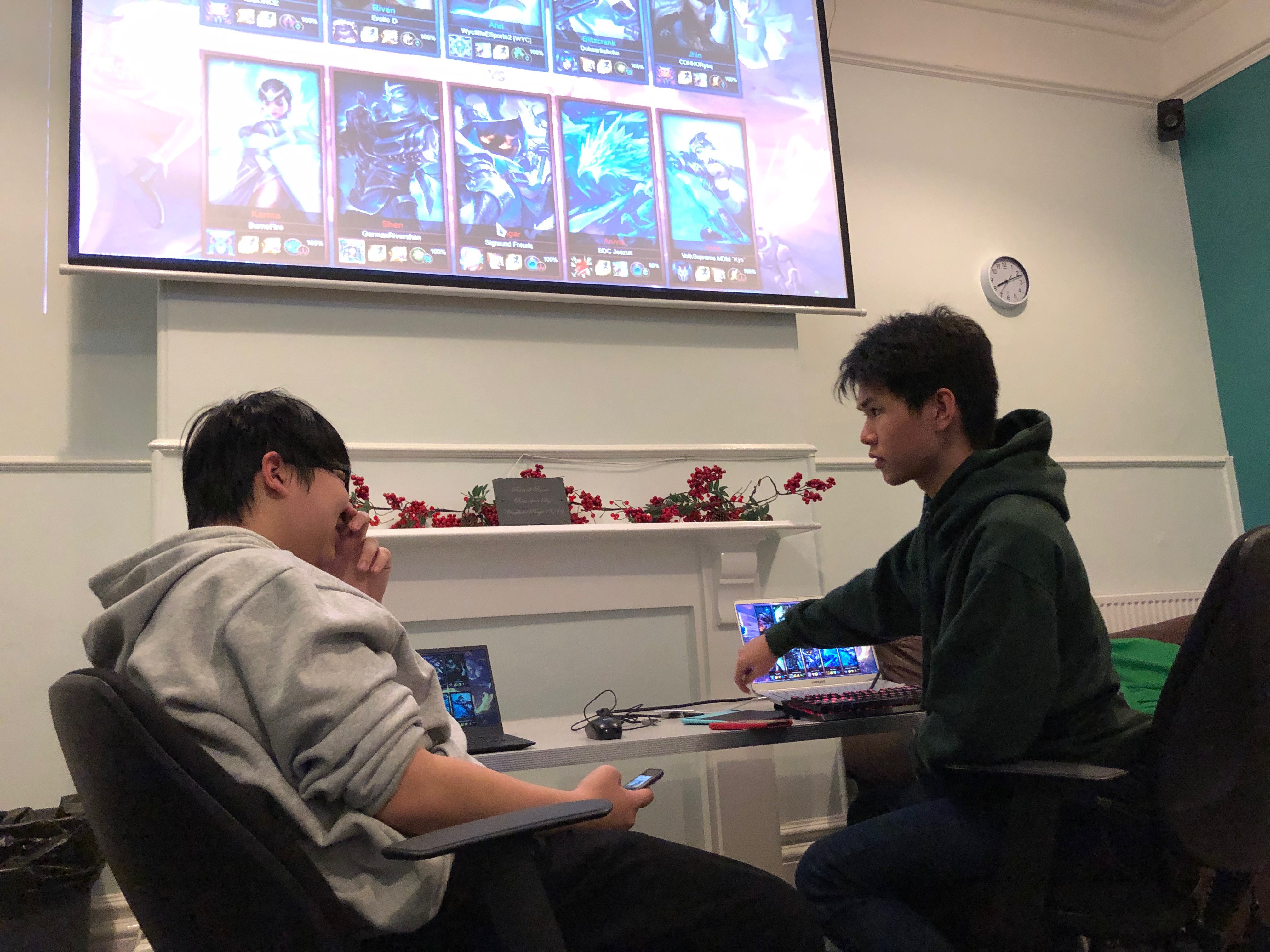 But I managed it and we have not looked back.
The association has chosen to run three games in their tournaments: League of Legends, Overwatch and Rocket League. Aiming for slightly humbler beginnings, we opted only to play Legends last term. In January, we launched the other two as well.
Watch and learn
Many of the games aim to display realistic environments and this can be quite challenging for the computers that power them – therefore, significant processor and graphics capabilities are needed.
This makes the entry requirements for an esports club quite severe. One computer capable of playing Overwatch might cost upwards of £500 and six are needed to enable a team to play. Double this if you want to play two teams concurrently or train against them.
We chose Legends for the two simple reasons: it is less graphically intense and free-to-play.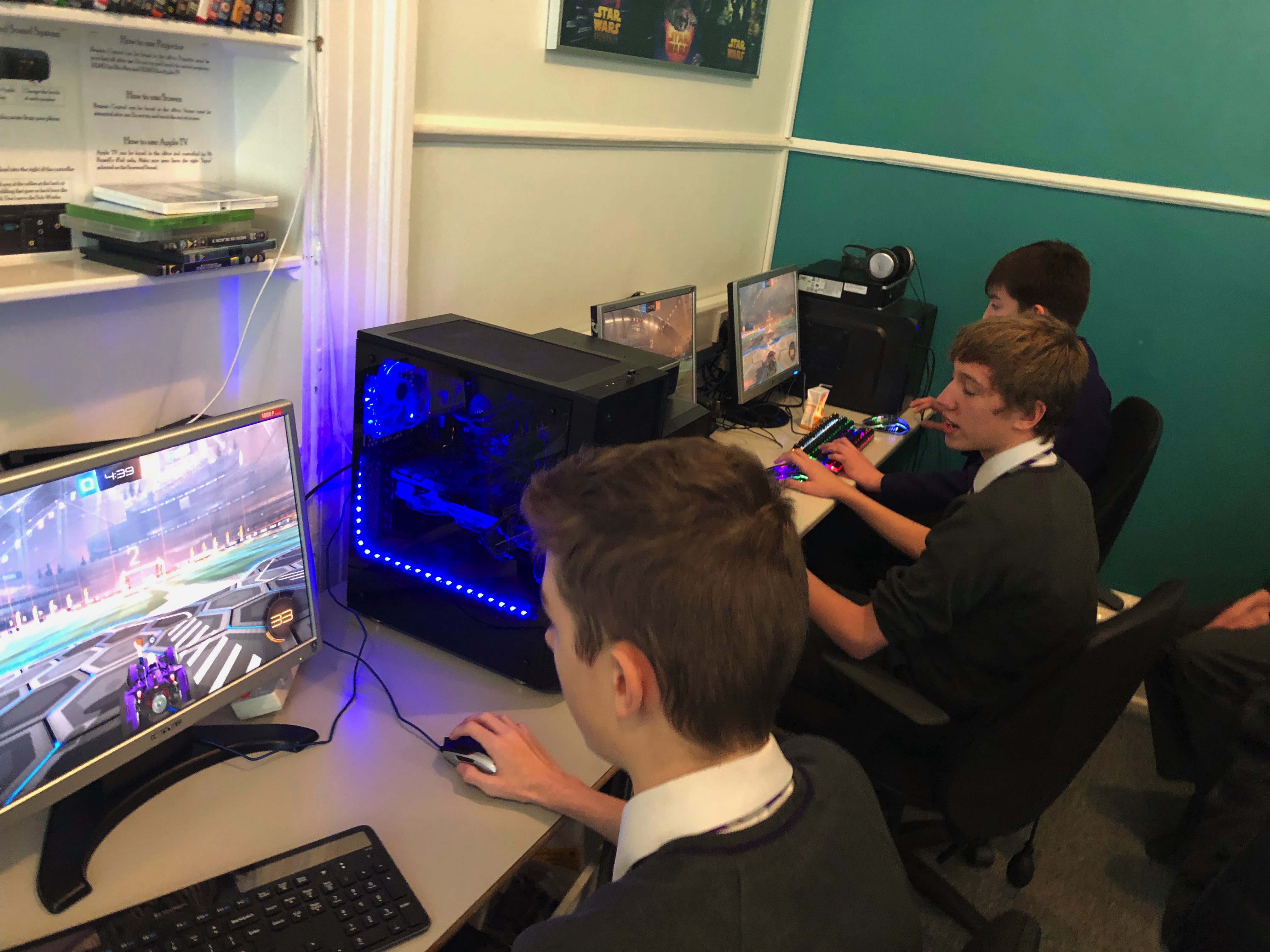 Working with network managers to allow the correct IP addresses and port forwarding is also a setback that each of the competitors has to face – these games would usually be "blocked" by many schools' network facilities for obvious reasons.
We have had to use the students' own laptops during this first term, which has been quite a shame because those without were automatically excluded unless others were willing to share.
Huge impact
The benefits to these 26 students have been myriad. Teamwork, problem-solving and lightning-fast estimations are all hallmarks of competitive computer game playing, and the best students will end up with dexterity to rival surgeons'.
Communication in esports is a lot more vital than I had guessed – these students are used to working independently and knowing when to warn a teammate that a threat is incoming, when to congratulate each other and when to keep disappointment to themselves were some of the huge revelations for us all.
At a time when esports are still "new", teachers are likely to be nervous about launching such a club.
My advice is to start small. And also, it is not all about gaming. Do you have any students who would like to produce logos or graphics for a future game stream? Can you think of anyone who would like to learn to commentate?
Finally, the best advice that I can give any coach is to trust the students – in terms of the games themselves, there is likely plenty that you, too, could learn.
Ian Russell teaches mathematics Wycliffe College, a private school in Gloucestershire