Waking up every morning at 5am to the sound of the azan is part of my routine, as a primary school teacher in Sierra Leone. I perform my morning prayer by 6am, have my bath and get dressed. I glance through my lesson notes for a few minutes to refresh my mind on what I am going to teach the children. After that, I set off to the junction to get a poda poda [a private mini-bus] or taxi to school. As always, getting a vehicle to work is hard, and if you're unlucky, you could find yourself stranded on the road for hours.
I normally get to school around 7.30am and have my breakfast – rice and sauce, depending on what they have on the menu in the cookery shop. It sounds strange, but that's part of the daily routine for most teachers in Sierra Leone.
Devotion starts at 8.30am and the sound of the bell summons all the children to the assembly ground. During the devotion, children sing and pray and listen to the day's announcements read by the class six pupils, who take it in turns. This usually lasts for 30 minutes.
At 9am, lessons start and, as usual, I instruct the children to recite their multiplication tables both in groups and individually. They then take out their assignments, which I will have given them the day before. I teach class six, 10- to 12-year-olds, alongside three other teachers. We share the subjects among ourselves, and I oversee mathematics and quantitative aptitude. Class six is all about preparing the children to take the National Primary School Examination.  
Some of the children don't always do their assignments, which is frustrating, but there's no penalty. Unlike other schools, my school has given up corporal punishment, which of course is a good thing. But it should have been replaced with a detention centre to avoid the possibility of breeding lawless children.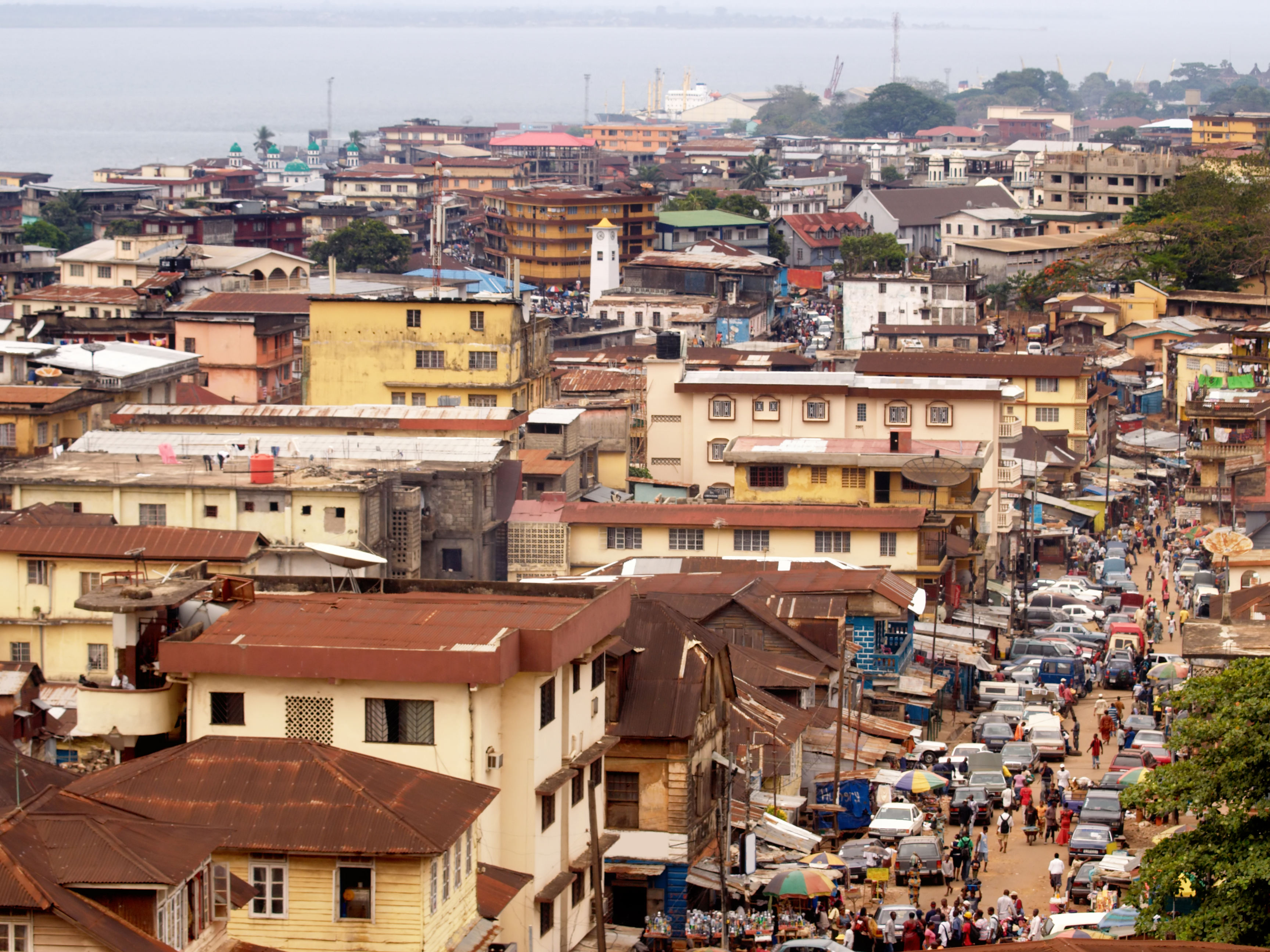 At 11.30am, the bell goes for lunch hour and hungry children come out of their classrooms with their lunch packs, racing to their favourite spots to eat. At 12:30pm, the third bell rings and the children return into their classrooms to finish the rest of the lessons for the day. I usually have bread with beans and ginger beer for lunch.
At 4pm, the last bell rings and hungry, tired children run out of the classrooms, reaching out for their various destinations via the school bus, on foot or on motorbikes. But this isn't the case for everyone – if you're in class six, you have to stay until 7pm.
Regardless of the difficulties, I love that I learn every day. I learn how to deal with troublesome and depressed children through empathy and affection, and this helps me to understand and deal with people with different backgrounds in society.
In Sierra Leone, the education ministry and the Sierra Leone Teachers Union collaborate to make policies about the educational cycle. Their policies mainly centre on teachers delivering everything to the children and the focus is on the importance of assessment, tests and exams, which I believe is archaic. Children aren't given the opportunity to think outside of the box – they just memorise everything given to them and pour it all out when required. I'd love to see this change.
Gbassay Kamara is a primary teacher at Calabatown School, Sierra Leone