I teach secondary school maths and I love it. For me, maths is life. It's a battle to teach eager young minds that maths isn't intimidating. I assure my pupils that the subject is nothing to fear, and that everybody can experience growth and success in it as long as they are willing to give it a shot. 
I drive to school every day and it takes me around 30 minutes. I listen to a Spotify playlist full of motivational and positive songs by South Korean band BTS – this makes sure my journey is always a healing one. 
I usually reach school around 7.45am, swipe my staff card at the school lobby and make my way up to my office. I get the Macbook up and running and check our school email to see if there are any lessons I need to cover, any room changing notices or announcements from various group of people from the school community. Once everything is cleared, I then review my lesson plans for the day and upload some resources/notices for a particular lesson for my students via Google Classroom.
Today's Tuesday and I have three key stage 3 classes to teach. Students at this age range require a carefully crafted approach, as well as time to have fun exploring the many different learning activities. I try to treat them as young adults and put emphasis on them to be independent in their own learning experience. 
My lessons are back to back so I'll finish all three classes before lunch. I offer a lunch break maths booster class for my Year 9 students to attend. As a department, the other teachers and I find it useful to interact with students outside of the lesson time because it's semi-formal and allows for more one-to-one time.
Teaching in Malaysia 
After school on Tuesdays, I oversee a K-pop dance crew team. Students audition to get in, and since starting it four years ago, the group has increased from seven to 27 students. The students run it themselves: they do the planning, practice and performing aspects themselves. I secure a slot during major events at school for them and, at the same time, they teach me some of the dance routines, too, monitor my performance and give me feedback.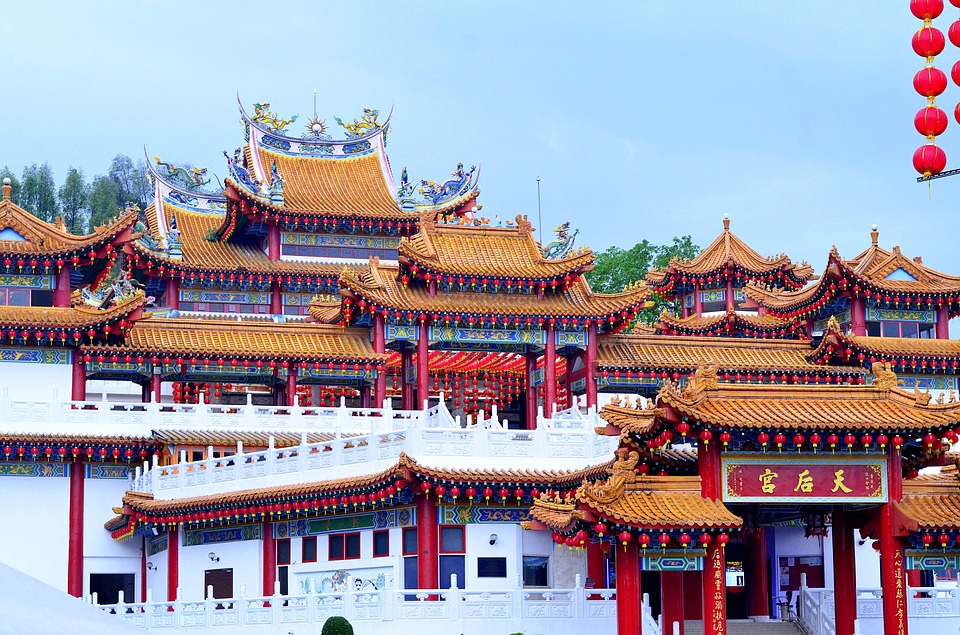 I love maths but it's the school community and the professional learning culture that we have here that makes me happy. My principal, Davina McCarthy, is a strong-willed leader who celebrates growth in professional development for her staff: every one of us is supported to do what we can do best according to our potential and willingness to work hard for it.
However, there's not much of a chance to step beyond your own subject. Most of the time, subject teachers (including me) put our main focus only on delivering and managing our subject specialisation with little or no attempt to reach out to our colleagues from different departments. I'd love to know how it feels to teach history, music or PE. 
Some may argue, well how is a maths teacher qualified to teach history? But if we could see it as an opportunity for growth, we would make major breakthrough in finding the best version of each teacher. 
I'd love to see this happen. Maybe one day, I'll become a school principal and make it so. 
Siti Zaleha Maulad Abdul Hamid is a maths teacher at HELP International School, Kuala Lumpur, Malaysia