If you ever had any doubts that teachers were an eclectic bunch, just ask them about the jobs they had before going into teaching.
When we did just that, the range of experience was mind boggling – from opera singing to gravedigging, from football commentator to stand-up comedian, from packing lavender to testing sausages, from petrol pump attendant to inventor of colours for fast cars.
Watch our video – inspired by a Tes article on helping students see that career paths are not necessarily linear – and scroll down to see the work experience drawn on by many more.
Some of teachers' former jobs:
Organising props on a soap opera
Butlins Redcoat and Pontins Bluecoat
Lavender packer
Grouse beater
RAF (logistics, HGV driving, forklift driving, JCB driving, explosive bomb dumps)
Airport check-in
Dance coach
Bank manager
University lecturer (religion, history, politics, postcolonial studies)
Checkout operator at William Low
Chief risk officer of a hedge fund
If you had another job before going into teaching, what was it?

— Henry Hepburn (@Henry_Hepburn) July 22, 2021
Entrepreneur
Extractor fan assembly line member
Cardiac technician
Tax consultant
Land Registers of Scotland employee
Funeral waitress
Science festival organiser
Garden centre seedling picker
Restorer of Titan Clydebank crane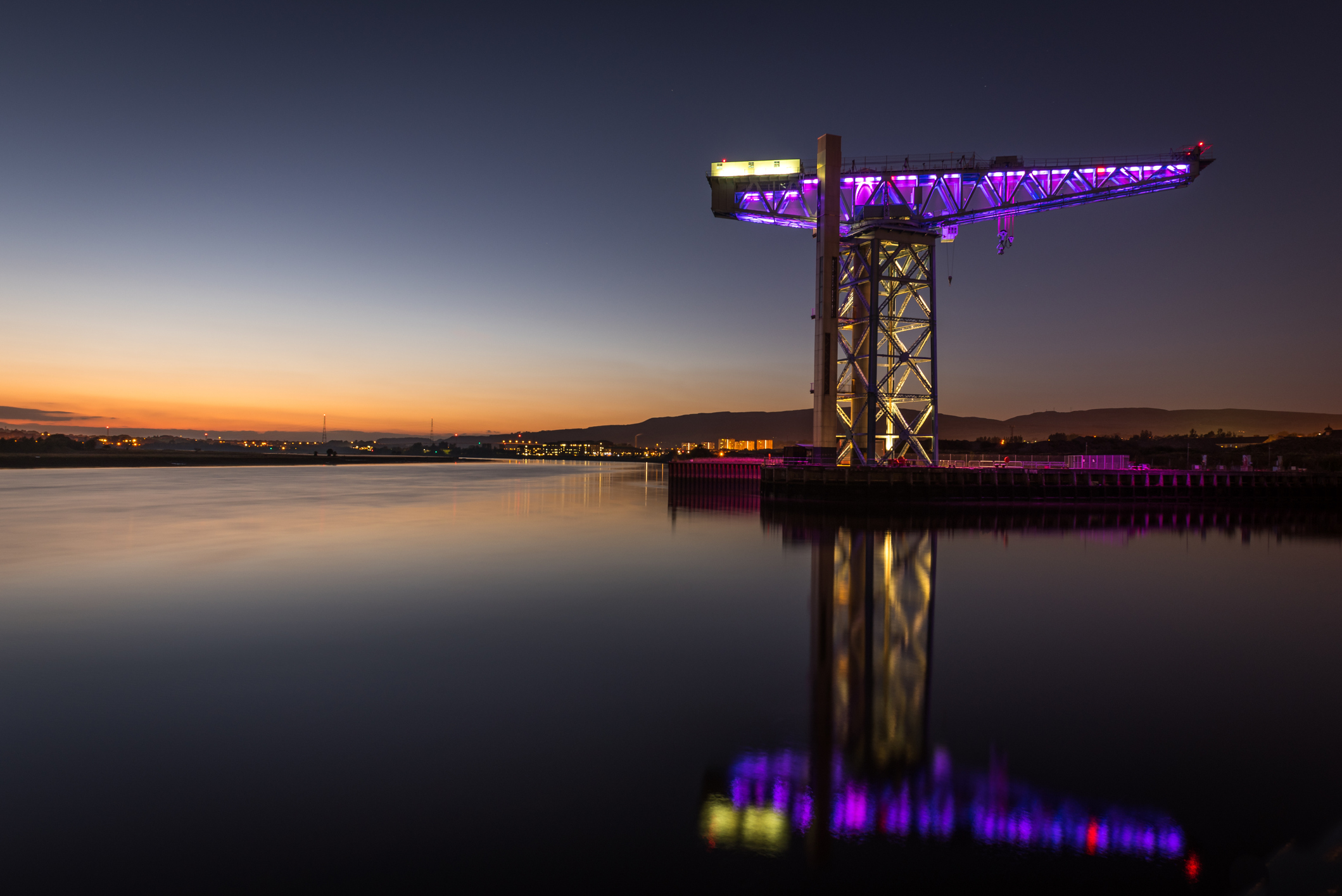 Befriending worker
Technician with roads department
Science communicator and planetarium presenter
Ice cream man
Actuary
Theatre director
Wedding cake designer
Pub landlord
Change analyst for the police
Interior designer
Garment technologist
Breastfeeding counsellor
Softplay centre assistant
Strawberry picker
Government press officer
Autism support worker
Chocolate shop worker
Project manager for British Aerospace
Gravedigger
Scientific researcher in counterterrorism
Barley roguer
Cinema projectionist
Directory Enquiries call handler
Chemist making coatings for drinks and inventing new colours and coatings for Jaguar and Aston Martin cars
Petrol pump attendant
Manufacturing engineer
Binman
Factory worker making plastic foodbags and clingfilm
Research scientist (proteins, large molecules and vaccines)
TV producer and director
Biscuit packer
Sail maker
Milk sample tester
Classified advertising sales in trade magazines
Youth club leader
Chip shop server
Chambermaid
Play practitioner
Theatre technician (lighting and sound)
Electronic engineer in telecoms industry
Academic specialising in contemporary Middle East politics
Ride operator at Twinlakes theme park
Football commentator
Pizza Express duty manager
Sausage tester
Audiologist
Nanny
Hospital clerical worker
Bookmaker's assistant
Swimming teacher
Milkman
Cytogeneticist
Merchant Navy navigation officer
Band manager
Wine tour guide in Loire Valley
Sweet shop assistant
Banker
Sawyer
Laundry worker
Nursing assistant
Council grass cutter
Hairdresser
Tea lady in roadside cafe
Forensic anthropologist
Stand-up comedian
PA for a lord provost
School janitor
Civil servant in the unemployment benefit office
Cancer researcher
Concrete technician
Office cleaner
Marketing officer for Duracell
Piano tutor
Student nurse at Great Ormond Street Hospital
Food technologist
Collector of air in test tubes
Travel agent
Buyer for The Body Shop
Coal miner
(And many more…)