Neil Brooks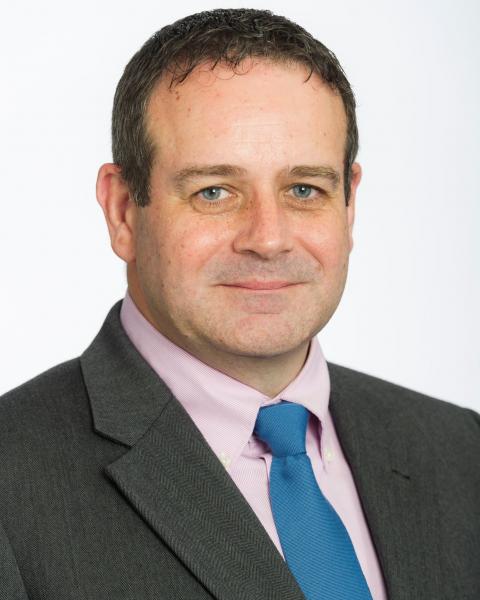 Chief Technology Officer
Neil joined Tes as Chief Technology Officer in July 2020 and is responsible for the technology that underpins the company's products, services and back-office systems. 
Neil brings with him a wide range of board and executive level experience, PE and sale of business experience and proven a track record of delivering business transformation and providing operational leadership.  Most recently as the CTO, Neil headed up Product Development and Operations at Autodata, a world-leading provider of technical information for the automotive industry. Autodata's double digit company growth was underpinned by the transformations in product and technology led by Neil. 
Prior to Autodata Neil has been the CTO at Insurecom, a leading provider of broker software and connectivity solutions to the UK insurance industry and the CTO at Business Monitor International, a research firm that provides macroeconomic, industry and financial market analysis covering 24 industries and 200 countries.
Neil is recognised in the UK's top 100 CIO's for three years running and achieving a ranking of 12 in 2017.