Mercedes Gonzalez-Gorbena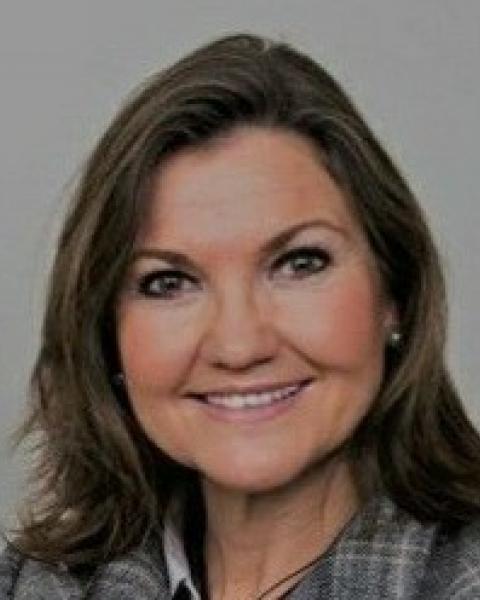 Chief Product Officer
Mercedes joined Tes as Chief Product Officer in November 2020 and is responsible for the software solutions that Tes offers to schools worldwide.
Mercedes brings with her a wide range of experience and a proven track record of delivering and leading business transformation in different types of industries including telecom, mobile phones, luxury goods and fintech. She has worked in several countries and is passionate about creating a customer-centric culture.
A native of Spain, she started her carrier in product in the mobile branch of Telefonica, moving then to California to work in product management at Nokia. After a few years she returned to Europe to lead the product management function and was part of the management team at Vertu, a subsidiary of Nokia in UK. She then spent a few years leading the business transformation of Urban Jurgensen, a 245 year old Haute Horologe watch company in Switzerland. Back in the UK she served  as head of product management at Planet, an international payments company, where she lead the digital transformation of the organization to support the evolving industry, market and customer trends.