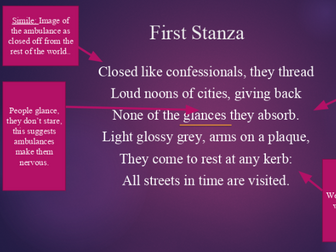 Quick View
A class lesson PPT on the poem Ambulances by Philip Larkin, aimed at an OL LC class.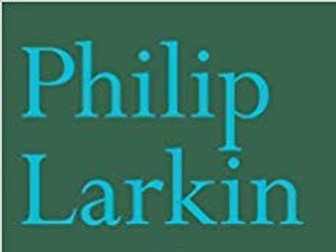 Quick View
Detailed notes on the following poems: Ambulances Arundel Tomb Dockery and Son Essential Beauty High Windows Talking in Bed Vers De Société Wild Oats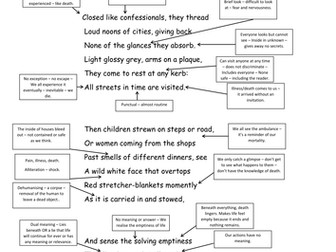 Quick View
An annotated A3 sheet with analysis notes on 'Ambulances' by Philip Larkin. It contains an overarching synopsis to the poem, detailed commentary focusing on specific details and the poem itself. Perfect for revision, catch up for those who may have missed the poem or a way of getting students to engage with the poem away from the classroom. Designed for WJEC English Literature AS Level. Quick View
Andrew Swarbrick examines the life and works of Philip Larkin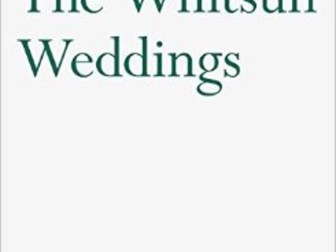 Quick View
This bundle contains 9 annotated poems from The Whitsun Weddings by Philip Larkin. The notes are perfect for quickly understanding the poems before delivering, giving to students to focus attention and discussion and also for giving to students who miss a lesson. They are also perfect for delivering poems quickly so that all poems can be covered in the time given. The annotate poems in this bundle are Ambulances, Days, For Sidney Bechet, Ignorance, Nothing to be Said, Send No Money, Take One Home for the Kiddies, The Importance of Elsewhere and Toads Revisited.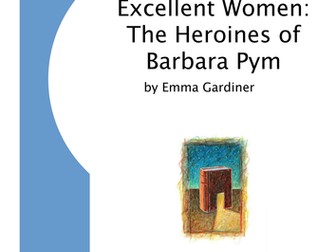 Quick View
Barbara Pym's approach to the women in her novels is compared to Philip Larkin&'s to the world around him. Texts covered: Excellent Women; Less Than Angels; A Glass of Blessings