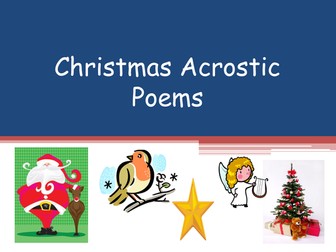 Quick View
A christmas themed acrostic poetry powerpoint to use alongside a lesson.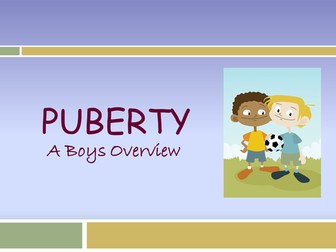 Quick View
You will find one specific for boys, one specific for girls and then a separate period presentation as well as the activities to use as part of the lesson. I hope you find them useful.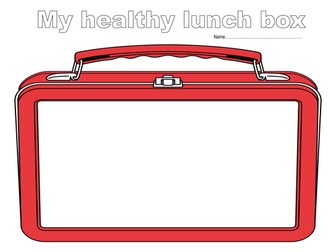 Quick View
Presentation and handout.