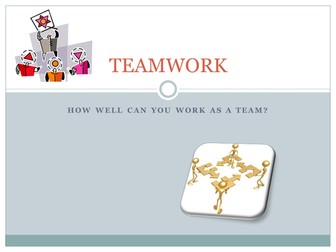 Quick View
Team work, starter activities around working together, fun activities can be used as separate starters. PLTs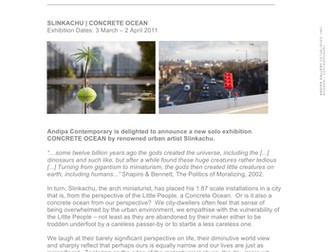 Quick View
The work of Slinkachu and Isaac Cordal for GCSE photography still life, including a general press release and an article from the Guardian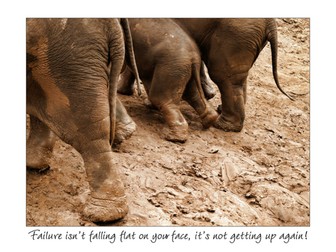 Quick View
Photographs & Quotations, can be used for display or at start of CPD training.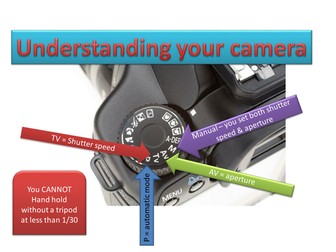 Quick View
Basic. Digital camera, key buttons What to think about when setting up your camera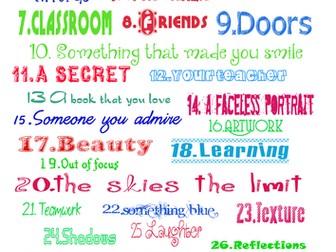 Quick View
A 30 day creative photography challenge to get pupils thininking and being creative. See what other schools are doing and comment as well as sharing ideas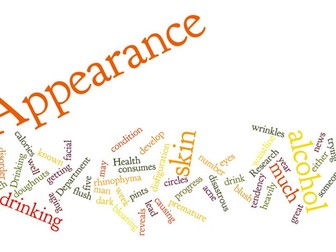 Quick View
Images/posters for discussion or display - made using wordle Quick View
A look at Street art from 3D pavement art to the Philadelphia Mural arts project. Discussion re the role of photography in street art?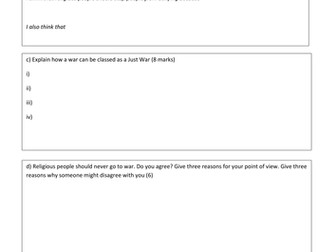 Quick View
Based around Edexcel syllabus Bullying discussion starters including diamond 9 activity. Test on peace & conflict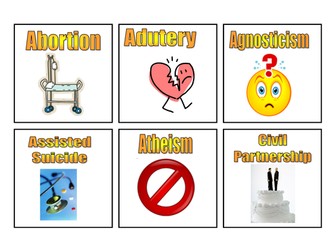 Quick View
Religion & Life Glossary Words Edexcel One set with definitions, one without - they can be used as revision aids Quick View
Basic instructions for adding texture to an image in Photoshop. This is based on using CS5