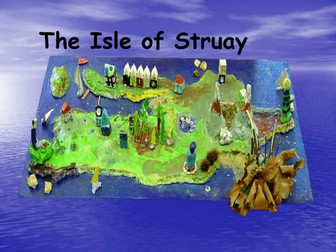 Quick View
This is a powerpoint of pics of displays taken from the net. Useful for 'Katie Morag' books / projects Quick View
Can be used as a worksheet or otherwise. useful for addition etc. hardly rocket science, but something that will certainly save you a bit of time! Would appreciate your ratings and feedback! Quick View
Great for science Quick View
Ideal for introducing or testing children at KS1 on knowledge of shapes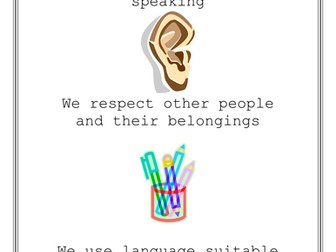 Quick View
A useful tool to take along on supply teaching contracts. I find they help me set a tone for the day if I stick them up on the board and discuss them right at the start of the day. They are based around Learning, Respect and Safety, and I've also included a behaviour sheet, which is useful for naughty boys and girls! Quick View
One large and three small houses - ideal for KS1 materials topics. Hardly rocket science, I know, but will certainly save a bit of time. Would appreciate your feedback and ratings! Quick View
Useful for getting children to talk about 'next to', 'above' and 'below'. Quick View
A simple but effective presentation - gets the wee ones thinking about the shapes around them too. Quick View
a 'shopping list' of things that are multiples of 10 - can be easily adapted and used for other activities too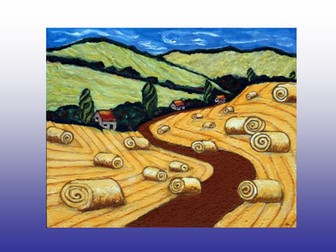 Quick View
Some phonic blends - useful when used with 'A Country Far Away'. Quick View
Simple flashcards from 1 - 10 Quick View
A simple powerpoint with lots of words beginning with the letter 'C'.