 Quick View
A notebook version of Handa's surprise, hope you find it useful. Quick View
My school has just done a Global Diversity week and my Year 1 class concentrated on Morocco due to a girl in my class being half Moroccan. I had difficulty finding resources so I hope this helps others!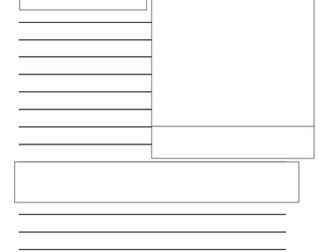 Quick View
For children to fill out their own information page on a given topic. Space for a title, two headings, a picture with caption and text.