Guided reading book bands 4B 4C
Guided reading sheet showing book band, NC level, targets for reading level, key questions, AF foci and key questions to ask during session. Should be useful when compiling data for APP reading! Hope they will be helpful.
Last updated Sep 18, 2014, created Feb 22, 2010
Error occurred while adding this resource to your favourites list. Please try again later.
Ages
Categories
Thank you!

Hi great resource but 4b diamond are both fiction. Have you got a non fiction one? Thanks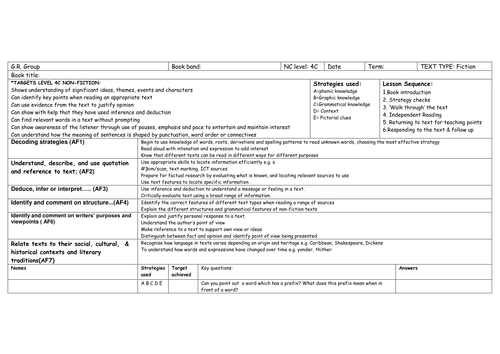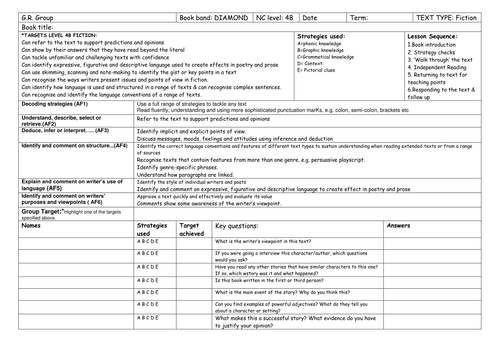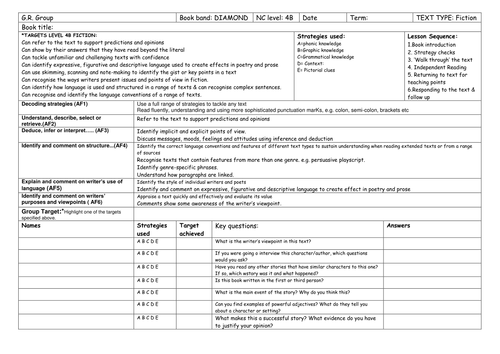 Downloads

3306

Views

7234

Created

Feb 22, 2010

Updated

Sep 18, 2014