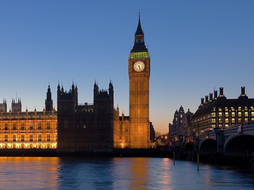 History of Britain: Government
This is the second in a short series of lessons that outline key elements of British history. Students will take away an understanding of how Britain is governed at present, and that we have moved slowly to Parliamentary democracy. Key events in the history of government are examined, and the students are encouraged to make judgements about the turning points.
Starting with teacher exposition, this lesson then moves to a paired card sort.
Read more