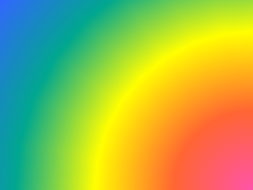 KS3 KS4 Media Bias and Fake News: Analysing Language, Purpose and Message
A good introduction to non-fiction writing, newspapers, reporting and analysis. A Fake or Real quiz on stories reported online to help students become critical readers. The key word is 'Sensationalist'. A range of headlines are given from different sources and students are asked to write their own versions of headlines which are not sensationalist. They enjoyed this reverse version of what they are often asked to do. The lesson is generally upbeat and humorous, but as it goes along there are some serious points being made about sexism and racism and how these ideas are reinforced in the media. They are asked to analyse the introduction to a Daily Mail article in the development, picking up on word choices in order to show the writer's purpose and message.
Read more
Report a problem
Creative Commons "Sharealike"