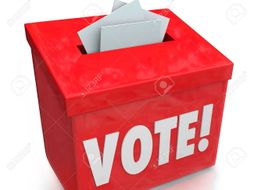 Let's get the (Political) Party started!
This is a Power Point Presentation which explains what a Political Party is and how political parties appeal to voters with different strategies. It includes a task where students split into groups to form their own political parties - complete with name, slogan, symbol, manifesto and campaign poster/advert

I used this at the end of term with my students and it was a great, meaningful time filler. The students had lots of fun but also came up with some great ideas!
Read more