Literacy - Allen Ahlberg (Plus other authors)
Will try and up load the planning to help explain the activities. The lessons were introduced through a lovely activity where groups of children were given a gift bag filled with objects and clues. They had to work out what the clues were about. (author's books) Each group had clues from a different author. We then focused on Allen Ahlberg.
Last updated Feb 3, 2015, created Oct 21, 2011
Error occurred while adding this resource to your favourites list. Please try again later.
Ages
Categories
Thank you! my author this half term is allan ahlberg and this will be a great way of launching the topic!

Thank you for sharing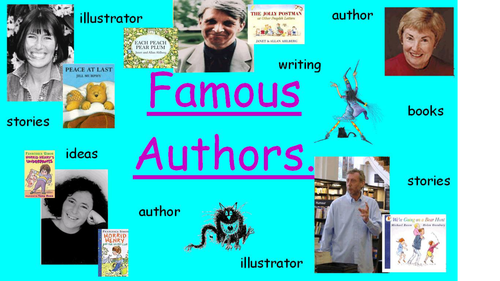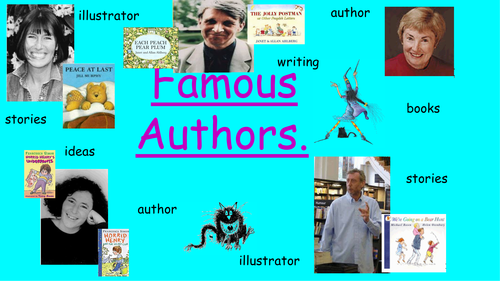 Downloads

3520

Views

6866

Created

Oct 21, 2011

Updated

Feb 3, 2015