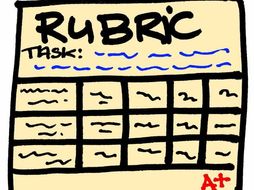 Maker Space Project Grading Rubric
This rubric is helpful for grading Maker Space or STEAM lab type projects. The criteria focuses on process instead of product. Criteria grading areas include participation, perseverance, respect, communication, collaboration, critical thinking, and attendance.

I have provided a word doc to allow edits once downloaded.
Read more