Maths oral mental starter
A variety of maths questions where a child stands at the front and others in the class have too describe the word or object behind them without using the actual word. Encouraged children to think of mathematical vocabulary and properties.
Last updated Apr 1, 2013, created Jun 9, 2011
Error occurred while adding this resource to your favourites list. Please try again later.
Ages
Categories
A set of PowerPoint slides each with a mathematical word/concept (and a scary picture of Richard and Judy!) which children are encouraged to try to define and explain to the class. The words/concepts could easily be edited and adapted, if required, to suit a particular topic, and could be used effectively at the start and end of a unit of work to assess and review understanding.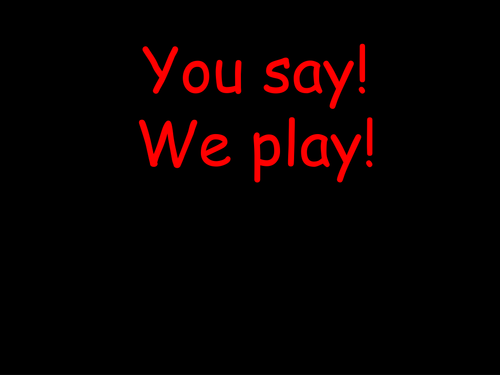 Downloads

1217

Views

5554

Created

Jun 9, 2011

Updated

Apr 1, 2013