monitoring the activity of the human body -
Some handouts for Unit 3 of OCR Applied Science
Taranpreet_

5 months ago

Report

Is this everything on monitoring the human body that we would need to know for a exam? Also would it be relevant to this years AS exam?


misterhutson

Reply from Author

4 months ago

This and the handouts on my other resource: monitoring the activity of the human body 2

rmercer1986

7 months ago

Report

nehadubey1997

a year ago

Report

Thank you sooo much. I really appreciate your time and efforts into making the document. they will definitely help me pass my exams.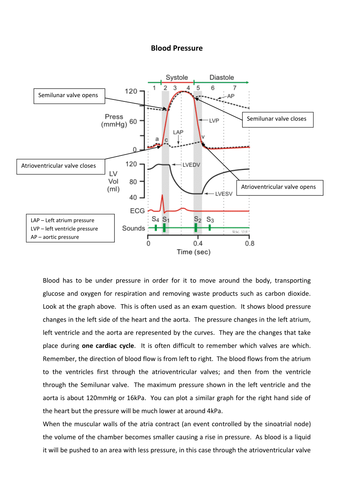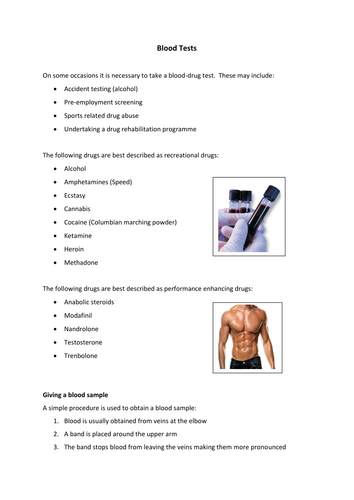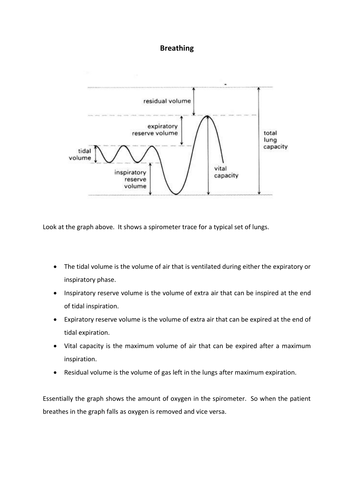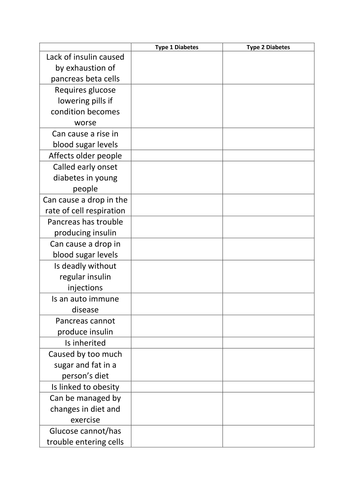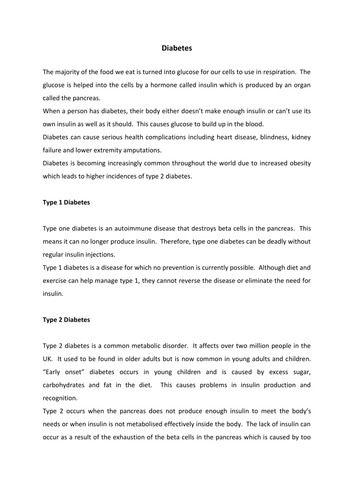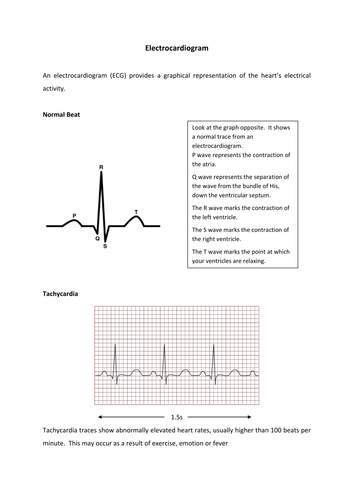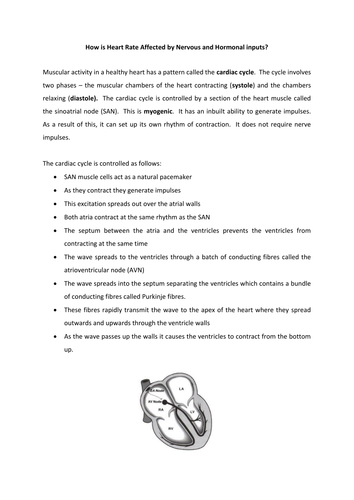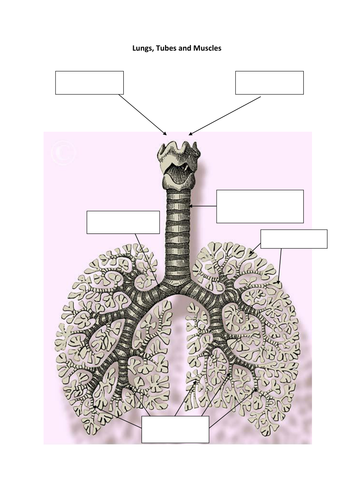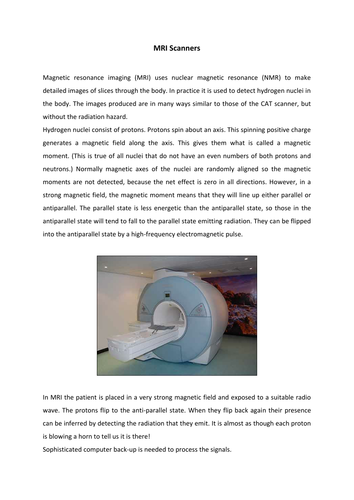 Related resources
Popular resources by this author
Popular paid resources