Non-Chronological Reports Linked to Chembakolli
A PowerPoint, with a sorting activity and success criteria sheet to support children in writing an introduction to a non-chronological report about Chebakolli.
SueGledhill

2 years ago

Report

Very useful and child friendly :)

minap-2012

5 years ago

Report

Powerpoint is very child friendly and sets challenges for them well. Love the success criteria sheet!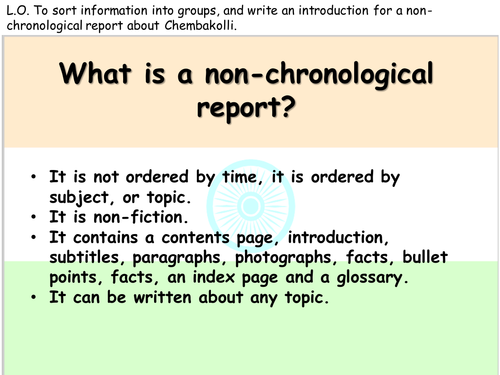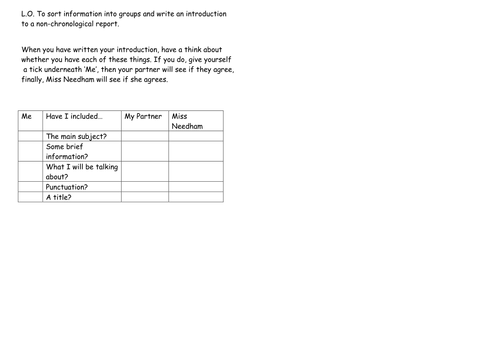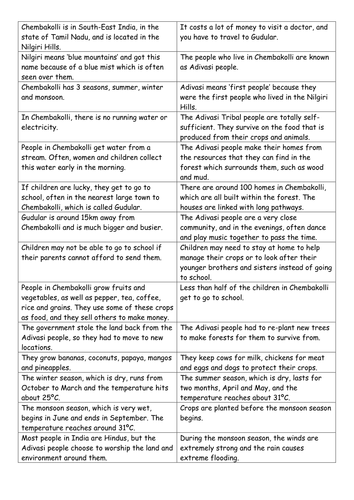 Downloads

23881

Views

26353

Created

Sep 25, 2011

Updated

Apr 21, 2014
Related resources
Popular resources by this author
Popular paid resources