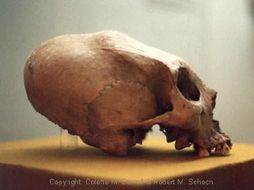 PORCH STORIES: "Where Is My Big Toe?"
A Story is a Great Way to Engage Students.
This story is an old one that was handed down through many generations, told usually while sitting on a front or back porch. The goal for this lesson is to allow students to discover the role language, math, history, science, and art have in storytelling and to get them to create their own stories using skills they learn in the classroom.
Read more