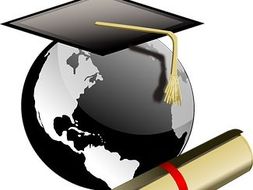 Spanish Script with Modal Verbs ~ Lectura con Querer, Deber, Tener que
This reading features a dialogue between two university age friends using modal verbs (Querer, Deber, Tener que) to talk about what they have to, want to and should do.
Page 2 features 8 short exercises where students are to put in the missing linking word. (a, de, que etc.) as well as a short writing assignment.
Read more