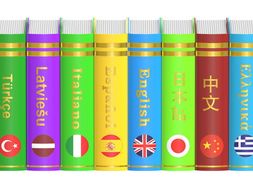 Spanish Worksheet ~ Imperfecto (En la universidad) ~ Imperfect Tense
This worksheet features more than 20 fill in the blank exercises where students have to take an infinitive and conjugate it into the imperfect tense to finish the reading.

In the reading a person is looking back on their time at university discussing their roommates and how they spend their free time. Includes both regular and irregular verbs.
Read more