The Geography of North America
Created for a Year 9 geography group to learn some of the geography, human and physical features in North America. There are pictures from goodle images and U tube clips which are not copywrited.
PeterTAEdwards

2 months ago

Report

Thanks, adapted a bit for my Year 5s for our work during International Week!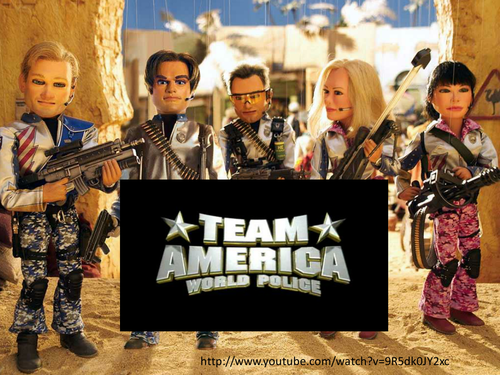 Downloads

760

Views

2172

Created

Nov 21, 2012

Updated

Nov 28, 2012