The Geography of North America
Created for a Year 9 geography group to learn some of the geography, human and physical features in North America. There are pictures from goodle images and U tube clips which are not copywrited.
Last updated Nov 28, 2012, created Nov 21, 2012
Error occurred while adding this resource to your favourites list. Please try again later.
Ages
Categories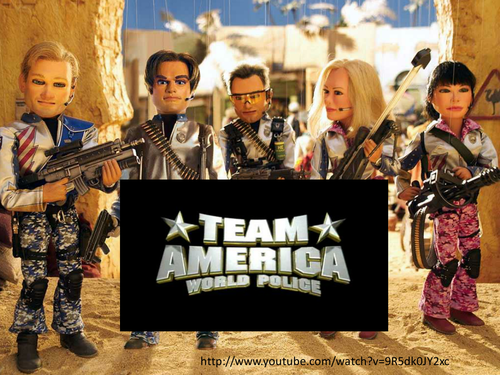 Downloads

666

Views

2015

Created

Nov 21, 2012

Updated

Nov 28, 2012