Unit 9A: Rites of passage:Jewish community & death
Lesson 8: Children should learn about Jewish funeral rites and why Jews mark death with a ceremony.
Brummy Boy

5 years ago

Report

A great starting point for new HODs or people unsure what to cover regarding certain topics. Some very good activities are suggested. Obviously ready to use materials are not included.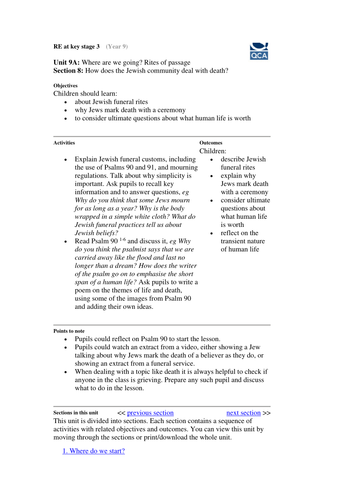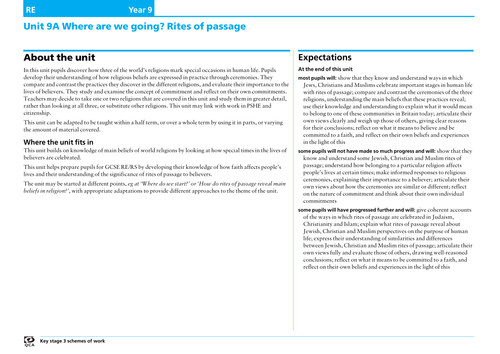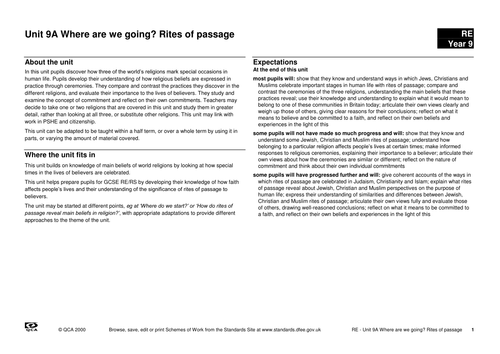 Related resources
Popular resources by this author
Popular paid resources