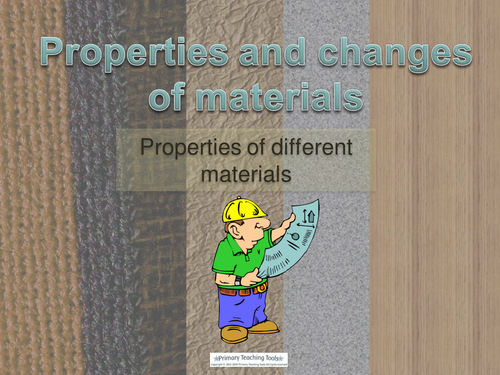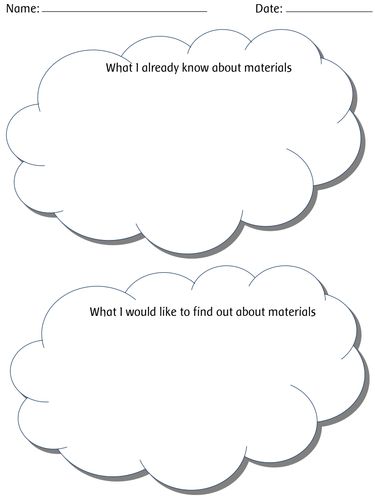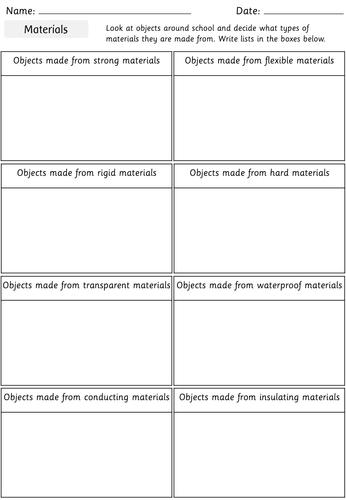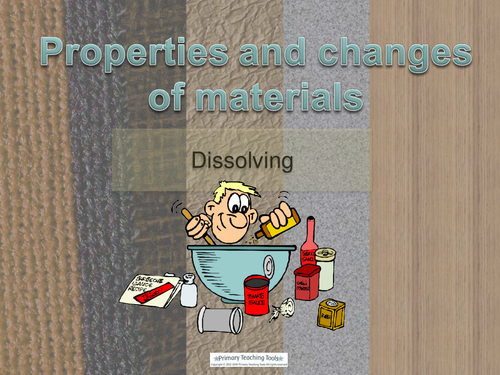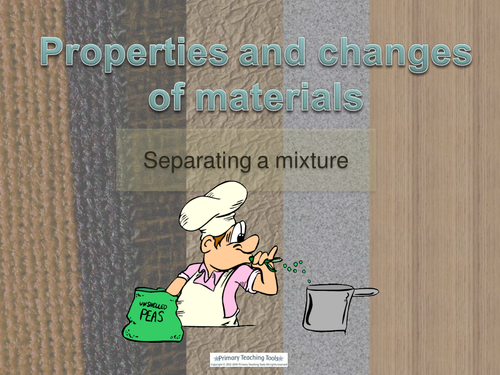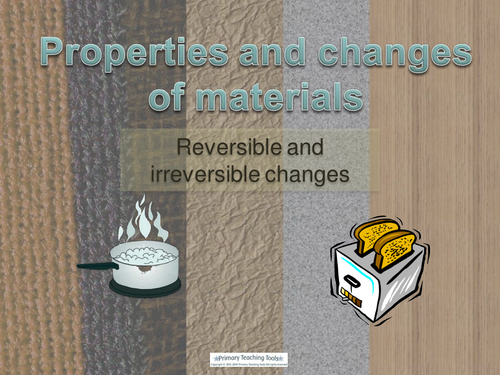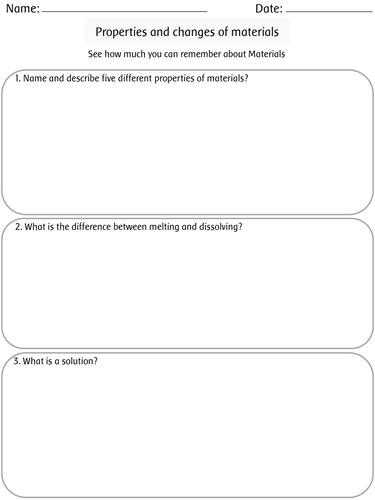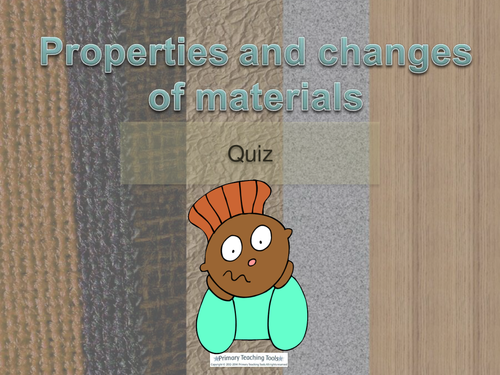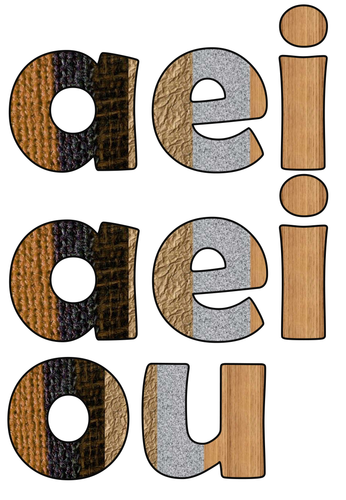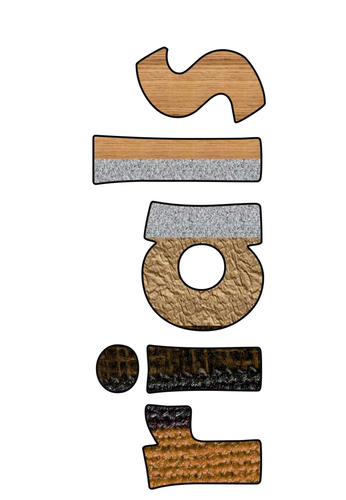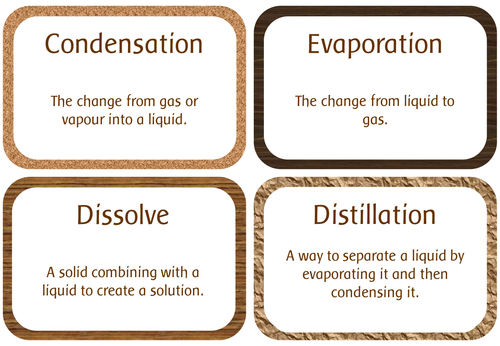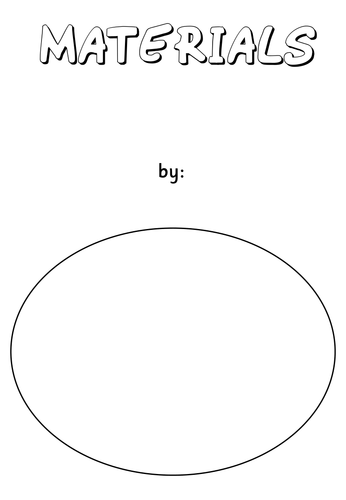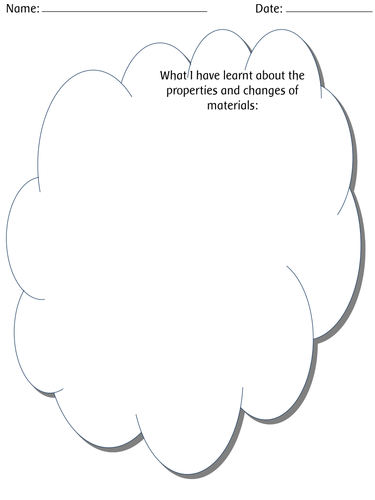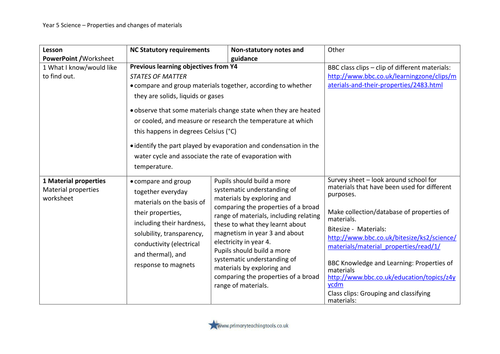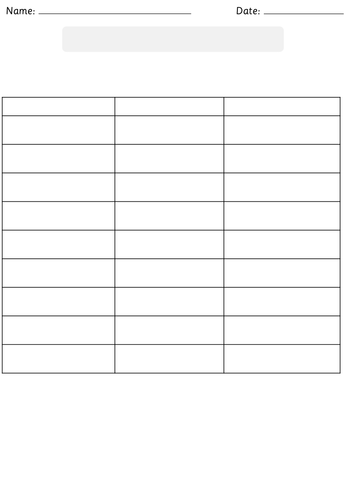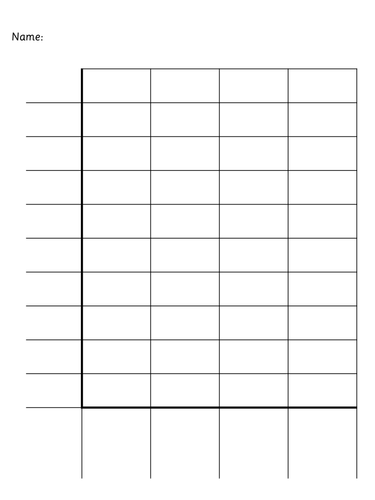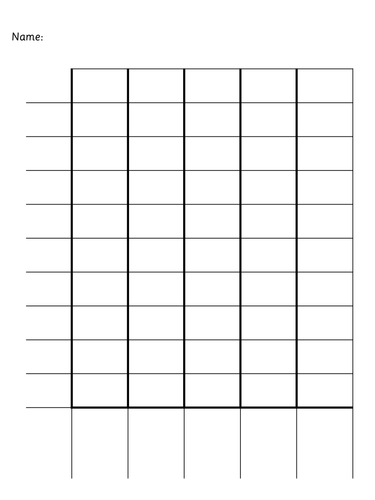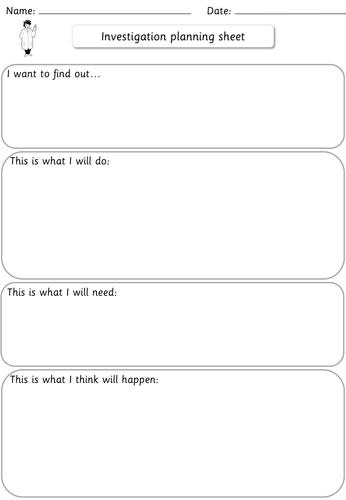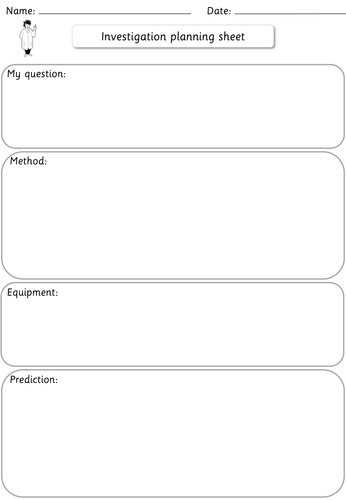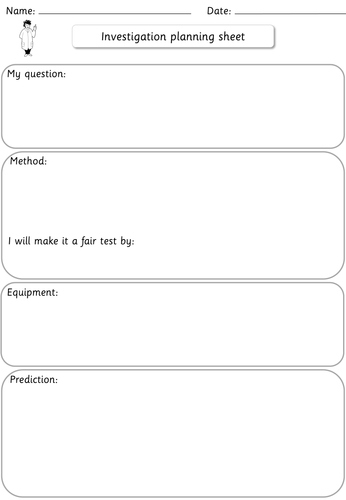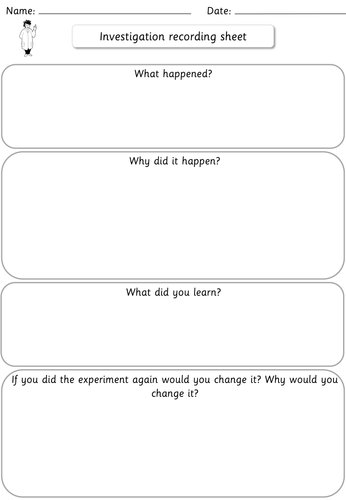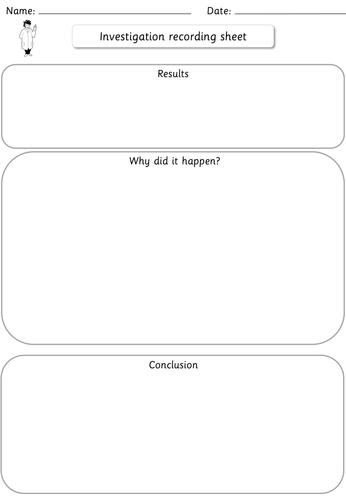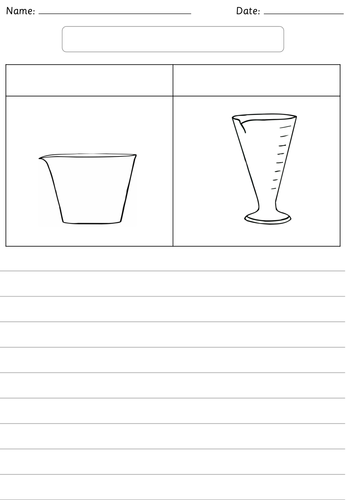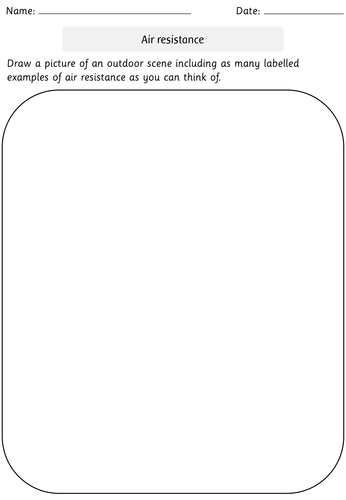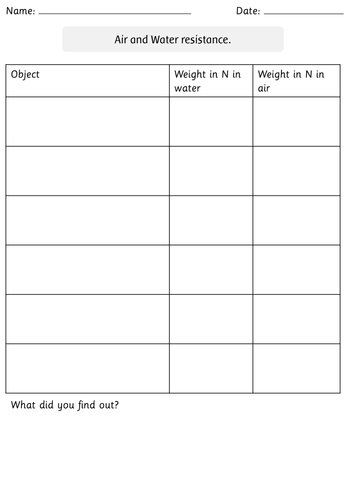 A set of resources for the new science curriculum. It contains:
1a. INTRODUCTION TO THE TOPIC - LO: To find out what the children already know about materials.
WORKSHEET: A sheet for the children to record what they already know and what they would like to find out about materials.
1b. MATERIAL PROPERTIES - LO: To compare and group everyday materials together
POWERPOINT: A look at 12 different properties of materials, with examples of the materials with those properties. It can also be printed out for display.
WORKSHEET 1: Material properties worksheet
2. DISSOLVING - LO: To know that some materials will dissolve in liquid to form a solution, and describe how to recover a substance from a solution
POWERPOINT: Explains the meaning of dissolve and gives examples of different materials that can be dissolved.
3. SEPARATING A MIXTURE - LO: To use knowledge of solids, liquids and gases to decide how mixtures might be separated.
POWERPOINT: Looks at different mixtures and how they can be separated, including sieving, filtering and evaporating.
4. USES OF EVERYDAY MATERIALS - LO: give reasons, based on evidence from comparative and fair tests, for the particular uses of everyday materials
POWERPOINT: Asks the children to study objects to see what properties different materials have. Asks questions about which properties and materials would be best for making certain objects.
5 & 6. REVERSIBLE AND IRREVERSIBLE OBJECTS - LO: look at dissolving, mixing and changes of state, and reversible and irreversible changes.
POWERPOINT: Explains the meaning of reversible and irreversible changes, giving examples of each. Ends with a quiz where the children have to decide what changes have taken place to certain materials.
7. MATERIALS QUIZ: Recap of all the learning objectives.
POWERPOINT : A quiz
WORKSHEET : Sheet for recording quiz answers
WORKSHEET : Sheet for recording what they have learnt
OTHER RESOURCES
A-Z lettering, with a picture background
A4 Properties and changes of materials title
Materials banner/lettering to cut out
Materials topic booklet front cover - with space for children to draw their own design.
Vocabulary PowerPoint - can be used as a show and printed out for display.
Photo cards - 12 objects made from different materials
Investigation and recording sheets - A folder of blank tables, graphs and planning and recording sheets
Year 5 Materials medium term planning: An outline of the activities and learning objectives with websites and ideas. It can be added to and amended for your own use.
Tes paid licenceHow can I reuse this?
Really great resource! Time-saving. Would give 5 stars but some of the links in the plan no longer work/need to be updated
A 5 Star resource. However, I'd really like to know why it is £7 on here and only £4.95 on www.primaryteachingtools.co.uk. I'm obviously not very happy that I've paid quite a lot extra for what appears to be the same set of resources.
Saved my day! Thank you! :)
Report this resourceto let us know if it violates our terms and conditions.
Our customer service team will review your report and will be in touch.