Tes Maths: Supporting students in class
Top lessons and activity ideas to help you to support students and maintain momentum after half term
Half term may have disappeared in the blink of an eye, but there's no excuse not to hit the ground running on your return to the classroom. Continue to keep students energised after the break with some carefully planned teacher-led exercises, which will introduce plenty of new skills and concepts. From modelled worked examples to step-by-step guidance on activities, we've selected some of the very best supported and scaffolded tasks that Tes has to offer.
Thanks – as ever – go to the generous and talented members of the Tes Maths community, who have shared their lesson ideas with us.

Craig Barton, Tes Maths Adviser
Lesson ideas
Whether you're starting a brand-new topic or revisiting an old favourite, these lessons are an excellent starting point for providing student support. Containing crystal-clear explanations and detailed worked examples, what better way to stimulate pupils than with these visually appealing activities?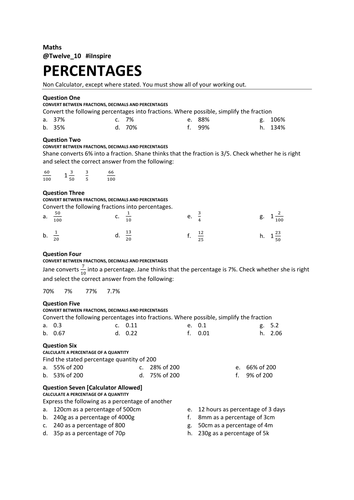 Presentation and Worksheet on Percentages

Including:
- Convert between fractions, decimals and percentages
- Calculate % of a quantity
- Express one quantity as a % of another
- Increase/decrease a quantity by a %
- Reverse %
- Compound %
- Repeated % Change
By
Liam David Evans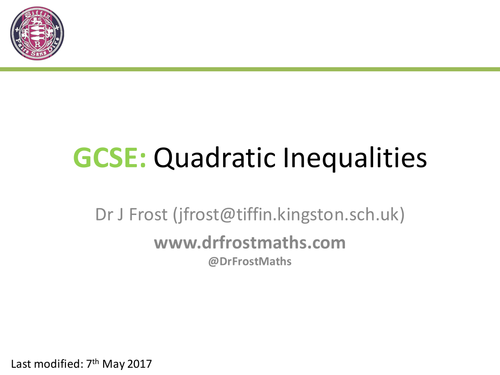 Covers all aspects of the GCSE specification on quadratic inequalities.
By
DrFrostMaths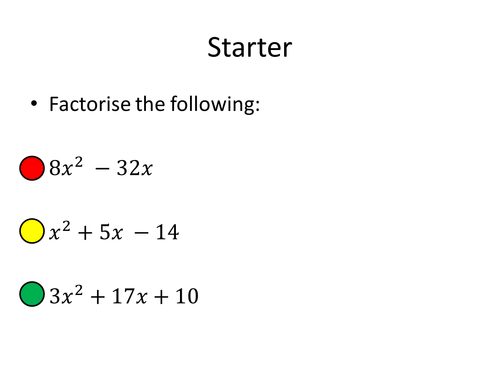 Powerpoint covering the full range of Algebraic Fractions topics. From simplifying to multiplying and dividing, to adding and subtracting, to finally solving equations involving them. Includes the Tarsia referenced in the PPT, though I can't claim the credit for making this!
By
Daniel Burke
Step-by-step activities
Simultaneous equations, algebraic fractions and many other mathematical concepts involve complex, multi-step processes. From worksheets to presentations, help students get to grips with these topics by breaking them down into bite-sized chunks.
 
Challenging investigations
Even the most confident student may find the idea of completing complex problems and investigations on their own a daunting prospect. So, why not allow pupils to develop both the skills and the resilience needed to cope with such situations with the help of these stimulating exercises?