Early years German resources: animals and pets
Keeping your class engaged with new and interesting classroom resources is vital in helping them reach their potential. With Tes Resources you'll never be short of teaching ideas. We have a range of tried and tested materials created by teachers for teachers, from early years through to A level.

Breathe new life into your lesson plans with our primary and secondary classroom resources. Whether you're looking for fun maths worksheets or brand new guided reading activities, we have thousands of free and premium resources for you to download. From early years to primary, you'll find phonics worksheets and numeracy games and all you need to revise for Sats. From secondary to post-16, we have everything from French lessons to algebra activities, as well as GCSE revision guides and more.
A Bundle of our most popular KS3 Resource packs. Packs included: Die Grundlagen Meine Familie Die Ferien Das Haus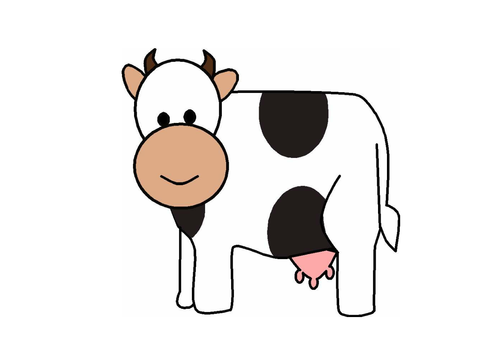 Flash cards for teaching vocabulary for farmyard animals and where those animals live - in any language! Made using free online images that are licensed for use for any purpose from openclipart.org
Lesson introduces the friends of Hans Hase (Goethe Institut resources) which are different animals . We didn't include the pig due to where I teach . The lesson introduces new words and includes colours with them, to write descriptions. The masks are included, to use as colouring and describing pages. The link to a Quizlet flashcard set is included, which enables the teacher to print flashcards, play games and share the link with pupils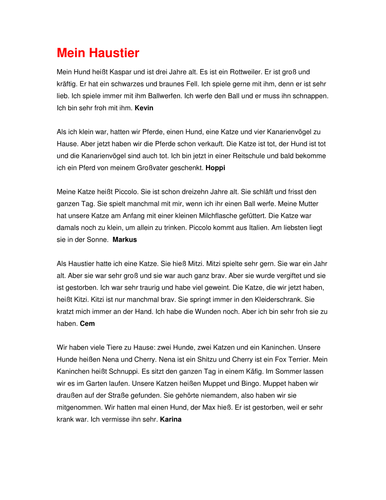 A more advanced text, originally written for able FL2 beginners, about pets. The text features a variety of tenses and detailed descriptions.. It is followed by (i) comprehension questions (ii) a find the phrase activity (iii) an introduction to the articles in the Accusative and (iv) a manipulation exercise.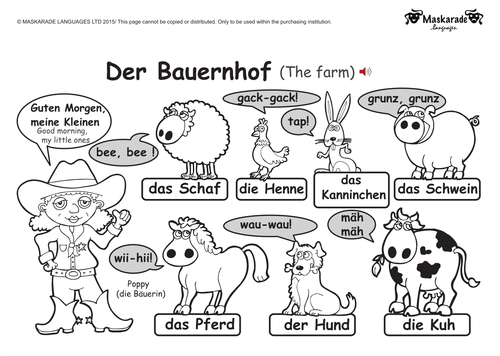 FARM & ZOO ANIMALS Printable activity worksheets to teach Year 1 and 2 German about: • Farm animals • Wild animals Song • Auf unserm alten Bauernhof/ My farm PDF Activity worksheets USABLE ON WHITEBOARD Includes: AUDIO CONTENT To access audio use Adobe Reader and double click on the sound icon. Also available in French, Spanish and English (EAL/ EFL). Cosmoville series.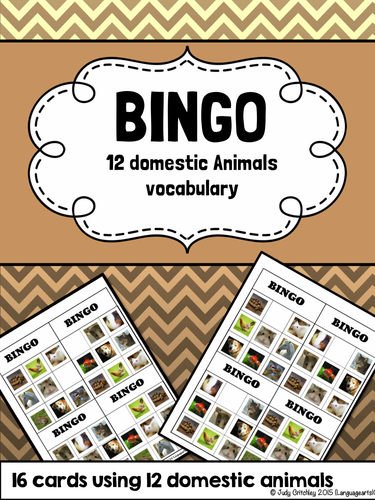 20 bingo cards with 9 squares in each and list of 12 animals for caller. Photos of animals only so it is a universal bingo. Use for any language with a list of animals in English. List of animals used: Dog Cat Hamster Rabbit Mouse Guinea Pig Snake Horse Bird Fish Chicken Tortoise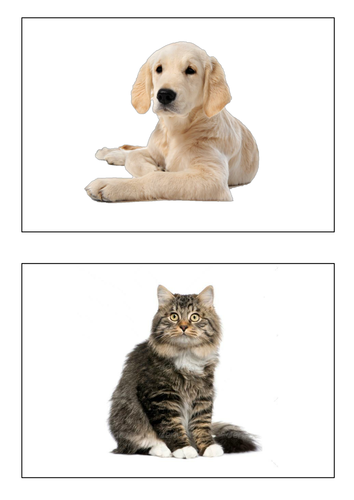 Flashcards to practice vocabulary for names of animals. Can be used for French, German or Spanish. Please take a moment to comment. Your feedback is much appreciated.