Primary Greek resources: school, education and the world of work
Keeping your class engaged with new and interesting classroom resources is vital in helping them reach their potential. With Tes Resources you'll never be short of teaching ideas. We have a range of tried and tested materials created by teachers for teachers, from early years through to A level.

Breathe new life into your lesson plans with our primary and secondary classroom resources. Whether you're looking for fun maths worksheets or brand new guided reading activities, we have thousands of free and premium resources for you to download. From early years to primary, you'll find phonics worksheets and numeracy games and all you need to revise for Sats. From secondary to post-16, we have everything from French lessons to algebra activities, as well as GCSE revision guides and more.
Read more
School, education and the world of work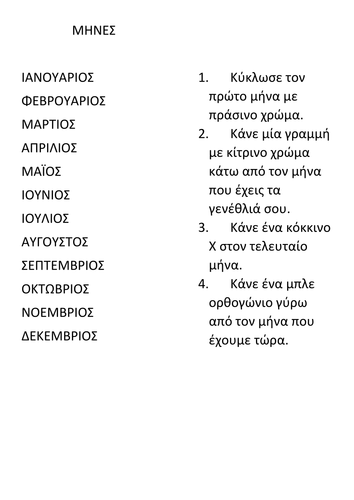 It is suitable for kindergarten teachers, toddlers and preschoolers. These are language worksheets.
Three brilliantly written plays for kids to read in the classroom or act out. Written by Theatre Workshop, a professional touring company working in schools for over 25 years.
A simple way to make a Greek Costume for Ks1 & Ks2. Great for a Greek Feast or an Olympic Day.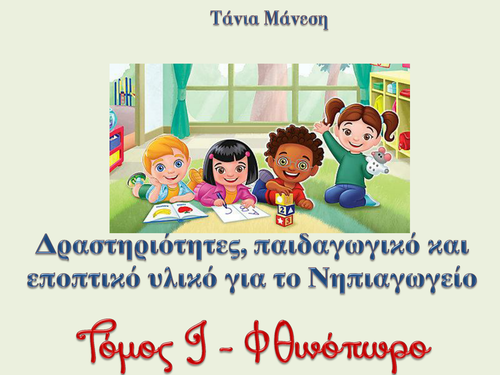 Διαθεματικές δραστηριότητες για το φθινόπωρο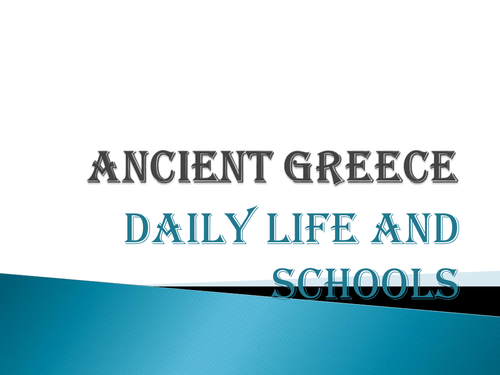 A ppt about Ancient Greek times, referring to school life for boys and girls - could be used as an introduction to writing a diary as a child from those times.