Alenamai's Shop
A Year 6 Teacher with literacy and maths resources to share.
226Uploads
23k+Views
2k+Downloads
A Year 6 Teacher with literacy and maths resources to share.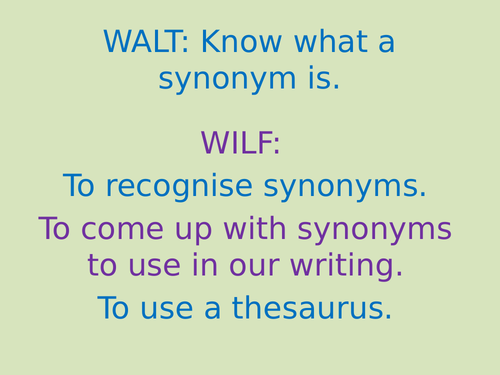 A Powerpoint with activities to be used as a whole class input on synonyms. Suitable for year 5 or 6.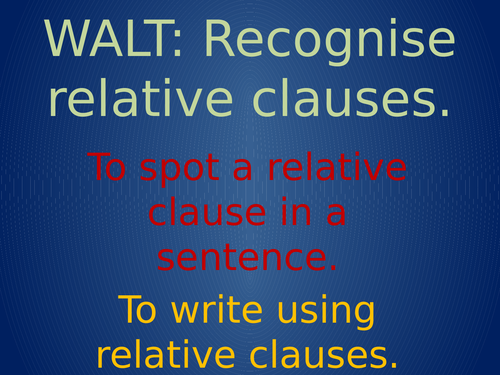 A Powerpoint for introducing what a relative clause is. Suitable for year 5 and 6.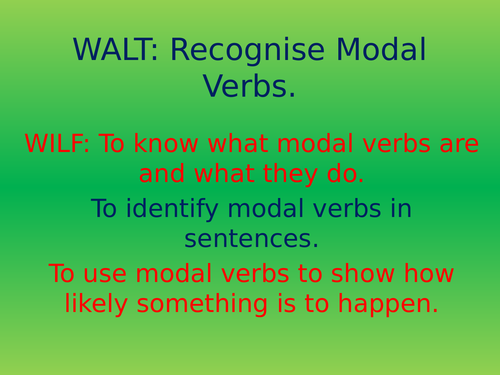 A whiteboard introduction Powerpoint and activity for spotting modal verbs in sentences and recognising whether modal verbs show certainty or possibility.
A set of problems for children to draw 2D shapes with given dimensions. Suitable for Year 6.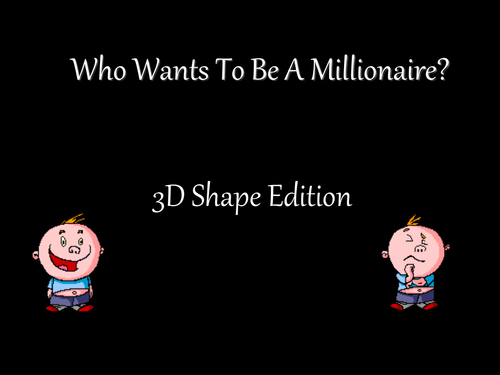 A powerpoint Who Wants to be a Millionaire quiz for teaching properties of 3D shapes.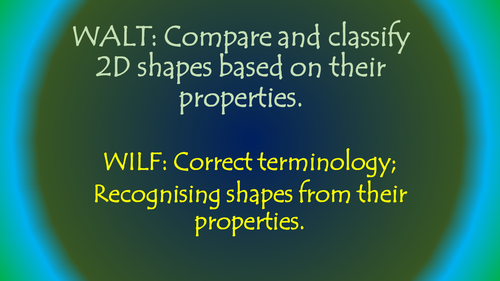 A resource to teach about classifying 2D shapes according to their properties. Using a vast array of language, including parallel and perpendicular lines.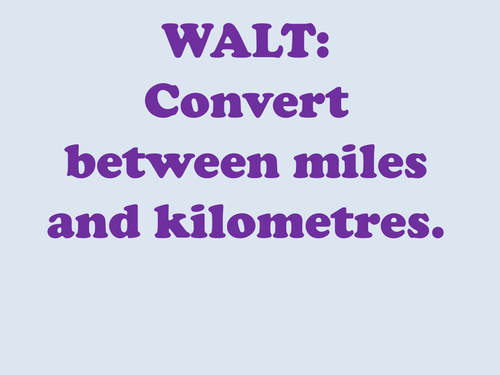 A powerpoint to teach children to convert roughly between miles and kilometres by using the fact 5 miles = roughly 8km. Some questions for children to answer with answers.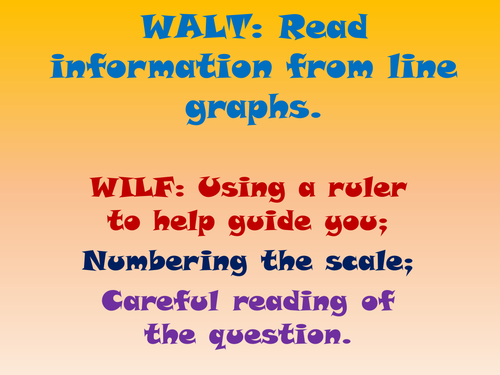 A powerpoint to teach children how to read information from line graphs.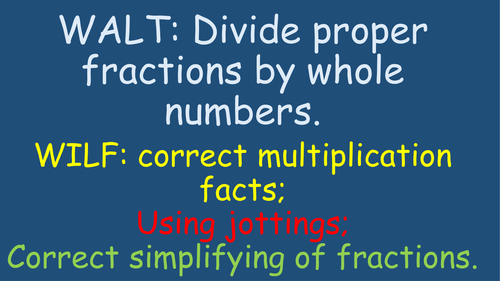 A Powerpoint to teach how to divide fractions by whole numbers. Suitable for Year 6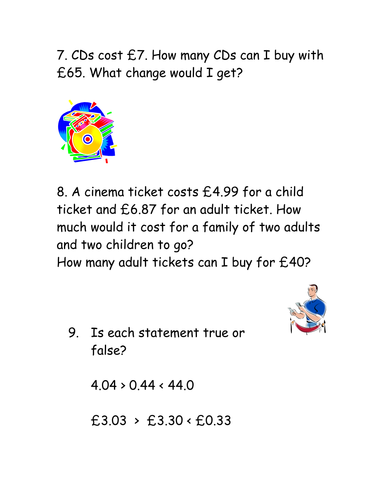 Differentiated levels of word problems, with illustrations suitable for teaching Year 5 and 6 to problem solve with decimal numbers.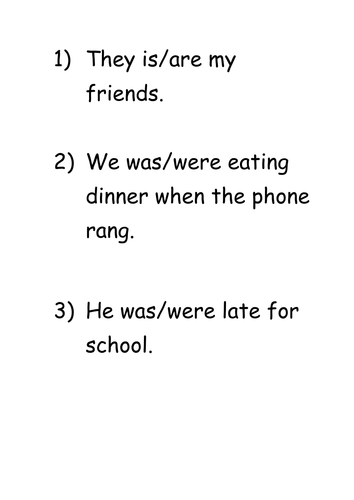 An easier and harder hunt activity for teaching agreement between subjects and verbs. Covers using is/are/were/was and other common and less common subject verb combinations. Children have to choose the correct word from a pair to make the sentences grammatically correct.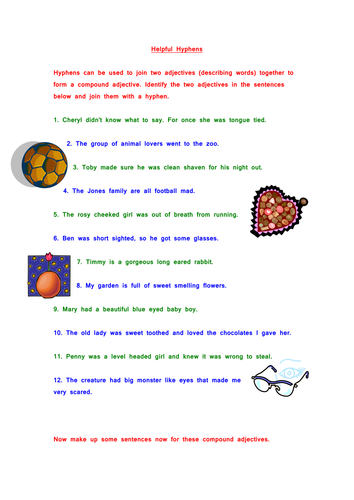 A set of sentences as a worksheet with missing hyphens. Can be used as a homework assessment or class GaPS lesson. Has an extension activity for compound adjectives and can be further extended by children thinking up other compound adjectives.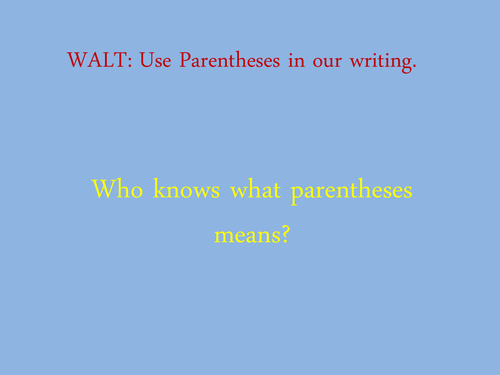 A powerpoint with activities for the children to complete as part of the lesson. Focusing on how brackets are used.
A powerpoint to revise different types of punctuation using past SATs GaPS questions.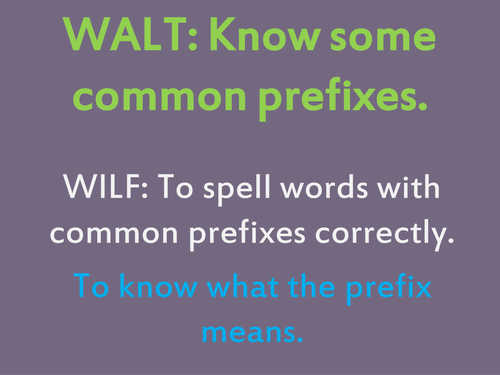 A powerpoint which focuses on using the common prefixes: re, mis, dis, un, im, in and anti. Starts by recapping what a prefix is. Includes slides where children are asked to choose a suitable prefix to make a new word and use dictionaries to look up what prefixes mean.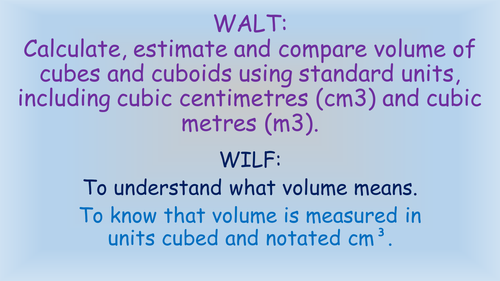 A powerpoint to teach calculating the volume of cubes and cuboids with an activity slide at the end.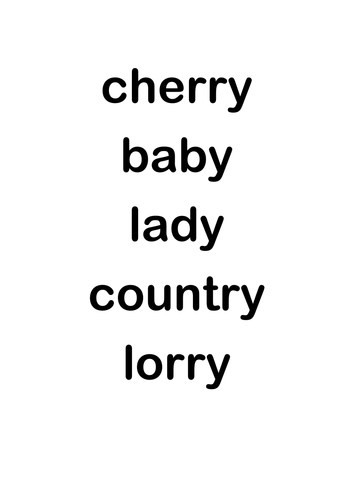 A set of singular nouns ending in y. Can be made into cards of shrunk into a worksheet. Useful for teaching children to apply the rule for pluralising nouns ending in consonant and y. Can also be used as a sorting activity for those where you would take off y and add ies and those where you would just add an s.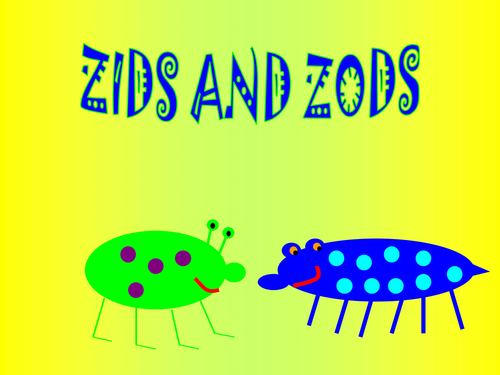 An investigation looking at using trial and error to find all possible solutions. Suitable for Year 5 and 6 and great fun. Children can be encouraged to draw out different solutions to the problem. Several slides with extension activities on. Slides can be printed to allow children who work at a faster pace to progress.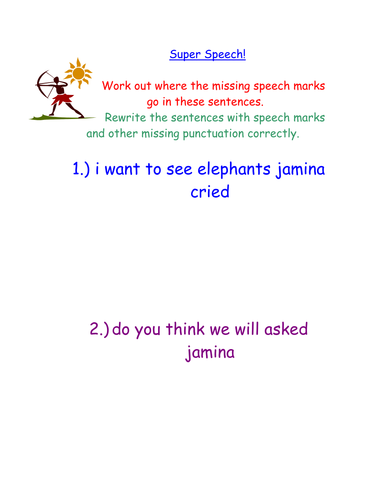 2 resources, a worksheet and hunt/feely box activity to reinforce how to use speech marks correctly. Linked to the text The Hunter by Paul Geraghty.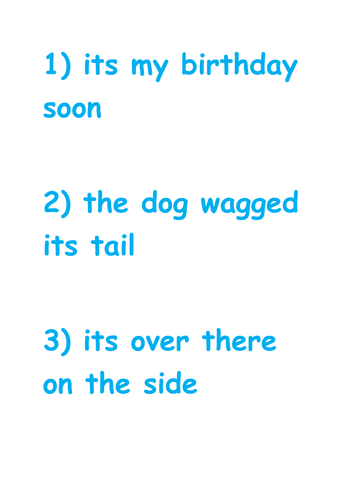 A set of sentences for children to decide whether to use it's or its. Can be shrunk easily to make a worksheet or made into a hunt, feely box, dice or spinner game. No other punctuation is included so can be used to recap on basic punctuation too.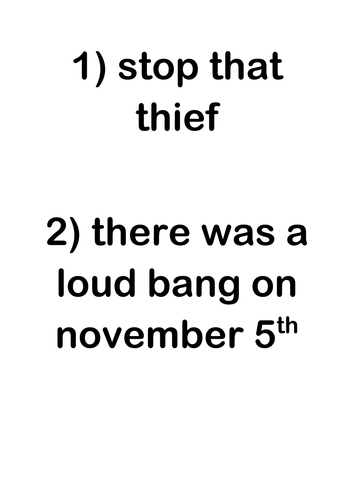 A set of sentences for children to read and identify whether they are statements, questions or commands. Also the punctuation is missing, so it can be used as an assessment tool for children to rewrite the sentences with correct punctuation and identify the type of sentence. Include polite commands and commands which do not start with imperative verbs. Alongside this there are also sentences which are questions that don't start with question words. Can be easily shrunk to make a worksheet or made into cards.