Alenamai's Shop
A Year 6 Teacher with literacy and maths resources to share.
226Uploads
23k+Views
2k+Downloads
A Year 6 Teacher with literacy and maths resources to share.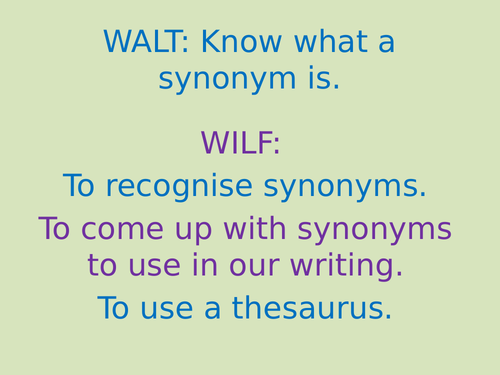 A Powerpoint with activities to be used as a whole class input on synonyms. Suitable for year 5 or 6.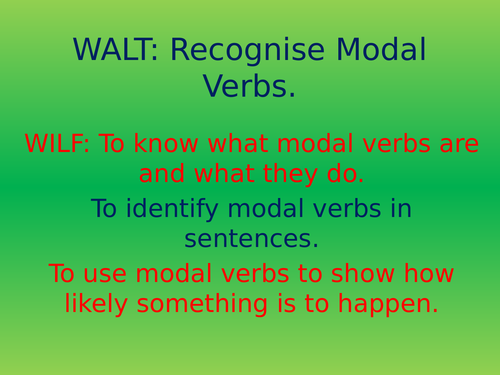 A whiteboard introduction Powerpoint and activity for spotting modal verbs in sentences and recognising whether modal verbs show certainty or possibility.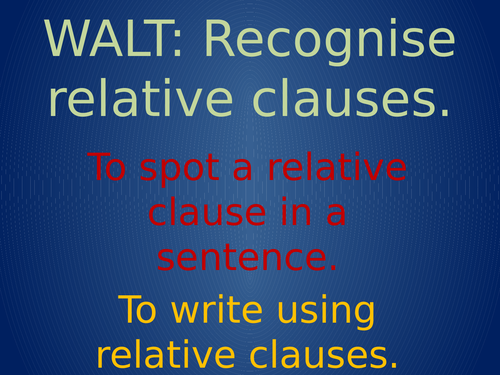 A Powerpoint for introducing what a relative clause is. Suitable for year 5 and 6.
A set of problems for children to draw 2D shapes with given dimensions. Suitable for Year 6.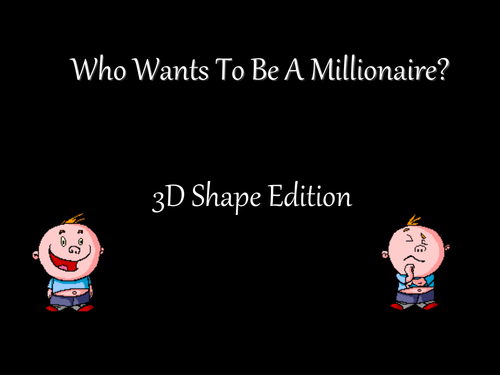 A powerpoint Who Wants to be a Millionaire quiz for teaching properties of 3D shapes.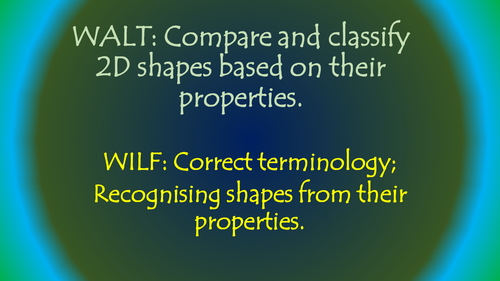 A resource to teach about classifying 2D shapes according to their properties. Using a vast array of language, including parallel and perpendicular lines.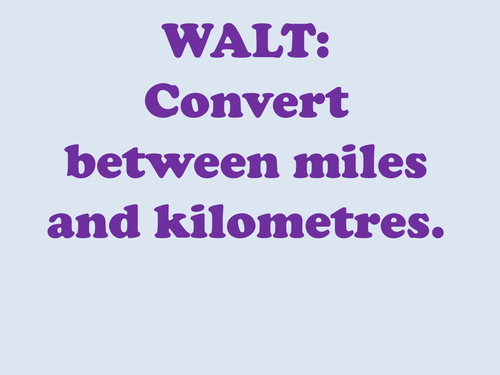 A powerpoint to teach children to convert roughly between miles and kilometres by using the fact 5 miles = roughly 8km. Some questions for children to answer with answers.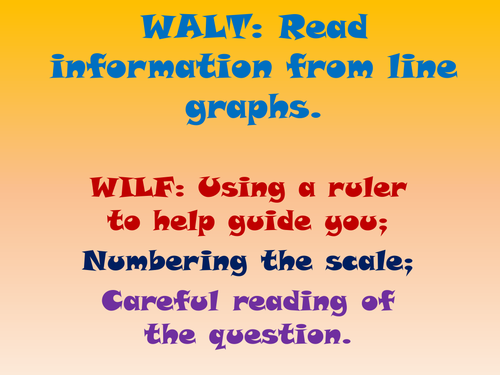 A powerpoint to teach children how to read information from line graphs.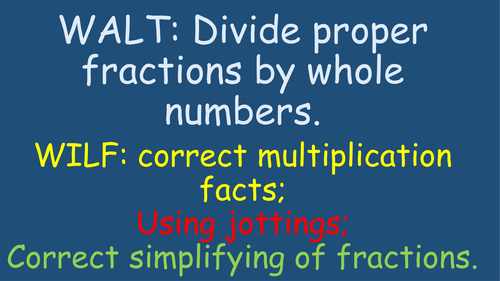 A Powerpoint to teach how to divide fractions by whole numbers. Suitable for Year 6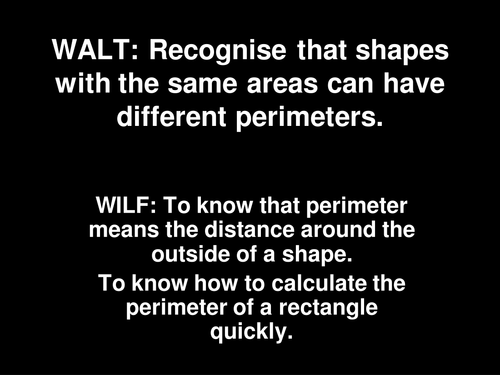 A powerpoint to highlight and teach that shapes with the same area do not have to have the same perimeter.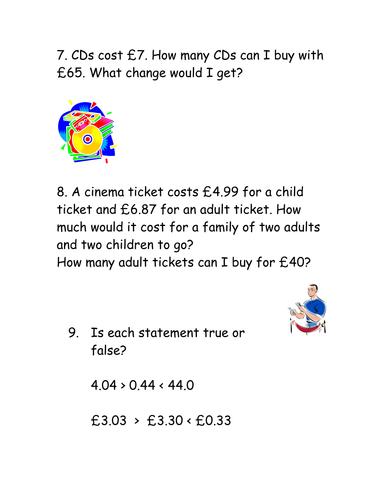 Differentiated levels of word problems, with illustrations suitable for teaching Year 5 and 6 to problem solve with decimal numbers.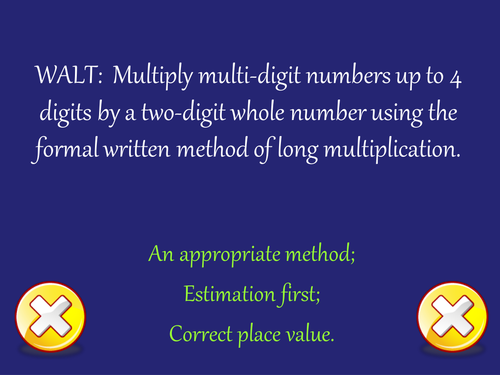 Some long multiplication problems at the expected level for Year 6. Both word and number problems and answers.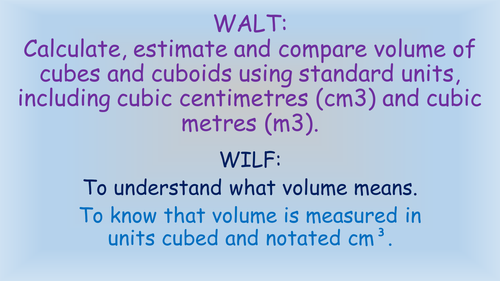 A powerpoint to teach calculating the volume of cubes and cuboids with an activity slide at the end.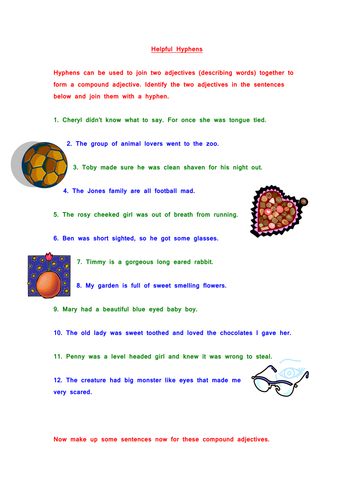 A set of sentences as a worksheet with missing hyphens. Can be used as a homework assessment or class GaPS lesson. Has an extension activity for compound adjectives and can be further extended by children thinking up other compound adjectives.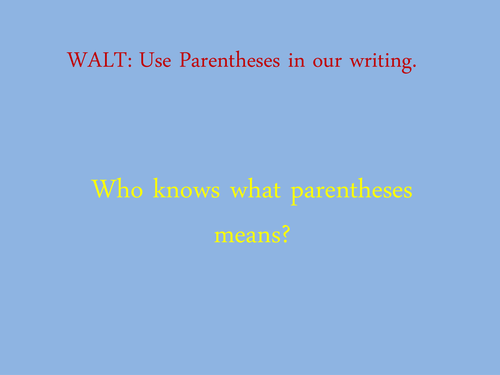 A powerpoint with activities for the children to complete as part of the lesson. Focusing on how brackets are used.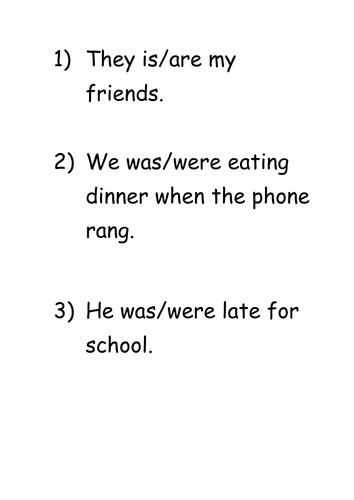 An easier and harder hunt activity for teaching agreement between subjects and verbs. Covers using is/are/were/was and other common and less common subject verb combinations. Children have to choose the correct word from a pair to make the sentences grammatically correct.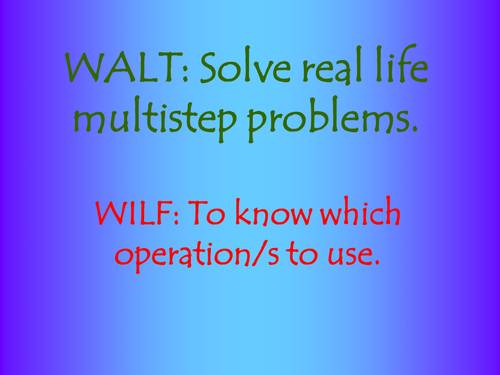 Some multistep word problems for year 5 and 6 involving calculating amounts of money.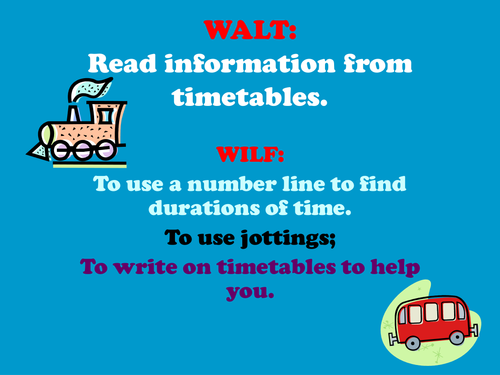 A Powerpoint activity to teach reading form timetables. Complete with answers and example tables.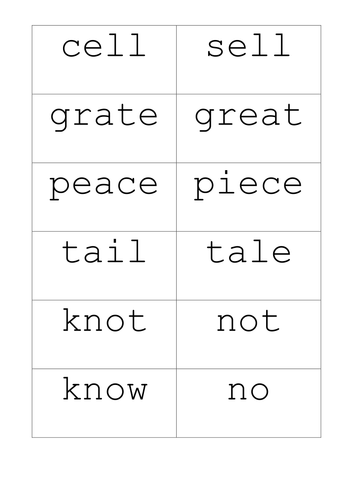 A set of cards which can be used in lots of different ways. Can be cut up and made into cards to play snap. Can be made into a feely box game where children pick a card and write another homophone. Can be used as a game where children have to describe to each other what they word means and then their partner has to write the homophone etc.
A powerpoint to revise different types of punctuation using past SATs GaPS questions.