Miss Nicholson's Shop
Basic worksheets and power points to aid lessons for EYFS and KS1.
13Uploads
8k+Views
3k+Downloads
Basic worksheets and power points to aid lessons for EYFS and KS1.
Differentiated worksheets to support Whole Part Model and number bond work. Relates to Singapore Maths and Maths Hub planning. Lower, middle and higher ability sheets. Challenge included.
Short activity extending the children's knowledge of number bonds to 10 and applying this to complete number bonds to 20 using ten frames. Contains 2 examples which can be edited.
Add by counting on using a ten frame Print off from power point as a worksheet Following Maths Hub Spring 1 planning Link to Singapore maths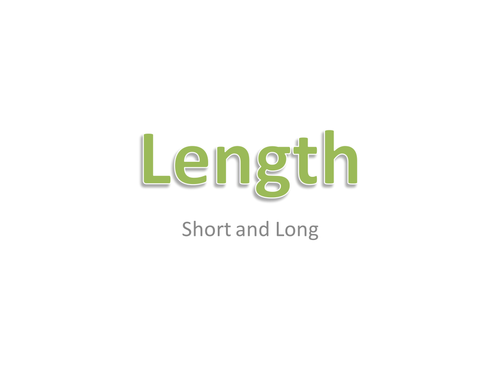 Introduces length in terms of short and long, shorter and longer. The children can compare two different sized caterpillars and understand why one is longer by counting the circles in the caterpillars body. It also includes a little activity at the end in which the children must guess which caterpillar is longer/shorter.
Times of the day quiz. Children write the sentence into their books and choose the correct answer from the quiz images.
Related to Maths Hub / Singapore Maths / Whole Part model. Fun fact families work sheets. The children put the number in the roof of the house and choose two different colours to draw the people that live inside. They count the number of people in one colour and add it to the number of people in the other colour. This is then portrayed in a whole part model.
Suitable to use when following Maths Hub Spring 1 planning. Add by counting on worksheet features pigs to relate to traditional tales topic in Year 1 Differentiated worksheets Challenge worksheet included
Place 3 cubes on each coloured square with each cube resembling an activity or piece of work that the child must complete (this could be as simple as question 1, question 2 and question 3 on a work sheet). Once the child completes each step they can remove a cube, when all cubes are removed and the task is complete the child can choose a reward. These can be edited to match the child's interests. Great for use with SEN or children who struggle to stay focused and on task.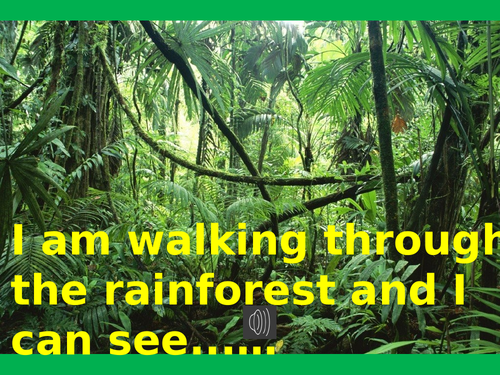 Explores different animals in the jungle and encourages children to finish off the sentence and apply their phonics. Also links to adjectives when describing the jungle scene. Features rain forest beat music at the beginning. PowerPoint can be printed off smaller and stuck into books for children with a lower ability.
Target cards which can be laminated and placed in front of the children on their tables. Includes targets for: Capital letters Finger spaces Full stops Cursive handwriting Sounding each letter out Read sentences out loud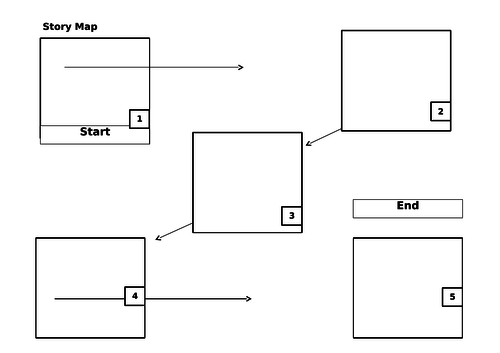 HA and LA story map template to box up the story for any novel. Character plan for creative writing ideas.
Explores the Easter Story step by step with buttons which help the children to discuss emotions as the story progress.