Innovate. Educate
Young teacher, passionate about pedagogy!
117Uploads
43k+Views
22k+Downloads
Young teacher, passionate about pedagogy!
Personal, social and health education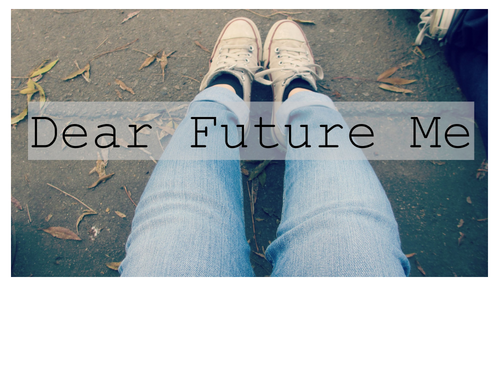 Activity designed for my year 8 form but could be used with any age group. Pupils are asked to write themselves a letter which they will revisit at the end of the year. Prompt questions are listed, in this case looking at the transition from year 7 to year 8 (many in my form have already struggled in this step up). Personal reflection time to consider how they have developed so far and what they hope to achieve in the year + steps to make such goals achievable. Pupils really enjoyed doing this and took the activity very seriously! Looking forward to them reading over their letters at the end of the year. Have also adapted the resource for my subject area (Science) - v easy to do. e.g. what was science like in year x? What are you looking forward to in science this year? What is making you feel apprehensive? etc.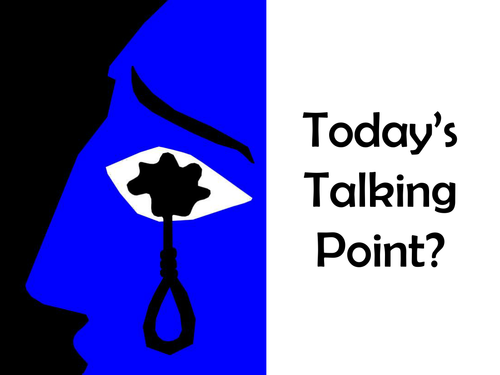 Resource used as a talking point with my form group, to discuss thoughts on the death penalty. Worked really well - they really responded to the different videos used within the presentation, and caused much mature discussion amongst the group. They were particularly interested in the law's history within the UK.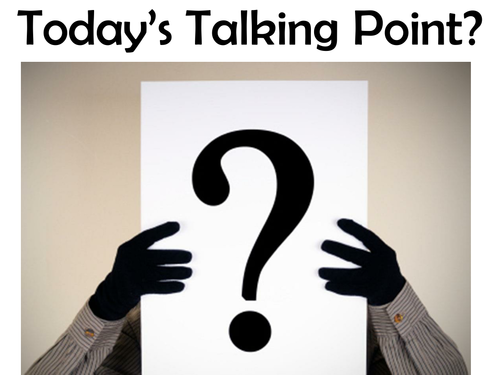 30 minute discussion based activity with my form group looking at the current clown craze, and discussing the possible implications of this. Generated much discussion. Led to looking at 'what makes a good news story'. Whilst this alongside Kim K being robber, and Brangelina breaking up, 7 species of bees have become endangered. Excellent talking point.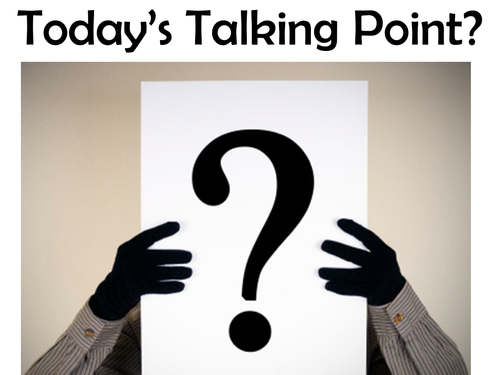 Discussion used with my form group - links to wider conversation regarding footballers returning to the game after a crime (cases of death by dangerous driving, and outcry regarding footballers being signed after their prison sentence). Worked well with the boys in my class.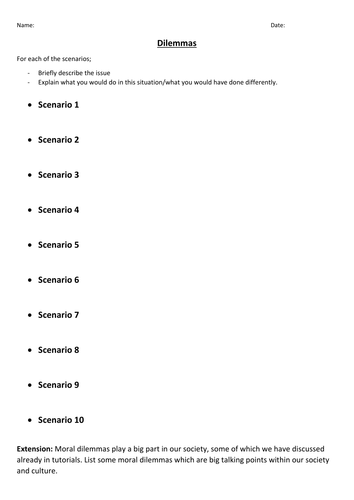 A topic I looked at with my form over two tutorial sessions. The first session, discussing what a dilemma is and allowing them to look through the scenario cards in pairs and discussing the issues, before sharing ideas as a class. The second session allowed individuals to respond more personally, recording their ideas on the worksheet. Extension to get them to link this to everyday life - what are the big moral dilemmas facing society? Session used to tie in with bullying and 'snitch' issues within this year group. To get them to think more closely about their actions and their implications and to develop decision-making skills. Series of resources I have used with my form this year during our weekly 30 min tutorial session. Some of these can be carried over several sessions if they generate excellent discussion.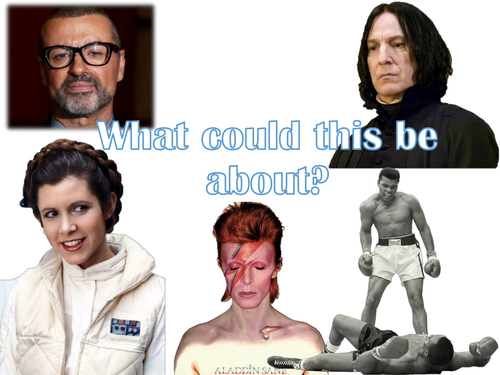 Resource I made to cover a couple of tutorial sessions, as we rejoin after the Christmas break. We discussed the number of famous people who died in 2016, and how they were influential. I went through two examples of inspirational people (this could be adapted) - Carrie Fisher for her work with mental health issues, and George Michael regarding his charity work and LGBT campaigns. Pupils then asked to consider who inspires them and to prepare a presentation on this, to deliver to the class/table to convince them of why their icon is the most inspirational (and the effect they have had on them). Class then votes. Good way to get them to consider what makes someone inspirational. Nice mix of celebrities, characters from novels, campaigners, and family members.