Dantheman Educational Goodies
Resources aimed for the Primary aged children (5 to 11 years old)
15Uploads
204k+Views
99k+Downloads
Resources aimed for the Primary aged children (5 to 11 years old)

Pupils can be given this worksheet for an independent task (Photocopy onto A3). It is a useful worksheet for encouraging pupils to gather key vocabulary (Figurative, imagery and emotive language) associated with Kensuke's Kingdom by Micheal Morpurgo. (Images have been used from the internet)

A set of world war keywords, useful to pre-tutor SEN pupils or to use as a display. Key terms have been taken from http://www.bbc.co.uk/schools/primaryhistory/world_war2/

Word bank created using a very useful book for creative writing,'Descriptosaurus by Alison Wilcox ' The attached example is provided as a prompt for pupils to gather key language associated with the topic of Myths and Legends. Suitable for years 5 and 6.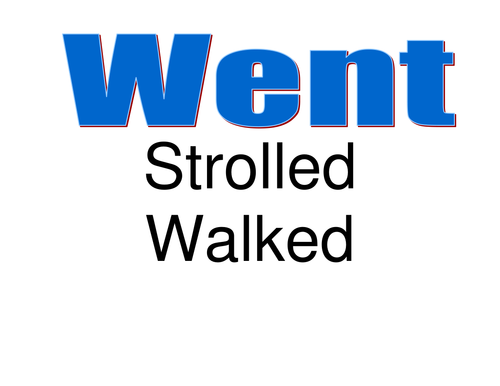 Better words for went, then, nasty, nice, good, sad, got,small and big. These words are cut out and stuck onto A1 sheets (Bigger than A3) and are displayed around the learning environment. Children are discouraged to use went, then, etc. Children are encouraged to use better words to improve their written work in Literacy.

A list of words have been compiled to support year 6 pupils of What makes a good ghost story and phrases. A useful list to hand out to year 6 to aid SATS revision.

A booklet for children when writing story. Useful resource when decribing the settings using the five senses.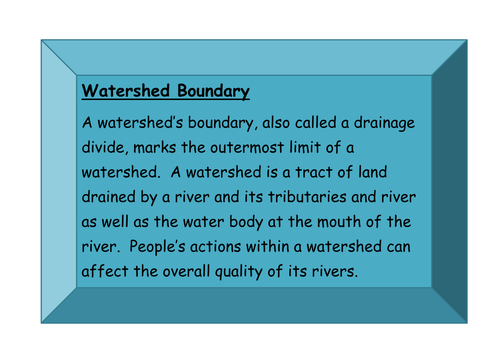 Definitions for the following words: RIVER SOURCE, RIVER MOUTH, UPSTREAM, DOWNSTREAM, WETLANDS, FLOODPLAIN, WATERSHED BOUNDARY, TRIBUTARY, MAIN RIVER AND MEANDERS.