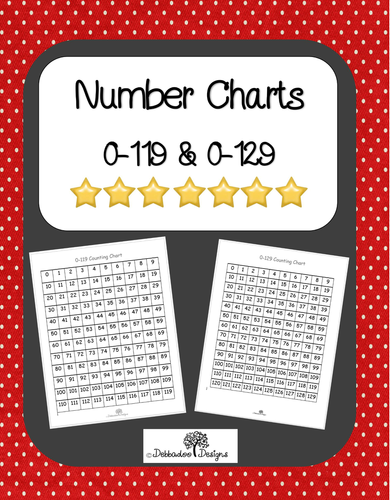 Included in this pack are two number charts. Both charts begin with the number 0 and cross 100. These charts are a great alternative to the traditional hundred chart that begins with 1 and ends with a multiple of 10 in each row. Very clean design in black and white allows children to focus on the counting task and number patterns.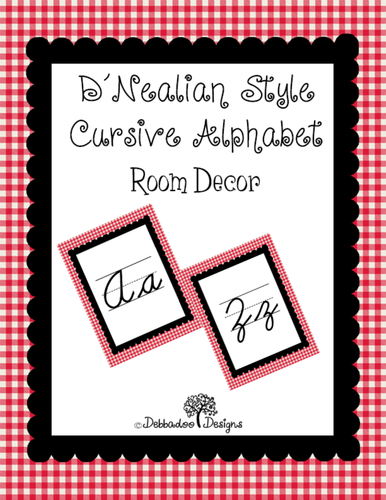 Included is a display alphabet that you can place above your whiteboard as a reference for students learning cursive handwriting. The letters are surrounded by a black frame and have a red gingham border.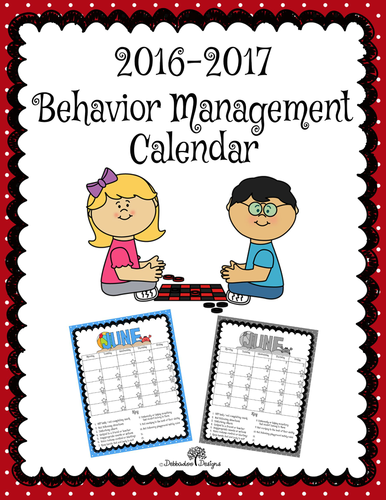 Included is a calendar for every month of the year in both color and in black and white. Each calendar displays Monday-Friday of each week. There is an explanation of how the calendar is used included in this product. I have used this behavior communication tool for 6 years and have had great success. A behavior key is located on the bottom of each page to indicate what behavior needs attention. This is a quick and easy behavior management system that keeps parents informed and at the same time provides up to date documentation of behavior trends.