3Uploads
27Views
4Downloads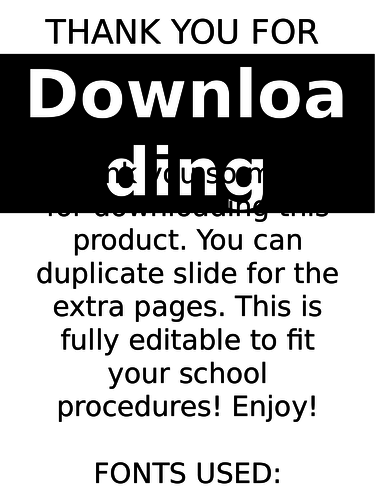 This is a editable cover plan template. You can use this or edit this to your school procedures.
The poster is designed to go near you Library to attract students to take books out. The sheet is designed for YOU to keep track of who has got what book and when the book should be returned.
There are 6 posters included to post on your maths display to get students to be more independent and try and look for resources around them to help instead of asking the teacher all the time.