4Uploads
143Views
53Downloads
This is a great resource to have, especially for science, it is great for students to understand the layout and what they should include when writing about their experiment. This resource is completely editable and comes with the font Century Gothic.
The poster is designed to go near you Library to attract students to take books out. The sheet is designed for YOU to keep track of who has got what book and when the book should be returned.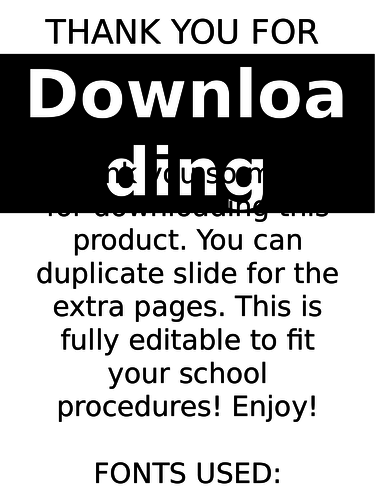 This is a editable cover plan template. You can use this or edit this to your school procedures.
These are a great resource to have in your classroom, these will help your students in so many different ways not only in Maths but also in their guided reading as they can underline the important information in the text and then answer a question.