8Uploads
42k+Views
271Downloads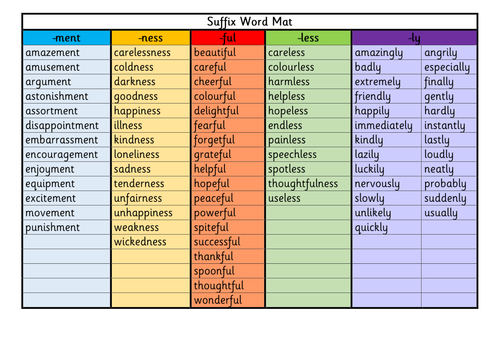 Help ensure you meet the requirements of Year 2 writing programmes of study by providing your pupils with a simple to use word mat with suggested words under the suffixes -ment, -ness, -ful, -less, -ly. Words have been selected that are appropriate to KS1.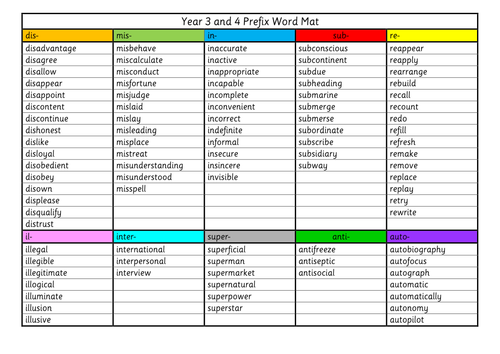 Ensure the accurate spelling of words containing the prefixes to be taught in lower Key Stage 2. This handy word mat includes words using the prefixes dis-, mis-, in-, sub-, re-, il-, inter-, super-, anti- and auto-. Words included on the mat are those that pupils in lower Key Stage 2 are more likely to use in their writing. Words in each category are ordered alphabetically.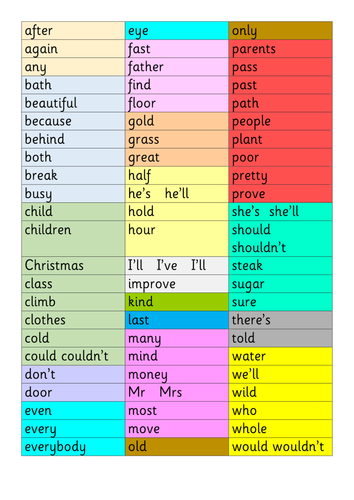 Ensure your pupils spell words accurately by ensuring they have access to appropriate resources, These words have been arranged alphabetically and presented in colour to aid locating particular words.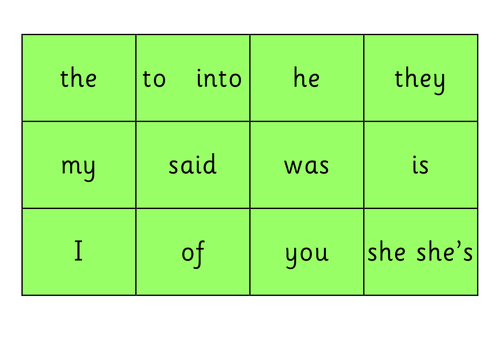 Promote accurate spelling of exception words using these word mats. Words have been organised in order of word frequency. There are 4 mats in the set. The first mat is particularly suitable for Reception.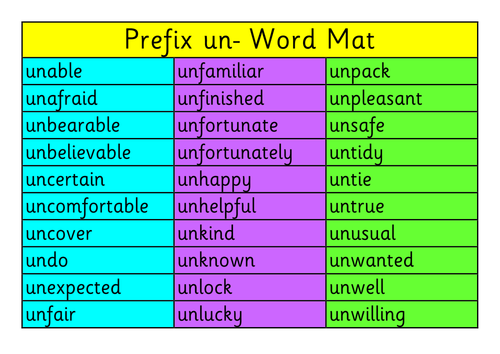 Simple to use word mat that encourages pupils in Year 1 to demonstrate use of words containing the prefix 'un' in their independent writing. Words are age appropriate.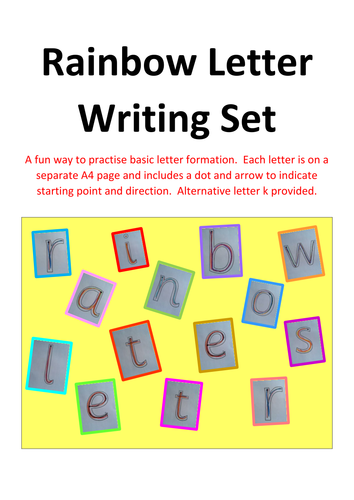 A set of lower case letters that enables children to practise basic letter formation. Great to use as an independent activity. All letters include a clearly marked starting point and arrow to enable children to find correct starting point. Children use a variety of coloured pens or crayons to go over each letter bubble shape to create a rainbow effect. Alternative letter k's are included in the pack. Would be great to send home as a homework pack.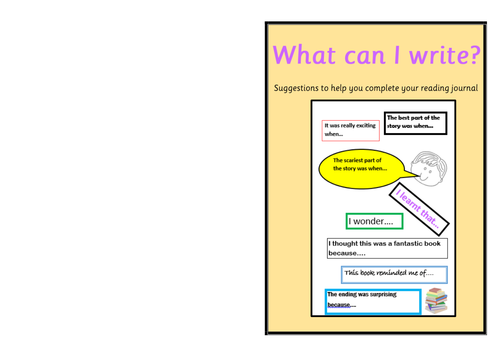 A4 sheets that can be simply printed and photocopied to make an attractive A5 booklet. Use alongside a reading journal. Fed up with the same written comment in a reading journal? Do your pupils need a little inspiration to get them started? Packed full of sentence starters to help elicit a more thoughtful response to what has been read. Would be a useful booklet to send home.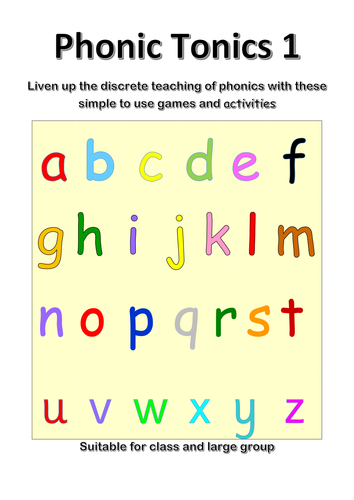 Are you bored with delivering phonics ? Do you need a new injection of life into your lessons? Are your children fed up with the phonics being taught in the same way each day? If the answer is yes to any of these questions, this booklet is for you! Liven up your whole class or group phonic lessons with these simple to use games and activities. Tried and tested in the classroom. The activities can be used for all phases and across different phonic schemes and will be sure to engage your pupils.