JSSMacmillan's Shop
Edexcel A level Maths Resources for the new 2019 spec
7Uploads
162Views
1Downloads
Edexcel A level Maths Resources for the new 2019 spec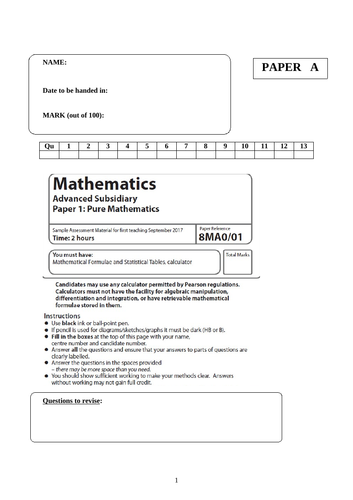 Edexcel AS Maths 2019 new spec past papers Applied and Pure Pack of New Past Papers for Edexcel 2019 A level maths for Applied Mathematics and Pure Mathematics Pack also contains Markschemes for the papers Aimed at year 12 students for Practice Mark and Complete at your own speed This Pack contains over 40 Resources for new A level Maths 2019 spec. included: A Level Maths ALL Pure Papers (NEW SPEC) and Mark Schemes Pure and Applied Topics Presentations. Edexcel A Level Maths Worked Topic Presentations This Pack contains all topics for Edexcel A level Maths 2019 new Specification inculded in the presentation are worked solutions and examples for that topics, providing an understanding of the topic and exam skills and practice. This pack contains topics for Pure and Applied topics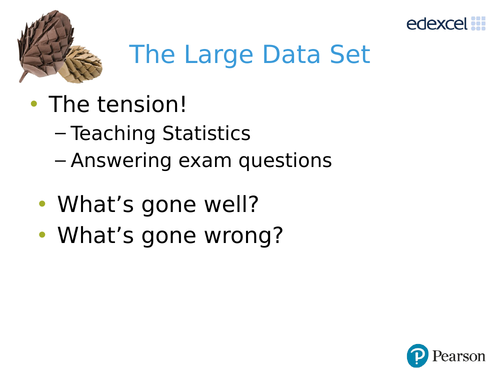 Edexcel A level Maths Large Data Set Activities This pack contains all knowldege needed for Large Data Set for edexcel A level Maths 2019 spec included is presenations and specific details needed for the large data set included is Exam practice and skills and overlapping topics Aimed for Statistics Applied Paper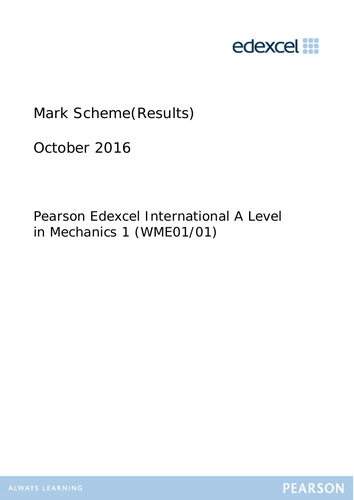 Edexcel A level Maths Applied Past Papers for new Specification 2019 This Pack contains Edexcel Mock Past Papers for Applied part of the syllabus. Contains Mechanics and Statistics Past Paper Questions and Mark Schemes Mark and Complete at your time.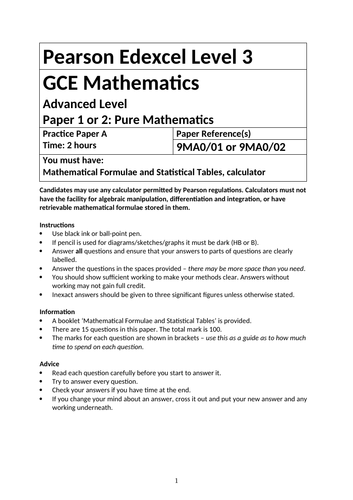 Edexcel A level Maths past paper questions for the new spec 2019. This pack consists of 17 past papers with mark schemes, so you can revise and mark papers at your own time. These questions are unseen A level Maths questions for the new spec, which will help you guide towards the A level Maths exam. This pack can also be used for other exam boards, because it has a variety of questions that overlap with other syllabus and Maths is maths!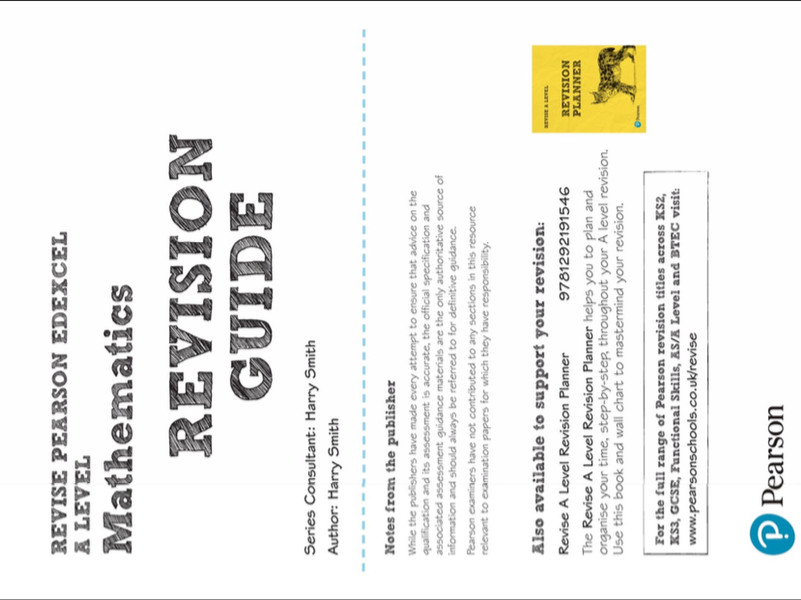 Edexcel A level Maths Pure and Applied Revision Guide 2019 spec This File contains Pearson revision guide in PDF form for the new A level Maths 2019 Specification