James Lamerton Effective Teaching Resources
Effective and tested resources for ESOL, Maths and English learners.
7Uploads
13k+Views
5k+Downloads
Effective and tested resources for ESOL, Maths and English learners.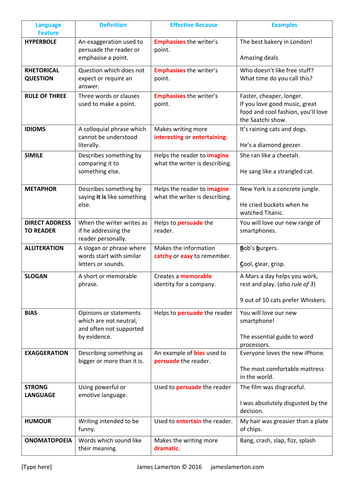 An overview of language techniques used in functional skills Level 2 texts. Useful for revision for the reading assessments.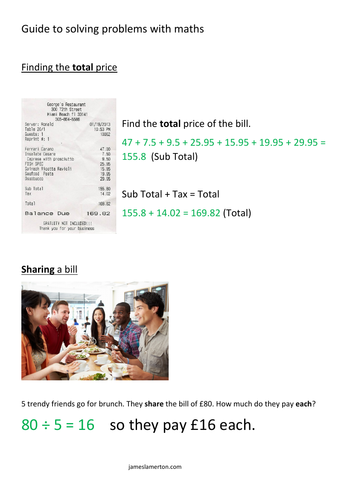 A guide to the common skills required in functional skills E3 maths. Includes: adding, subtracting, dividing, multiplying, fractions, decimals, shapes, measure and capacity.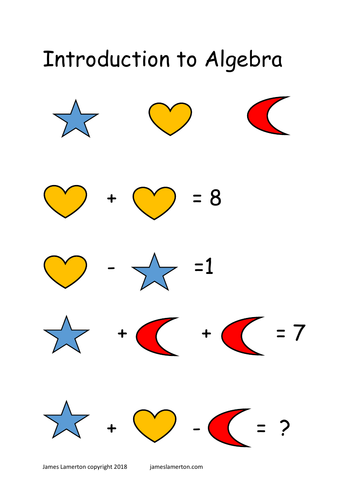 An introduction to algebra using the shape type problems that are popular on the internet and social media.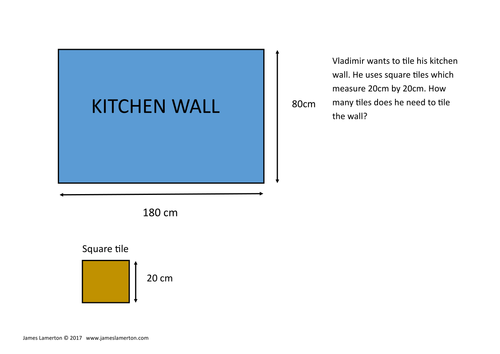 Functional skills questions on problems with shapes within shapes such as tiles. These are common questions at Level 1 and 2 in functional skills examinations. There are 3 questions here, but I will update this soon to include a problem on a chap painting a wall (how many tins of paint does he need) and a lady paving her garden (how many slabs does she need).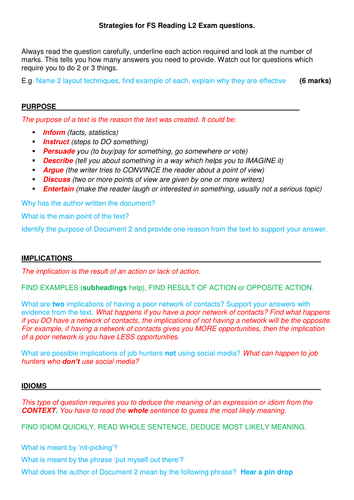 A PowerPoint and handout on the types of questions which come up in the reading assessment, with strategies and tips on answering them effectively.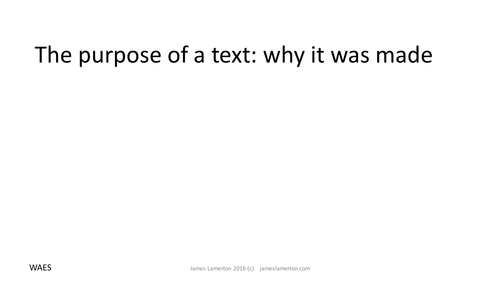 Two brief PowerPoint presentations with an introduction to types of text and finding the purpose of a text. The first one covers Level 1, the second one goes up to Level 2.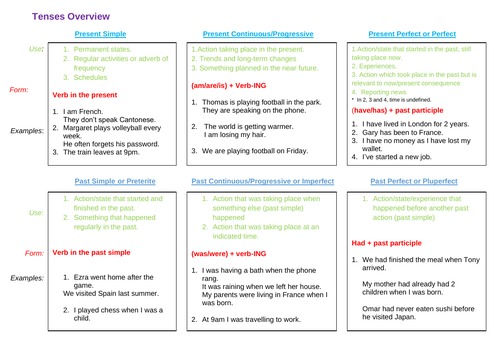 A rather slick overview of the present and past tenses. This has been a very popular reference tool for English language learners.