James Lamerton Effective Teaching Resources
Effective and tested resources for ESOL, Maths and English learners.
13Uploads
79k+Views
30k+Downloads
Effective and tested resources for ESOL, Maths and English learners.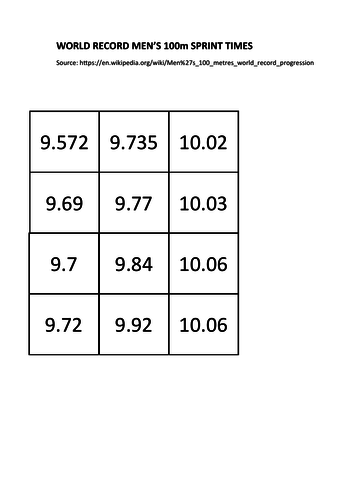 Print, laminate and cut out the cards as a sorting activity. The numbers on the cards are the men's 100m sprint records going back to the 1960s, according to Wikipedia. A good activity for teaching decimal numbers.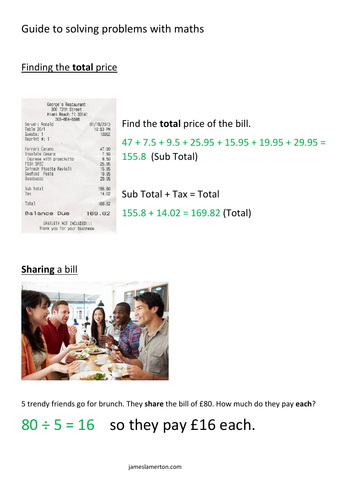 A guide to the common skills required in functional skills E3 maths. Includes: adding, subtracting, dividing, multiplying, fractions, decimals, shapes, measure and capacity.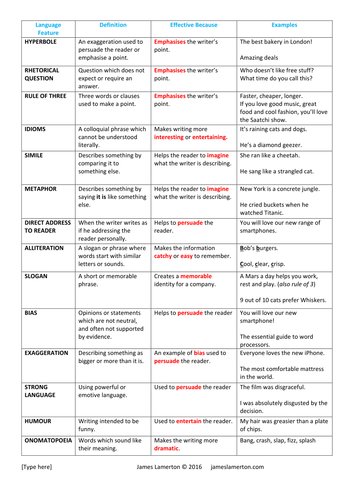 An overview of language techniques used in GCSE English Language and Functional Skills Level 2 texts.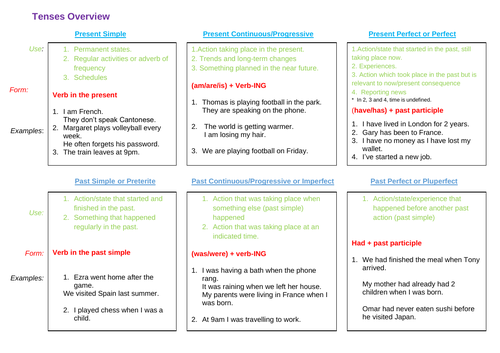 A useful overview of the present and past verb tenses. This has been a very popular reference tool for English language learners.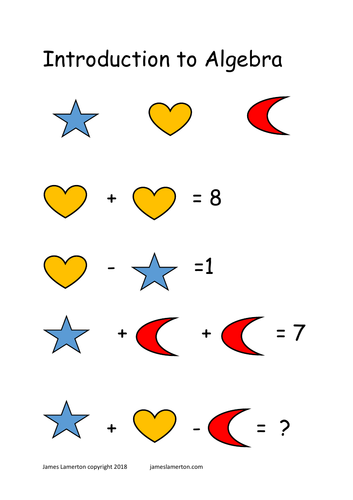 An introduction to algebra using the shape type problems that are popular on the internet and social media.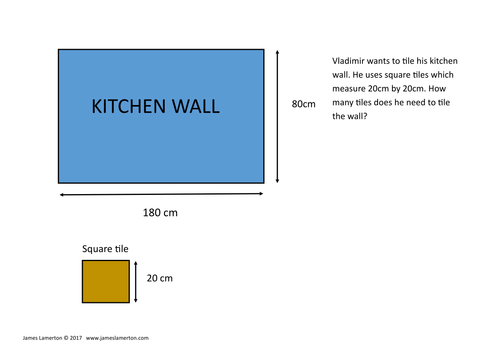 Functional skills questions on problems with shapes within shapes such as tiles. These are common questions at Level 1 and 2 in functional skills examinations. There are 3 questions here, but I will update this soon to include a problem on a chap painting a wall (how many tins of paint does he need) and a lady paving her garden (how many slabs does she need).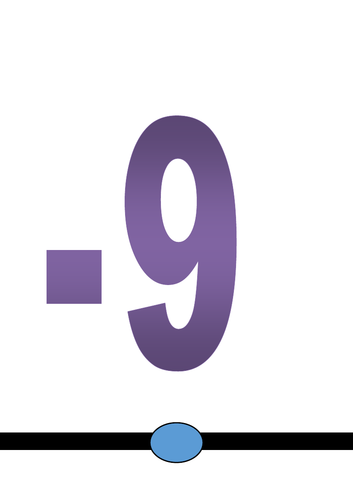 PDF Number line poster, each number is on an A4 page so you can print it out and put it on your classroom wall. It goes from -9 to 9.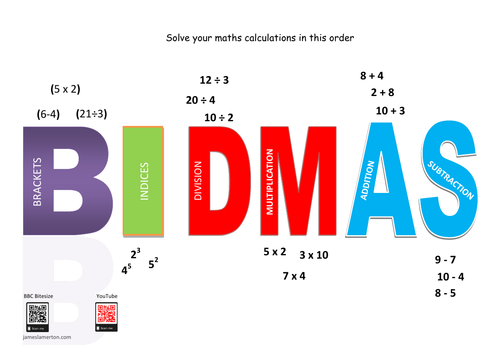 A poster on BIDMAS for the classroom with QR code links to BBC Bitesize and a YouTube video on using BIDMAS / BODMAS .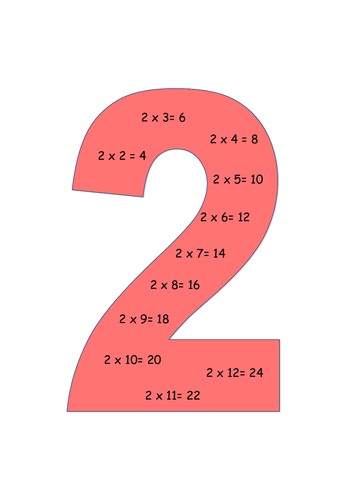 A3 classroom posters of the 2, 3 and 4 times tables in PDF and Publisher format. 5 to 12 coming soon!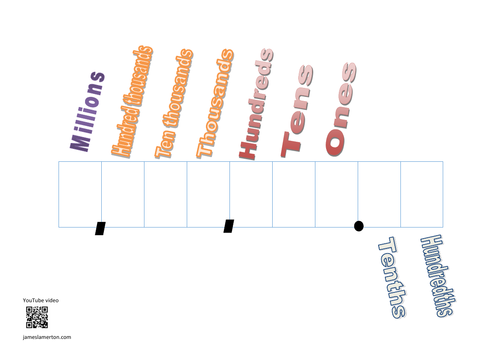 Place value chart, from millions to hundredths. QR code for a YouTube video on place value. I recommend laminating it and getting learners to use it with a dry wipe pen for class activities.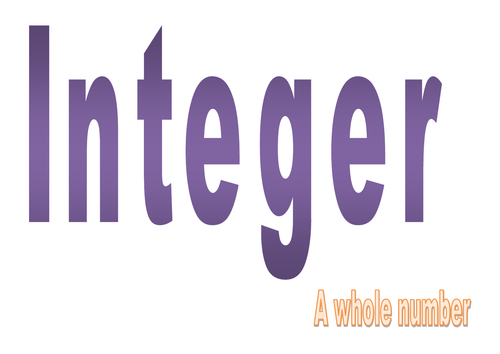 A3 posters (PDF and Publisher files) of key words. I will update these as the term progresses so the class walls have terms from the topics they are currently studying. Terms: Integer, decimal, tenth, hundredth, thousandth, power, index .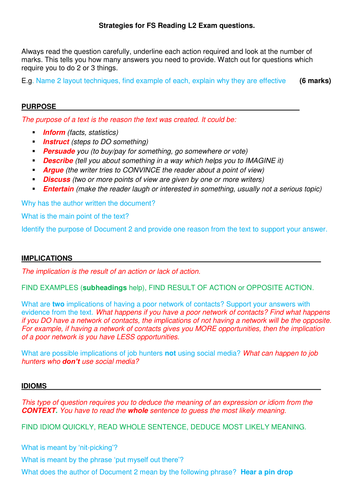 A PowerPoint and handout on the types of questions which come up in the reading assessment, with strategies and tips on answering them effectively.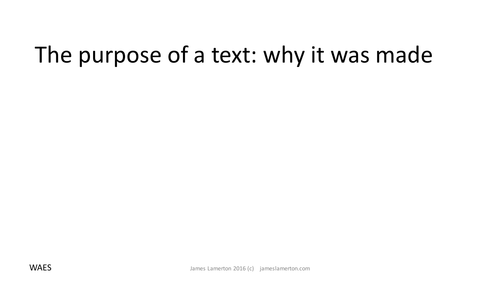 Two brief PowerPoint presentations with an introduction to types of text and finding the purpose of a text. The first one covers Level 1, the second one goes up to Level 2.