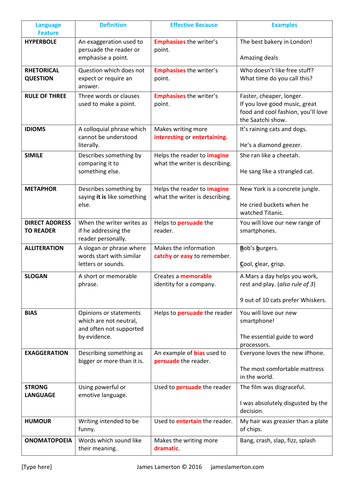 An overview of language techniques used in functional skills Level 2 texts. Useful for revision for the reading assessments.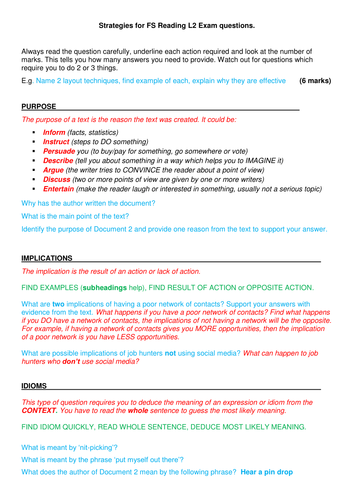 A PowerPoint and handout on the types of questions which come up in the reading assessment, with strategies and tips on answering them effectively.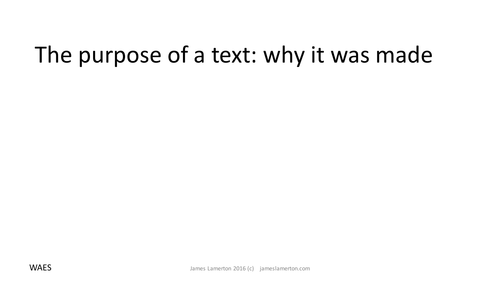 Two brief PowerPoint presentations with an introduction to types of text and finding the purpose of a text. The first one covers Level 1, the second one goes up to Level 2.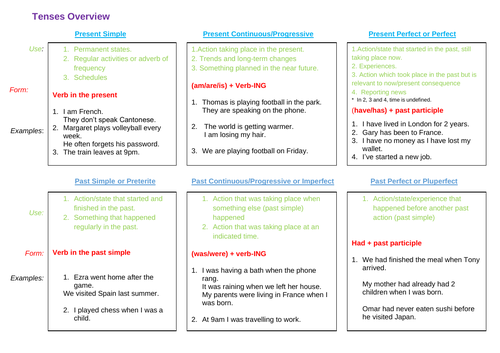 A rather slick overview of the present and past tenses. This has been a very popular reference tool for English language learners.