3Uploads
586Views
23Downloads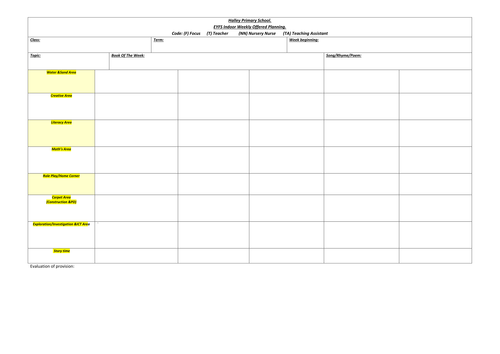 A plan, made specifically for enabling free flow/child initiated play. Let the children lead the learning - use observations of the children to plan new activities throughout the week to move them on! Identify new stories/songs of the week that are linked to the learning. Invite all members of staff to discuss and write their ideas onto the plan.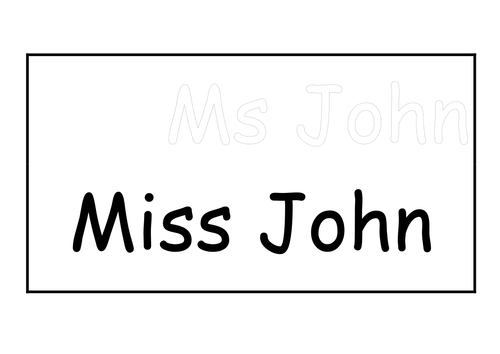 Children will learn to identify their own name, from using the photo (that you will print and stick on the front) Add arrows for the correct letter formation. Stick back to back and laminate. Begin using the other side, for copying (onto paper, whiteboard ect) when children have mastered the letter formation.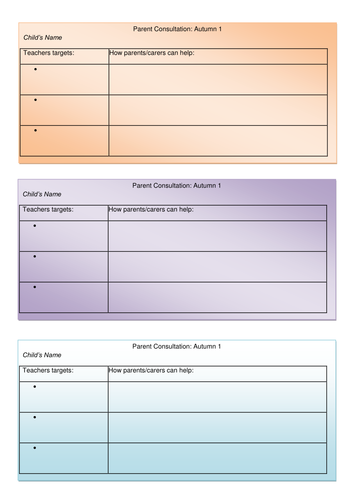 Can be tailor made for specific children or differenciated for groups of children. Slips made to easily access information.