Resources 4 Teachers
Primary school teacher for 17 years.
640Uploads
17k+Views
2k+Downloads
Primary school teacher for 17 years.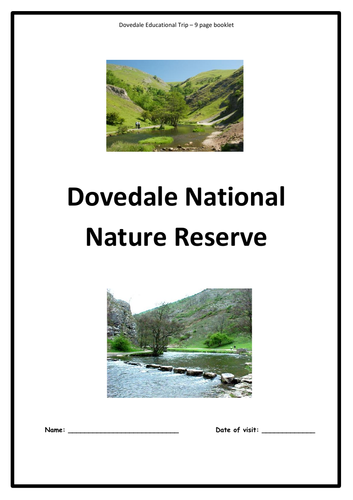 Everything you need to plan and enjoy visiting Dovedale National Nature Reserve. Attachments: Prior to trip: Risk Assessment Letter to Parents During trip: Dovedale Activity Pack After trip: Dovedale 'Recount' activity Water-colour painting activity + Slide showing 'real' picture
Award your student's STARS for GOOD behaviour with this adaptable and effective REWARDS chart. Each time a child achieves 33 stickers/stars from you, they receive a small prize/present. Very effective and simple classroom management tool.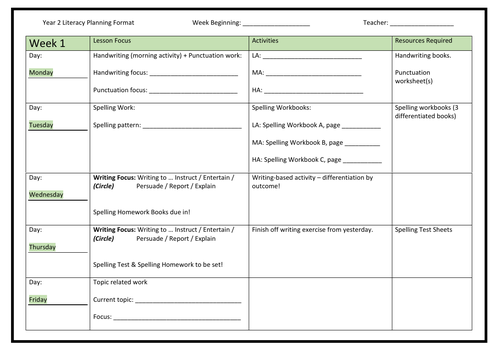 This is a very simple planning format to follow in literacy, particularly useful if you don't want to spend hours planning each week. This Year 2 planning format is based on a 3-week cycle during which the children will cover the following areas: Spelling focus/pattern Grammar focus Punctuation focus Writing focus (writing to instruct/entertain/persuade/report//explain) Topic-related literacy lessons Comprehension task BIG WRITE (planning and writing stage) Handwriting task Just fill in the gaps (by hand) each week and make your planning style much more flexible and less time consuming! Word and PDF formats attached.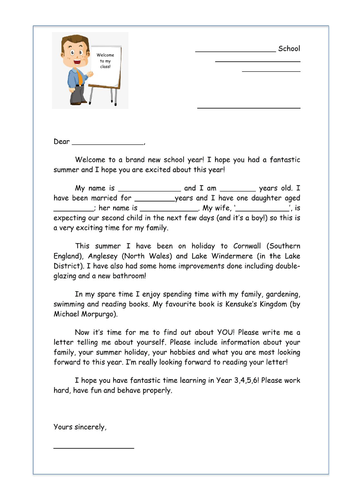 A nice activity to start the year off! Write a letter to your students telling them a bit about you and your summer. Then get them to write you a letter! A nice ice-breaker. PDF and Word formats attached so fully editable.
Personal Target Sheet (with reward incentive). Word and PDF attached so just add your child's name and off you go.
2 rewards systems + 1 rewards and sanctions system - appropriate and adaptable for most primary classrooms.
Very effective rewards and sanctions system … some say quite a hard approach but it definitely works! PREPARATION: Just photocopy the 'Flip -a-card' template onto some blue, yellow, red and green card then laminate. Each child must receive their own set of 4 cards (blue, yellow, red and green). Each day, every child starts off by displaying their GREEN CARD. You can ask the children to keep their cards on their table OR you can display them on a wall (I usually make a simple pocket for the cards to fit into by folding a piece of thin card and stapling either side … the cards should slot snuggly inside). You might want to invite your class parents in before you start so they understand the 'new' rewards system. NOW YOU'RE READY! Just follow the 'flip a card' rules sheet and off you go. You can adapt the rules if you want.
A 14-slide presentation illustrating how to use VCOP (Vocabulary, Connectives, Openers, Punctuation) in your classroom to enhance learning. Also included is a useful writing mat and 4 VCOP display triangles.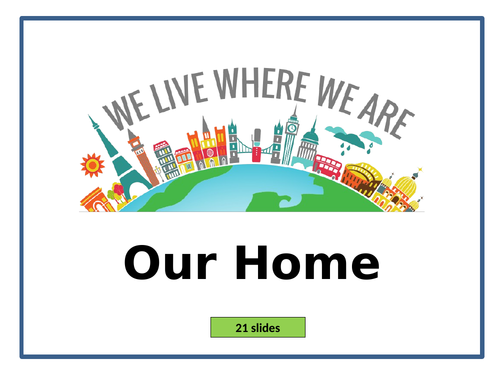 A great unit of work (plus resources) ideal for Year 2 or Year 3 students. Children will learn and explore about WHERE THEY LIVE. Learning Intentions covered: To explain where we live in the world To explain where we live in the UK To identify counties To describe what Staffordshire is famous for To use the 4 main compass points To explain the function of the National Trust To identify and draw animals found in Staffordshire To visit an area of outstanding natural beauty cared for by the National Trust Though this unit of work is focused around Staffordshire in England, it can easily be adapted.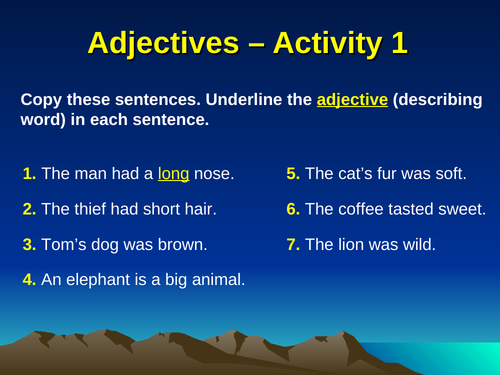 5 'Adjectives' Activities! These activities are great to complete at the beginning of the day / warm up / plenary activity.
Great ideas and activities to do after the summer holidays including … I Can't Activity All About Me Posters Bookmarks First Day Letter Me In A Bag Pass The Toilet Paper Class Word Search (including blank word search) Classroom Survey Getting To Know Me Worksheet New Year Resolution Worksheet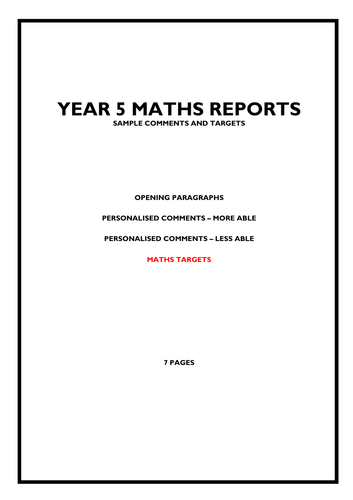 Save time writing Maths reports with this bank of comments 4 pages of comments under the following headings: Opening Paragraphs Personalised Comments Maths Targets
3 great 'TIME' activities: Write and show times in analogue and digital Guess the time game Target Number game (to countdown music).
Fantastic KS1 MATHS activities, presentations and worksheets based on NUMBER, COORDINATES, FRACTIONS, MONEY and DATA HANDLING … save hours in planning time!!!
UOW (x2) AND activities!!! 20 attachments!!! SAVE 22% on this bundle!
A GREAT BUNDLE OF CLIMATE, WEATHER AND SEASONS RESOURCES.
A GREAT SENTENCES BUNDLE INCLUDING ACTIVITIES, PRESENTATIONS AND WORKSHEETS BASED ON: PUNCTUATING SENTENCES CORRECTLY CAPITAL LETTERS AND FULL STOPS COMPLEX SENTENCES MAKING SENTENCES ABOUT A SPECIFIC THEME WRITING SUPER SENTENCES (UP-LEVELING)
Go crazy with this BRILLIANT BUNDLE of Maths conversions… activities, presentations, test questions and MORE!!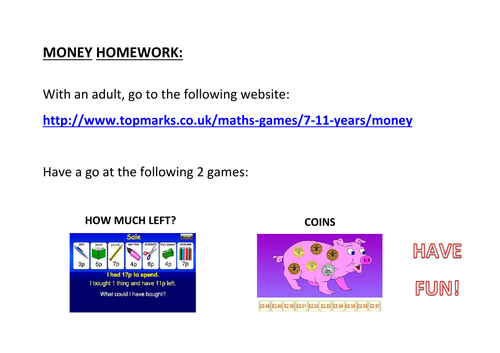 No marking!!! Just send this home for the children to have a go at!!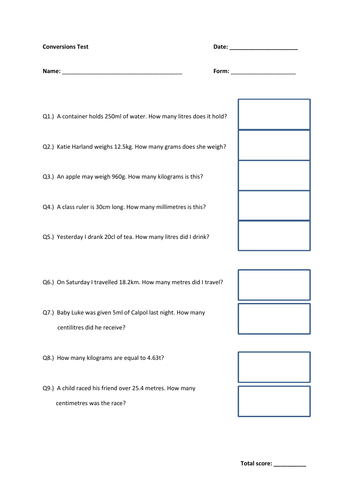 9 Conversion 'Test' Questions … can your students pass the test?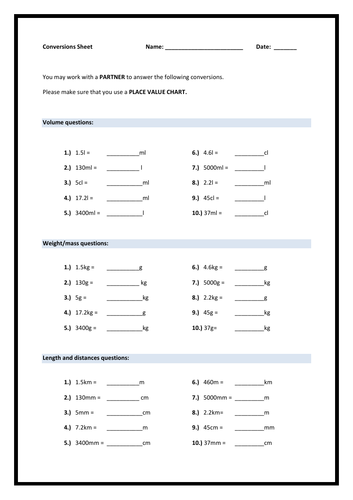 3 sets of conversion questions: Volume questions (10) Weight/mass questions (10) Length and distances questions (10)