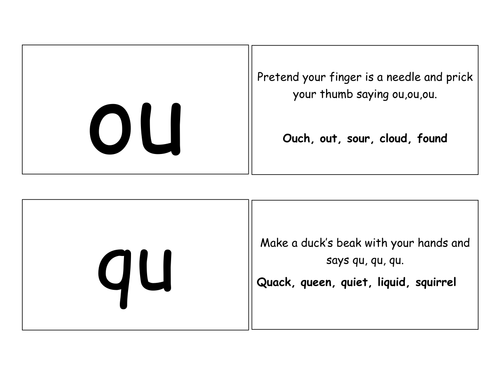 Cut and glue the cards to make 2 sided cards Teach your students phonics . There are sounds, examples of words and the actions that follow the sounds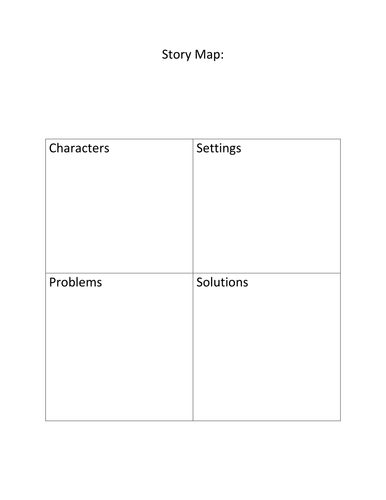 Fist step: Draw picture First draft: Write beginning, middle and end of the story Second draft Final draft: publish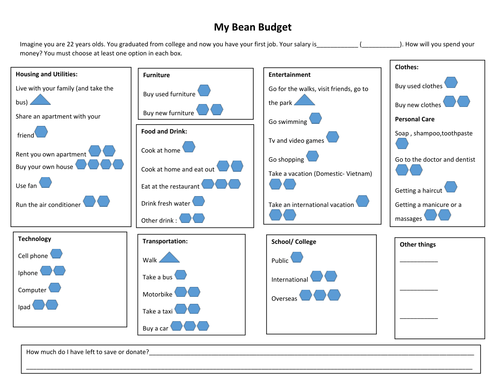 Learn about money and budget through fun activities. Print this into A3 paper , you need beans or colorful beads, place the beans and beads on the categories you want then glue them.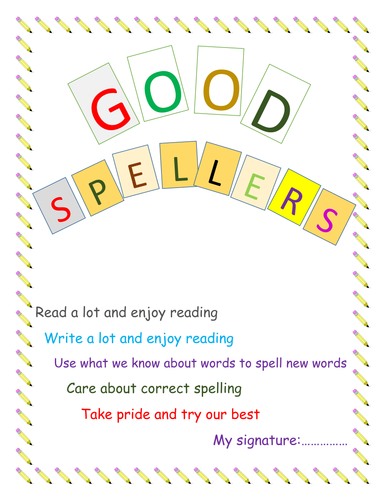 Get a complete book includes front cover, the content of the book and back cover. The content includes Monday, Tuesday, Wednesday, Thursday spelling practice. You can print how many copy you want to make a book. 1 copy is for one week. The words you choose for your students can be a content word or sight words.
Alphabet letters chart , categorised by consonants and vowels. Print it and then color letter Y with half blue, half is red. You can print this as chart or you can cut it out and use it for a lot of fun activities such as making words, put the letters on a plate and play right recipe games....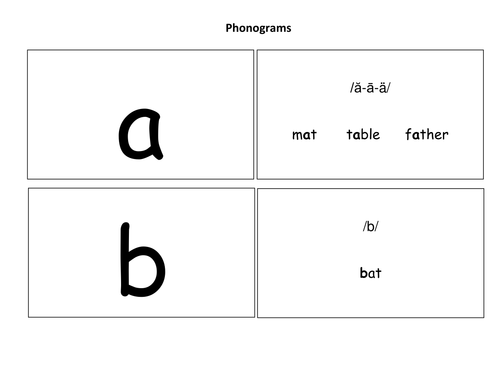 First cut the 2 cards then glue it so we can have a 2 sided card. It gives you all knowledge of sounds of the phonics cards so you can teach your Kindergarten, grade 1 and 2 students explicitly. Teach your students 70 phonics card so they can use them to read and spell.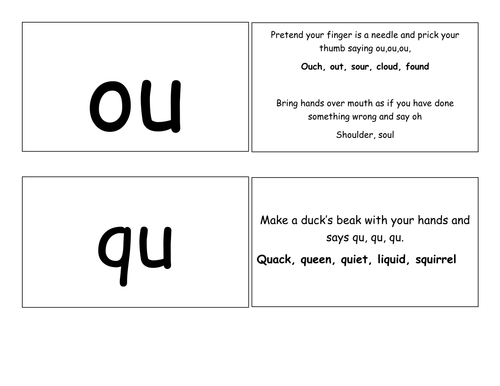 Teach kindergarten, grade 1 and 2 with the cards. Cut it and fold then glue it and laminate. You will have flashcards with one side is sound, another side is examples and the action from Jolly phonics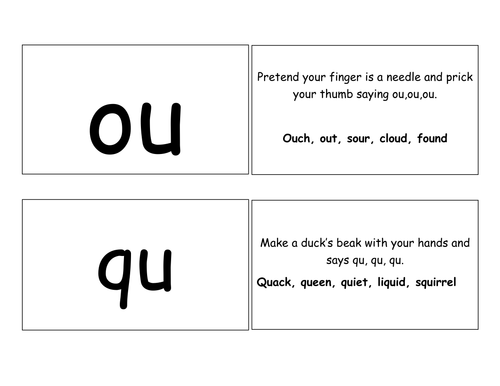 Cut and glue the cards to make 2 sided cards Teach your students phonics . There are sounds, examples of words and the actions that follow the sounds