MIST Lessons
Created by award-winning Dr Colin Mably, Peter Morley OBE and Dr Ann Benbow
163Uploads
68k+Views
60k+Downloads
Created by award-winning Dr Colin Mably, Peter Morley OBE and Dr Ann Benbow

Light travels into the eyes. It gets into the eye through a hole at the front. The size of the hole changes to let in more or less light. When light hits the back of the eye, the brain interprets what the eyes see. Light enters through the pupil. The iris controls the size of the pupil. The retina at the back of the eye contains nerve ends which send messages to the brain. Light shining on the eye triggers the reflex of the pupil to constrict. Darkness, in turn, causes the pupil to open up so that it can let in more light. The function of the pupil is to let in no more light than the eye can tolerate, but enough to let the eye work. The size of the pupil is controlled by a ring of muscles around the iris (the colored part of the eye). The inside of the eye is filled with a thick, jelly-like material that helps to make the eyeball round, and transmits images through the eye.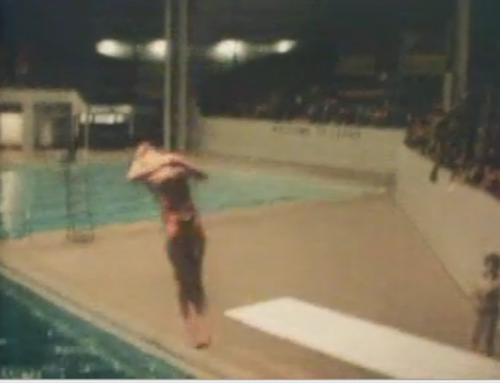 Things fall down when we drop them. They always fall downwards. Down means towards the center of the Earth. There does not seem to be any 'down' in a spaceship. Gravity is an invisible force. It pulls things towards the center of the Earth, in a spaceship there is microgravity, so there is no force to pull things in any particular direction. Gravitational force is invisible but we can witness its pulling effects on objects, including ourselves.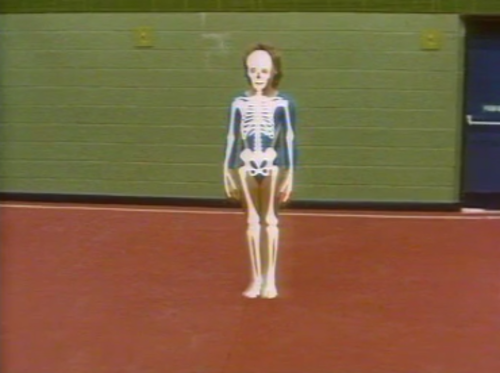 Animal bodies are held in shape by their skeletons. Skeletons are made from lots of bones. Bones do not bend. Movement in skeletons happens at joints. Muscles control movement of joints. Muscles can only work by pulling on bones. The muscles contract (shorten) as they pull. Muscles usually operate as opposing pairs. Like machines, our bodies consist of a framework with moving parts. Joints are like turning points (or pivots) of levers. One muscle, or a set of muscles, contracts and pulls on the bones to cause movement. This muscle cannot push the bone back again, but another muscle, or a set of muscles, is used for this.

A rubbed balloon can pull some other things towards it. It does not need to touch something to make it move. A rubbed balloon can make some things move apart. When a balloon is rubbed, sit becomes 'charged' up. This 'charge' is called 'static electricity'. Static electricity can attract objects and also make objects repel each other.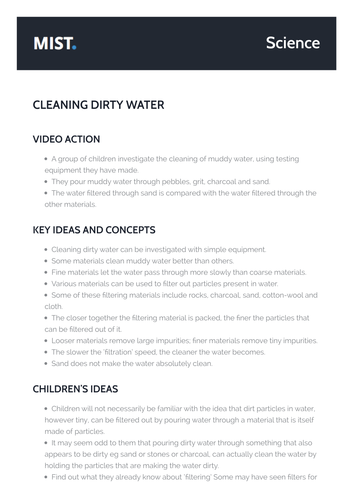 Cleaning dirty water can be investigated with simple equipment. Some materials clean muddy water better than others. Fine materials let the water pass through more slowly than coarse materials. Various materials can be used to filter out particles present in water. Some of these filtering materials include rocks, charcoal, sand, cotton-wool and cloth. The closer together the filtering material is packed, the finer the particles that can be filtered out of it. Looser materials remove large impurities; finer materials remove tiny impurities. The slower the 'filtration' speed, the cleaner the water becomes. Sand does not make the water absolutely clean.

Vision can be fooled sometimes. The brain can only interpret one picture at a time. It cannot see the two alternatives simultaneously. Illusions work because of human perception 'fills in' the 'gaps' in what it sees. It makes the 'best order' it can of visual stimuli to make sense of it. Illusions have competing stimuli. One of the most common visual perception 'illusions' is based on the fact that our brain has to decide which is foreground (or figure) and which is background. With 'double image' pictures and figure and background are inter-changeable and can be reversed so that either way a meaningful picture can be seen. But the two different images cannot be seen at exactly the same moment by the brain.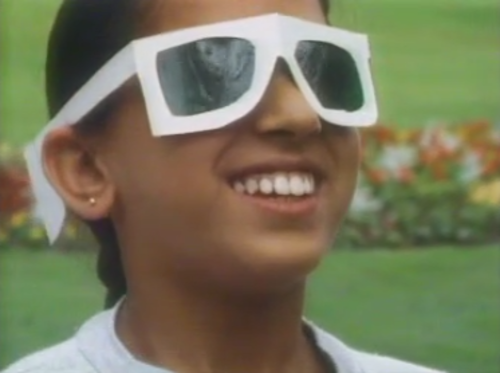 In white light all colors from the visible spectrum can be seen. Only some colors can be seen through colored plastic. Some colored plastics only let one color (their own color) through. Other colored plastics let several colors through. Color 'filters' only let their component colors pass through. They absorb all of the other colors from white light. This is why they are called color 'filters'. For example, red filters only let red light pass through them, blue only blue light, and green only green light. Orange filters let some yellow and some red through because the color orange is made up of partly yellow and partly red. The light we see is only part of the entire electromagnetic spectrum. Parts of this spectrum that are invisible to the naked eye include X-rays, ultraviolet rays and infra-red radiation.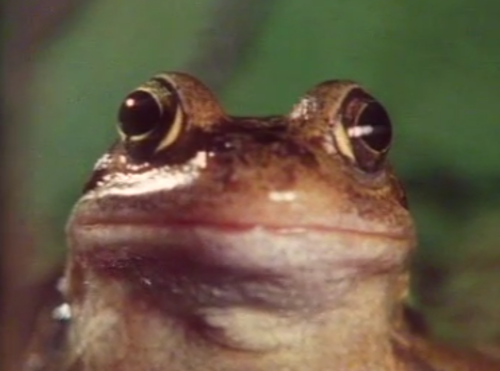 Animals have the right eyes for the job. Different animals have differently designed eyes. Animals' eyes have evolved to suit their life-style and the environment within which they live. Their eyes are particularly suited to their needs. One of the most obvious differences in the eyes of various animals is the placement of the eye itself. Many birds and fish, for example, have eyes at the sides of their heads, which gives them a greater field of vision that humans have. They need this wide field of vision to help them escape from their predators. Bottom feeding fish often have eyes on the top of their heads. Most predators, including humans, have eyes in the front of their heads. The cannot see things behind, above or beside them without moving their heads.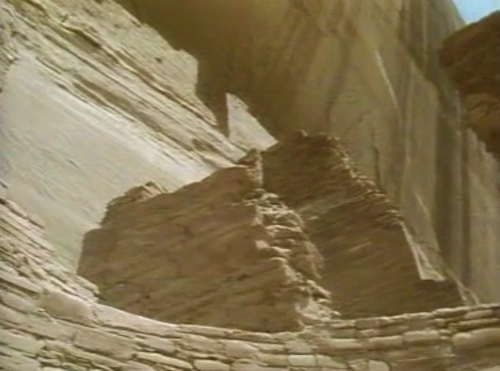 When sound bounces back towards us, we are getting a reflection (echo) of the sound that was traveling away from us. Flat hard and smooth surfaces reflect sound well. Echoes can travel through water. Echoes can be used to detect where things are. The longer an echo takes to return, the further away the reflecting surface is. Sound waves rebound in much the same way that light waves reflect off a mirror. We hear many sounds because of reflections, but echoes occur only when the sound bounces back from a surface which is some distance away and returns to our ears. Animals such as bats, dolphins, and some whales use echoes as the way of gathering information.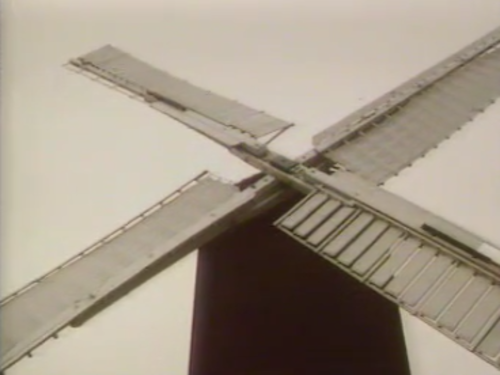 Moving air can be used to drive machinery. The windmill only works when the sails are facing the wind. The sails on the windmill turn when the wind blows against them. The force of the wind turns the sails. This produces movement which is transferred to machinery inside the mill. The driving force is regulated and changed by cog-wheels and drive shafts. This enables millstones to grind corn into flour. Vertical movement is transferred into horizontal movement. Wind is a source of free energy. Wind is one of the earliest forms of energy to be used by humans. The Chinese are thought to have used windmills for irrigation as early as 2000 BC.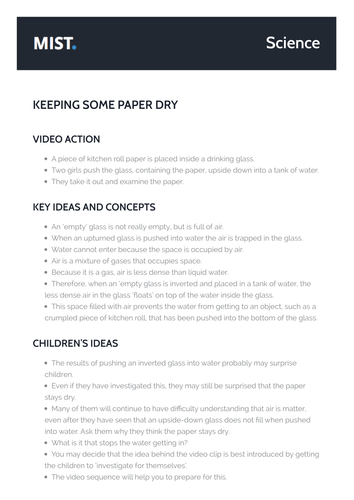 An 'empty' glass is not really empty, but is full of air. When an upturned glass is pushed into water the air is trapped in the glass. Water cannot enter because the space is occupied by air. Air is a mixture of gases that occupies space. Because it is a gas, air is less dense than liquid water. Therefore, when an 'empty glass is inverted and placed in a tank of water, the less dense air in the glass 'floats' on top of the water inside the glass. This space filled with air prevents the water from getting to an object, such as a crumpled piece of kitchen roll, that has been pushed into the bottom of the glass.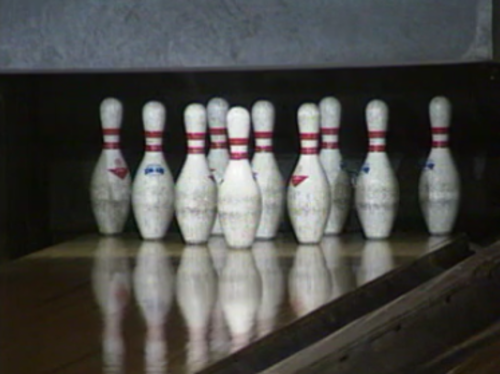 How many here? is a video and lesson plan. There are three areas of focus for the child: To use addition and subtraction facts ie number bonds, within a range of contexts To practise and begin to remember these number bonds, especially up to 10 To apply known number bonds in adding more than 2 digits together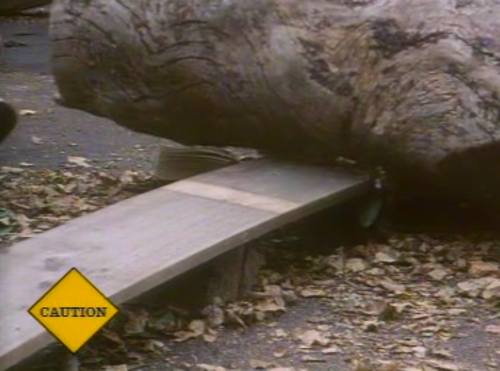 A plank and a block of wood can become a lever system which makes it easier to lift heavy objects. Pulleys help with lifting things too. Levers make lifting easier. The length of the lever and the position of the turning point, or 'pivot' are important. Pulleys convert downward 'pull' into upward 'lift'. Pulleys reduce the effort needed to lift a load. Levers and pulleys belong to that class of items known as simple machines. Simple machines are able to multiply a force and control the direction and strength of the force to make moving objects easier. They are able to concentrate the moving force to where it is needed.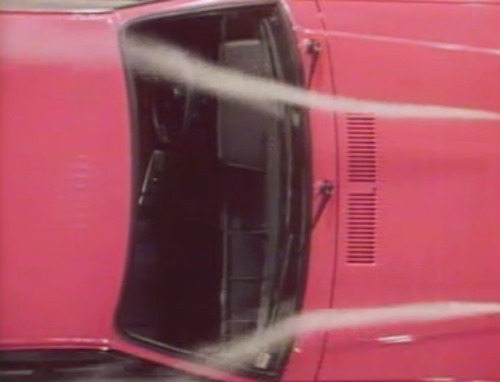 Smooth shapes travel through air and water more easily than shapes that are not smooth. All objects moving through air and water encounter resistance. This resistance, called 'drag', is caused by a fluid (such as air or water) pushing against an object, causing the object to move less rapidly through that fluid. Smooth (streamlined) shapes overcome the effects of 'drag' more effectively. They allow air to move around them more easily. The movement of air around objects can be observed with smoke trails in wind tunnels. Fast transport vehicles are designed to reduce 'drag'. Some animals are streamlined to suit the lifestyles in which they live.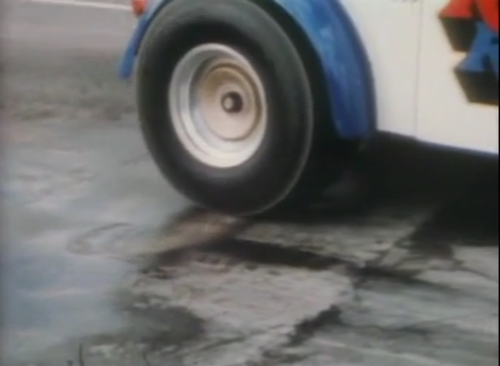 Things go faster and faster as they fall. When things go faster and faster, they are said to be 'accelerating'. If two objects start to fall at the same place and time and hit the ground at the same time, they must be falling at the same speed.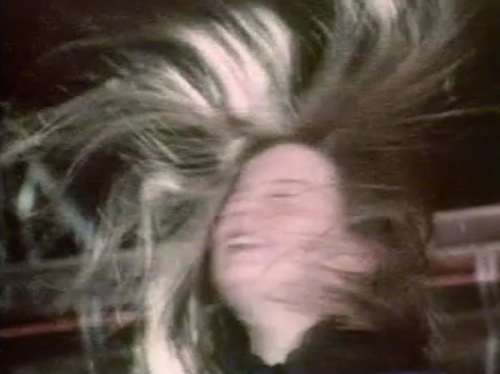 A rubbed comb (or balloon) can pull some other objects towards it. It does not need to touch the object to make it move. A rubbed balloon can also make things move apart. When a balloon is rubbed, it becomes 'charged'. This charge is called 'static electricity'. Static electricity can make objects attract or repel each other. A static charge results when one object picks up electrons (negative charges) from another object. The object that picks up the electrons becomes negatively charged. The object that loses electrons becomes positively charged. These oppositely charged objects will then be attracted to one another. Opposites attract!

Moving pictures are made from numerous still pictures. If the different pictures are viewed one after another, at a certain speed, the brain can be 'fooled' into thinking that there is only one moving picture. Films look jerky if they are projected slowly. For the cinema screen, modern film is filmed and projected at 24 frames per second. Early silent films were made and projected at only about 18 frames per second. This is why they sometimes seemed to be 'jerky'. Human eyes can register only up to twelve separate images per second. If more images per second reach the eye, they tend to 'join up' and are perceived as 'moving' in a continuous way. This effect is known as the 'persistence of vision' and is what makes 'movie' action seem realistic.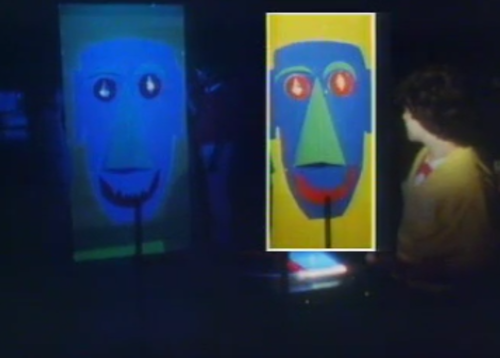 The colors seen depend on the color of light shining onto the object. White light allows all the colors to be seen. Some colors of light only allow that particular color to be seen. Some colors of light allow several colors to be seen. Colored objects reflect their own color of light and absorb light of a different color. Some colored objects reflect several colors of light. White light is a combination of all the colors. When all the wavelengths of the light spectrum enter the eye at the same time, in nearly equal quantities, we see the light as white. We see color in objects when white light falls on them and they absorb some colors and reflect the rest. As a result the objects take on the color of the light they reflect. A red shoe, for example, absorbs all the colors of the visible color spectrum except red, which it reflects.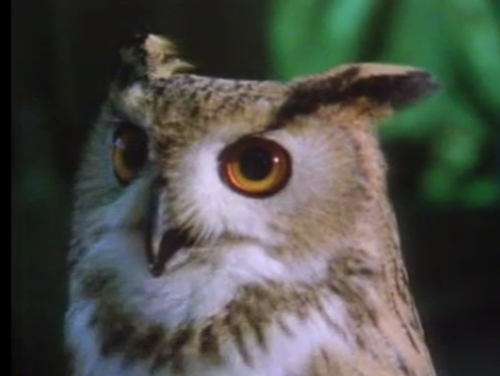 Animals need to keep an eye on what is going on around them. They have developed ways of doing this that are appropriate to their life-style and environment. Eyes are adapted for particular purposes. These adaptations have evolved to suit the particular needs of the animal in relation to its survival in the environment in which it lives. Most owls are nocturnal and hunt at night. The light-sensitive layer of the retina contains two types of photo receptors know (because of their shape) as 'rods' and 'cones'. Rods register images in black and white, while cones are responsible for color vision. Owl eyes are rich in the light-sensitive rods for black and white night vision. However, they have a few cones so they are almost color blind.

Loud sounds can damage the hearing ability of ears. Ear-defenders protect ears by cutting down the intensity of sound that reaches them. Ears are sensitive organs and have limits to the amount of sound they can safely handle. Exceeding these limits can damage the ears, in some cases permanently. Ears need to be protected from these risks where sustained and excessive sound is present. The longer the exposure to excessive sound the greater the risk of ear damage. The eardrum or tympanic membrane), which vibrates as sound is carried to it, is very thin. It is only able to tolerate vibrations to a set limit. Sound that is too loud causes the eardrum to vibrate beyond its endurance and can make it rupture.