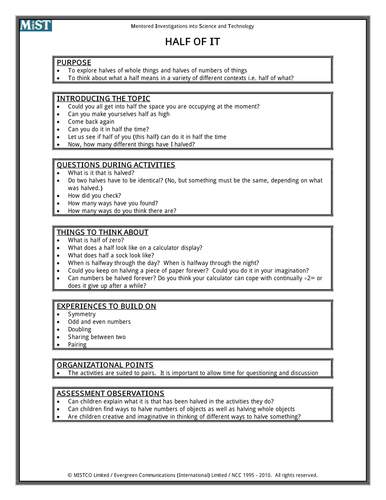 The aim of this lesson is to get students to think about what a half means in lots of different contexts, both for halves of whole objects and halves of numbers of objects.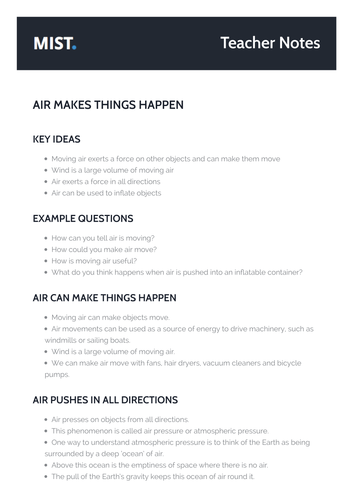 A series of "cheat sheets" for primary science teachers and parents , designed to help brush up on the key concepts. 1 AIR 2 FORCES & THEIR EFFECTS 3 INVISIBLE FORCES 4 MACHINES & ENERGY 5 STRUCTURES 6 SOUND & HEARING 7 LIGHT & SEEING 8 TYPES & USES OF MATERIALS 9 HEATING & COOLING MATERIALS 10 PROCESSES OF LIFE 11 VARIETY & VARIATION 12 FOOD & FOOD CHAINS Each sheet comes as a PDF. To see the accompanying videos, please have a look here: http://www.mist-lessons.com/science/teacher-notes/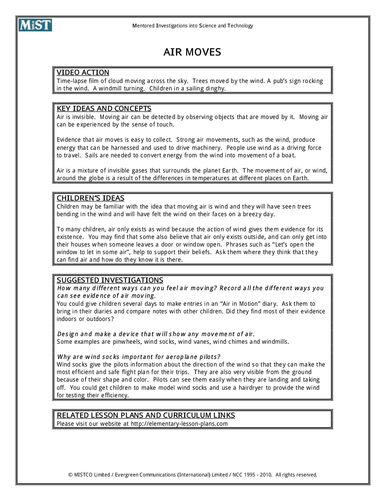 Children may be familiar with the idea that moving air is wind. However air is invisible. Help children discover ways in which air movement can be recorded and what it is used for. The lesson plan is best used in conjunction with the short video; which makes a great starter. Appropriate for Early Childhood Education (Pre-K and younger). ECE-SC, ECE-SC-he, ECE-SC-na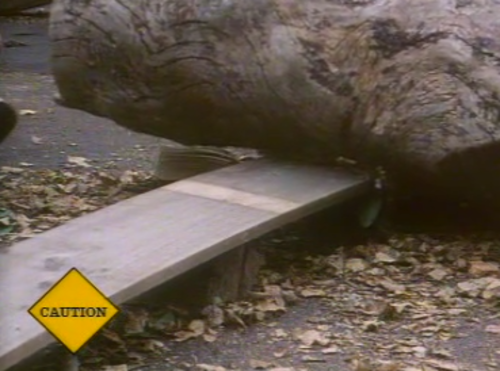 A plank and a block of wood can become a lever system which makes it easier to lift heavy objects. Pulleys help with lifting things too. Levers make lifting easier. The length of the lever and the position of the turning point, or 'pivot' are important. Pulleys convert downward 'pull' into upward 'lift'. Pulleys reduce the effort needed to lift a load. Levers and pulleys belong to that class of items known as simple machines. Simple machines are able to multiply a force and control the direction and strength of the force to make moving objects easier. They are able to concentrate the moving force to where it is needed.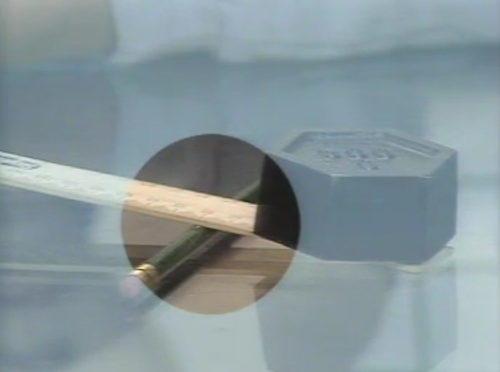 Levers can make it easier to move things. With some levers, the object to be moved is at one end of the lever and push or pull is exerted on the other end. There are different kinds of lever but all levers need a point about which the lever can turn (the pivot). Where the pivot is positioned is important. Some types of lever convert a small force at one end into a larger force at the other. The strength of the levering force is affected by the position of the pivot. With some levers, eg. A nutcracker, the pivot (or fulcrum) is at the end and there are two lever arms which work together to get the job done.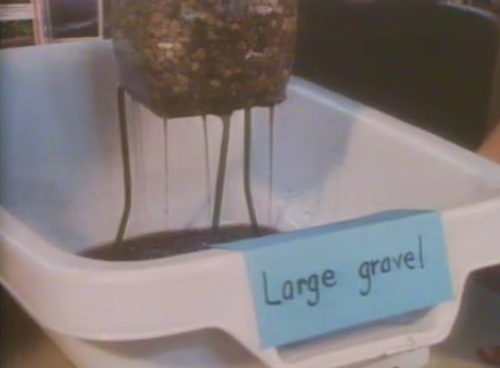 The cleaning of dirty water can be investigated with simple equipment. Passing dirty water through materials are better at cleaning than others. Different materials can be used as 'filters' and can include rocks, charcoal, sand, cotton-wool, and cloth. The closer together the filtering material is packed, the finer the particles that can be filtered out of it. Looser materials remove large impurities; finer materials remove tiny impurities. Testing materials and comparing results enables good filters to be identified. Tests need to be 'fair' to ensure reliable results.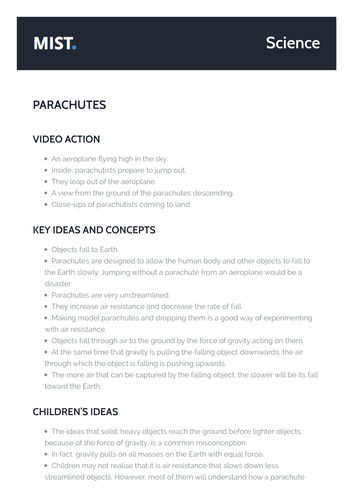 Objects fall to Earth. Parachutes are designed to allow the human body and other objects to fall to the Earth slowly. Jumping without a parachute from an aeroplane would be a disaster. Parachutes are very unstreamlined. They increase air resistance and decrease the rate of fall. Making model parachutes and dropping them is a good way of experimenting with air resistance. Objects fall through air to the ground by the force of gravity acting on them. At the same time that gravity is pulling the falling object downwards, the air through which the object is falling is pushing upwards. The more air that can be captured by the falling object, the slower will be its fall toward the Earth.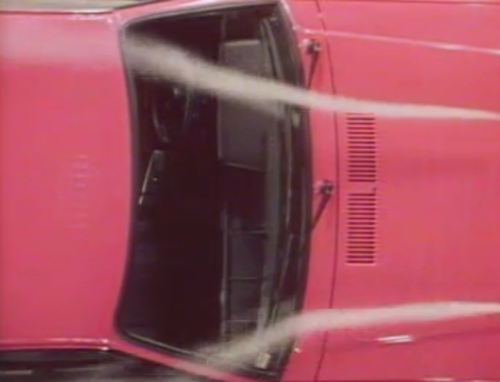 Smooth shapes travel through air and water more easily than shapes that are not smooth. All objects moving through air and water encounter resistance. This resistance, called 'drag', is caused by a fluid (such as air or water) pushing against an object, causing the object to move less rapidly through that fluid. Smooth (streamlined) shapes overcome the effects of 'drag' more effectively. They allow air to move around them more easily. The movement of air around objects can be observed with smoke trails in wind tunnels. Fast transport vehicles are designed to reduce 'drag'. Some animals are streamlined to suit the lifestyles in which they live.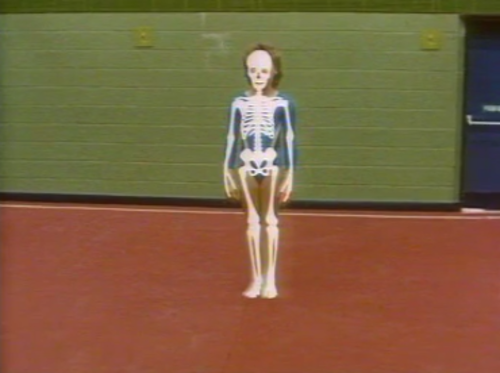 Animal bodies are held in shape by their skeletons. Skeletons are made from lots of bones. Bones do not bend. Movement in skeletons happens at joints. Muscles control movement of joints. Muscles can only work by pulling on bones. The muscles contract (shorten) as they pull. Muscles usually operate as opposing pairs. Like machines, our bodies consist of a framework with moving parts. Joints are like turning points (or pivots) of levers. One muscle, or a set of muscles, contracts and pulls on the bones to cause movement. This muscle cannot push the bone back again, but another muscle, or a set of muscles, is used for this.
Loud sounds can damage the hearing ability of ears. Ear-defenders protect ears by cutting down the intensity of sound that reaches them. Ears are sensitive organs and have limits to the amount of sound they can safely handle. Exceeding these limits can damage the ears, in some cases permanently. Ears need to be protected from these risks where sustained and excessive sound is present. The longer the exposure to excessive sound the greater the risk of ear damage. The eardrum or tympanic membrane), which vibrates as sound is carried to it, is very thin. It is only able to tolerate vibrations to a set limit. Sound that is too loud causes the eardrum to vibrate beyond its endurance and can make it rupture.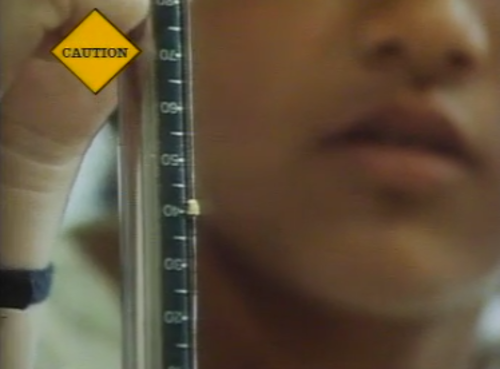 Pushes and pulls can be of different strengths. The size of a push or pull can be measured. Measuring devices are needed to measure the force of pushes and pulls. Forces are measured in newtons. Newtons (N) is the scientific unit of measurement used for measuring the strength of a force. Instruments that can be used to measure force strengths are called 'force meters', and they are calibrated in newtons. It takes about 4N (four newtons) to lift an average-sized book.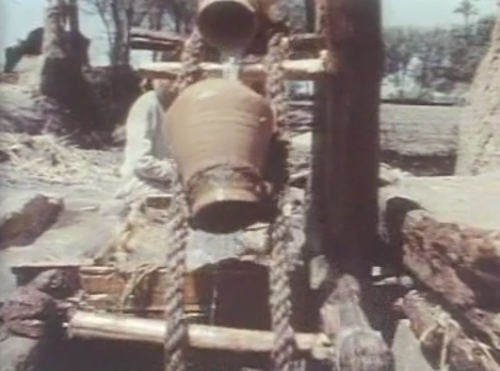 Making models of 'real life' machines is a good way of investigating how they work. Machines need some form of power to make them work. Simple materials can be used for making models. Models do not always exactly mirror the real object. 'Low technology' may look simple, but it can be very efficient. Machines can be made out of everyday, local materials. Human populations and needs can frequently be answered by technology. The problem of getting a fresh supply of water can be lessened by the use of fairly simple devices. Since a push is easier on the human frame to administer than a pull, machines that use pushes, rather than pulls, make our lives easier. Animals that work for us are also pushing (against their harness) though people often see them as pulling.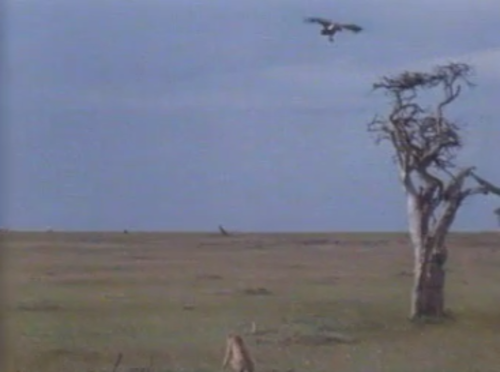 Animals have five senses: seeing; hearing; touching; tasting and smelling. Each sense organ has a particular function. Senses allow animals to detect what is happening in the world around them. The senses detect stimuli. Different stimuli produce different reactions. The senses are used for a variety of different purposes. In humans, messages from our senses (eg. Touching a hot stove with our fingers) are sent through the central nervous system to our brains for processing. The brain then sends messages back to those parts of the body that need to react (eg. Move hands away before they get burned). This whole process only takes a fraction of a second to occur.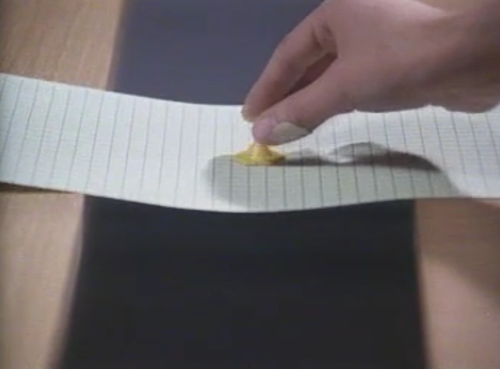 There is a limit to the load that a bridge can support. Designs that use triangular shapes and arches can make strong bridges. Real bridges cannot be tested to destruction. Making a testing model bridges for strength of design and materials is useful. Structural design and material strength have to be combined to make an efficient bridge. Where the bridge is, and its intended use, affect the design. A bridge designer must consider where the bridge is to be located and its intended use. Construction costs can be an important factor. In addition to load bearing, bridges have to be strong enough to withstand other forces. They must be safe in storms and not be adversely affected by rain, snow, ice and intense heat.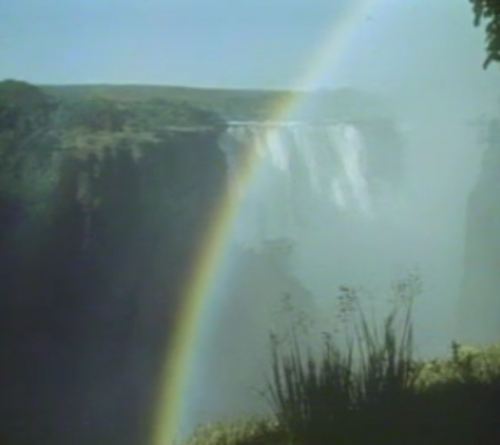 Rainbows are caused by the effect of sunlight on water drops. White light (sunlight) is a combination of all colors (the colors of the rainbow). Triangular blocks of glass can split white light into this different colors, giving the same effect. Prisms and raindrops bend sunlight as it enters. This splits the white light into its component colors. These different colors are reflected off the back of the raindrop and out again towards the viewer. This is what the viewer sees. The viewer needs to between the sun and the water droplet. The old magical belief that there is a pot of gold at the end of the rainbow can never be so. As you move, so does the vantage point from which you are seeing the rainbow, and the rainbow itself will either move too, or disappear altogether.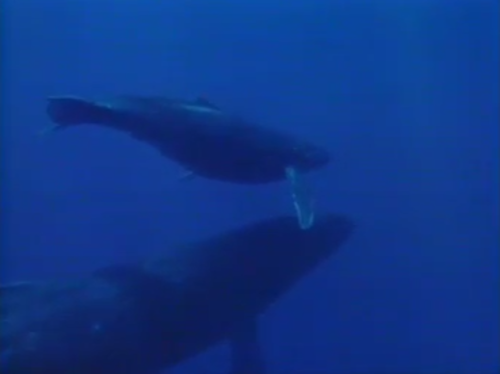 Animals sometimes communicate by touch. Parent animals often comfort their young through touching. Touching is important for most young animals. Animal courtship routines often involve touching. Sometimes this is ritual behavior. Sometimes the touching is functional. Touching between human beings can be a powerful form of communication and also a way of passing on a personal message. Touching plays critical roles in human social relationships including infant bonding and attachment, caretaking, aggression, courtship, sexual relations, first impressions, children's interactions, and in medical settings. Touching is crucial for the healthy development of babies and is one of the main ways in which they learn about the world.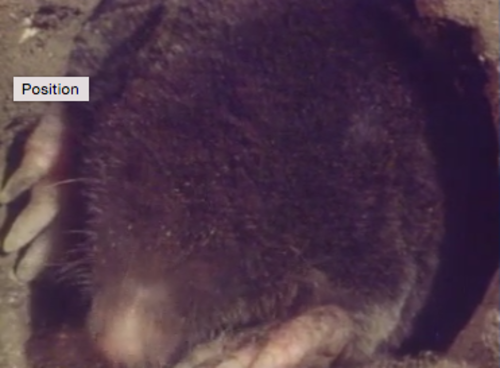 Some animals have to locate their food by touch. Animals have to be able to find food in different locations. Some animals have evolved ways of finding their food by using the sense of touch. Different parts of animals' bodies may be sensitive to touch. As animal's behavior adapted and evolved to depend more and more on their sense of touch, some became able to spend their entire lift in dark environments, either in caves or underground. For example, various kinds of fish, salamanders, some insects, and crayfish have adapted to totally dark environments. In the dark zone, eyes are useless and many permanent cave-dwellers are blind. They depend on touch, smell or hearing for moving around. Many locate prey by sensing vibrations.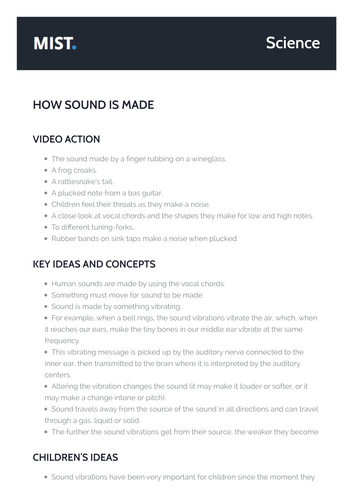 Human sounds are made by using the vocal chords. Something must move for sound to be made. Sound is made by something vibrating. For example, when a bell rings, the sound vibrations vibrate the air, which, when it reaches our ears, make the tiny bones in our middle ear vibrate at the same frequency. This vibrating message is picked up by the auditory nerve connected to the inner ear, then transmitted to the brain where it is interpreted by the auditory centers. Altering the vibration changes the sound (it may make it louder or softer, or it may make a change intone or pitch). Sound travels away from the source of the sound in all directions and can travel through a gas, liquid or solid. The further the sound vibrations get from their source, the weaker they become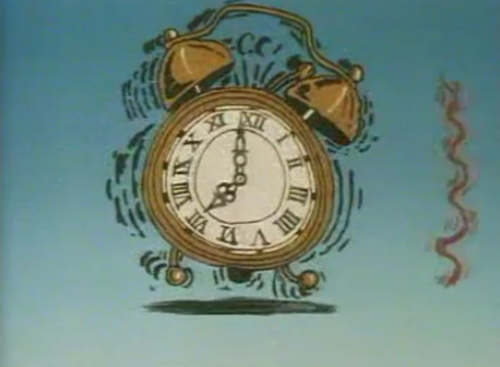 The ear is divided into three parts: the outer ear; the middle ear; and the inner ear. The outer part of the ear funnels sound down the ear canal (a tube about three centimeters long) towards the middle ear where the eardrum is locate. The eardrum vibrates when sound vibrations hit it. The vibrations are then transmitted through three tiny bones in the middle ear known (because of their shapes) as the hammer, the anvil and the stirrup. The stirrup bone pushes directly against the inner ear with is filled with fluid. In the inner ear, the vibrations move through the fluid and cause tine hair-like cells to move. These, in turn, are connected to other nerve cells which send messages to the brain.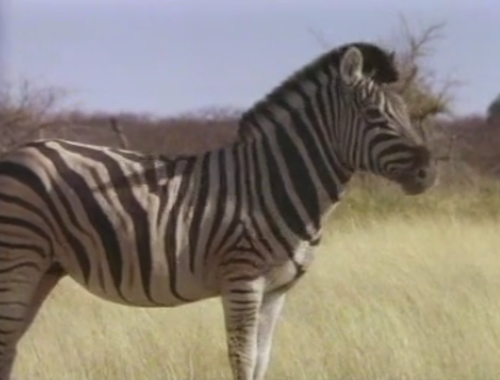 Sound can tell us and other animals what is going on. Sounds can act as warnings. Sound is used when animals communicate with each other Sound can act as a signal. Sometimes the sound can symbolize a message of safety, or of danger. Many animals can interpret sound messages from humans. Some animals rely on sound to warn them of danger. Others use sound to locate their prey Animals that live in the depths of the ocean cannot use either their eyes or their noses to gather much information. Hearing must fill the gap. For example, whales and dolphins force air past valves and flaps to produce clicks, moans and whistles as they communicate with others of their species. Bats use the echoes of sounds from objects to navigate.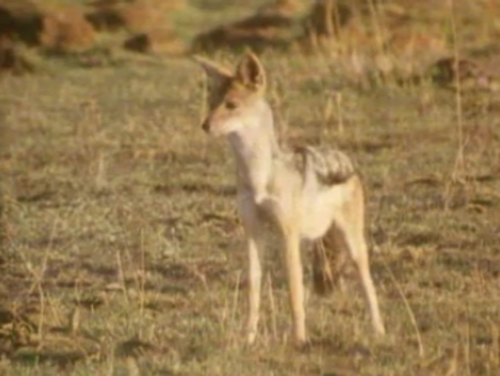 Sound travels through air. Ears are designed to detect sound. Sound can travel through some solid materials. Sound is made when things vibrate. Sound vibrations travel through the air. These vibrations can make other things vibrate. Vibrations traveling through solid materials can be detected by the sense of touch. Ears are complex and delicate organs. The outer ear functions like a funnel, collecting sound vibrations and passing them along the ear canal until they strike the eardrum, causing it to vibrate. The eardrum (or tympanic membrane) is thin enough to transfer vibrations to the bones in the middle ear. The auditory nerve, connected to the inner ear, then transmits these vibrations to the brain where it is interpreted by the auditory centers.