MIST Lessons
Created by award-winning Dr Colin Mably, Peter Morley OBE and Dr Ann Benbow
163Uploads
69k+Views
62k+Downloads
Created by award-winning Dr Colin Mably, Peter Morley OBE and Dr Ann Benbow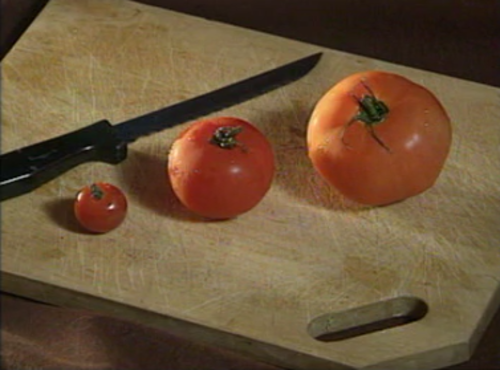 How Big? How Small? is a video and lesson plan. There are three areas of focus for the child: to help children to realise that size involves comparisons to help children to appreciate the importance of comparisons in measurement to help children to realise that measurement includes things such as distance, length, width, breadth, height, thickness, depth, weight/mass, surface area, volume, capacity, time, temperature, angle, speed etc ie a wide variety of types of measurements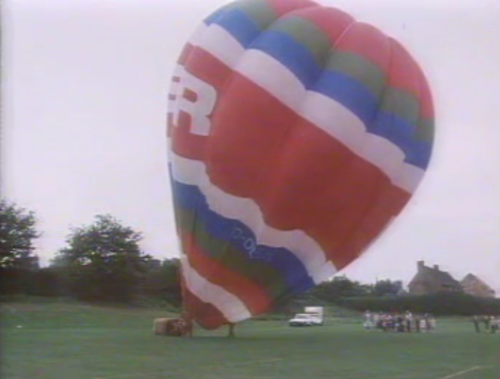 Hot air expands and rises. A captured 'parcel' of hot air can be made to lift objects off the ground. A hot air balloon will stay afloat as long as the air inside it is hotter than the air around it. An air heater is needed to make and keep the air inside a hot air balloon warmer than the air outside it. Hot air balloons use the process of 'convection' to get them airborne. When air gets heated, the gases expand and the balloon rises. This is because the gas molecules in the air, which collide with each other all the time, collide much more when they are heated. The more they collide, the farther apart they move from each other. This motion is called gas expansion.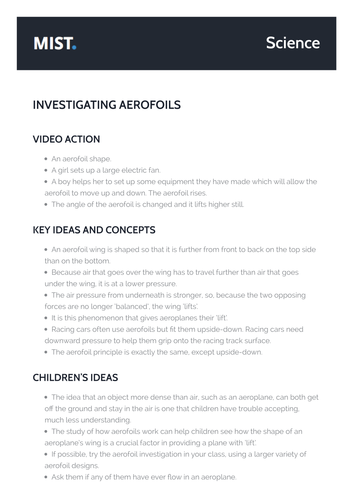 An aerofoil wing is shaped so that it is further from front to back on the top side than on the bottom. Because air that goes over the wing has to travel further than air that goes under the wing, it is at a lower pressure. The air pressure from underneath is stronger, so, because the two opposing forces are no longer 'balanced', the wing 'lifts'. It is this phenomenon that gives aeroplanes their 'lift'. Racing cars often use aerofoils but fit them upside-down. Racing cars need downward pressure to help them grip onto the racing track surface. The aerofoil principle is exactly the same, except upside-down.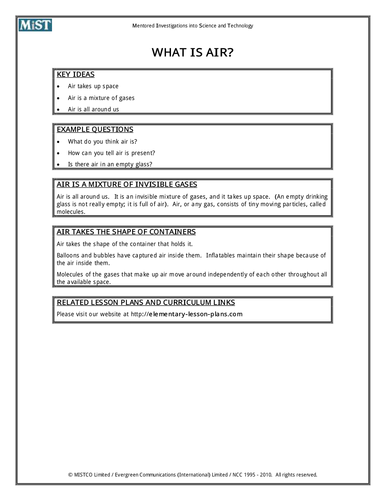 A short video guide for teachers with notes to the key scientific ideas about air. It is designed to help you to understand how children think about air with specific questions you might use as starting points. Find more teachers video guides at www.mist-lessons.com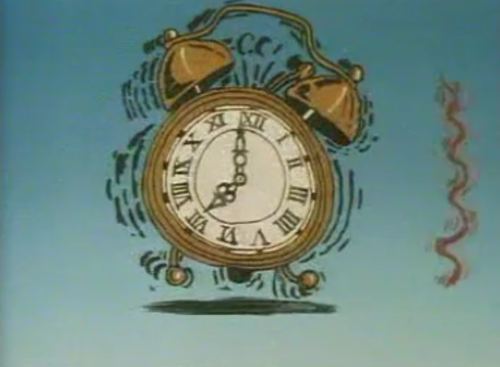 The ear is divided into three parts: the outer ear; the middle ear; and the inner ear. The outer part of the ear funnels sound down the ear canal (a tube about three centimeters long) towards the middle ear where the eardrum is locate. The eardrum vibrates when sound vibrations hit it. The vibrations are then transmitted through three tiny bones in the middle ear known (because of their shapes) as the hammer, the anvil and the stirrup. The stirrup bone pushes directly against the inner ear with is filled with fluid. In the inner ear, the vibrations move through the fluid and cause tine hair-like cells to move. These, in turn, are connected to other nerve cells which send messages to the brain.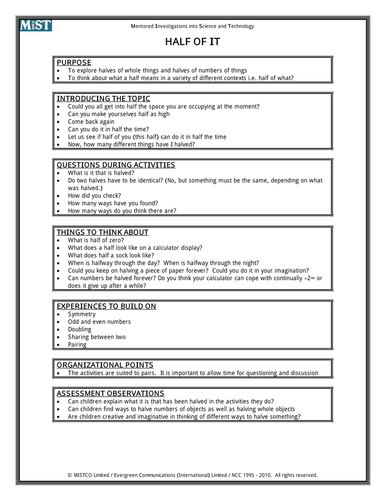 The aim of this lesson is to get pupils to think about what a half means in lots of different contexts, both for halves of whole objects and halves of numbers of objects. You can find more maths videos and activity guides at mistlearning.com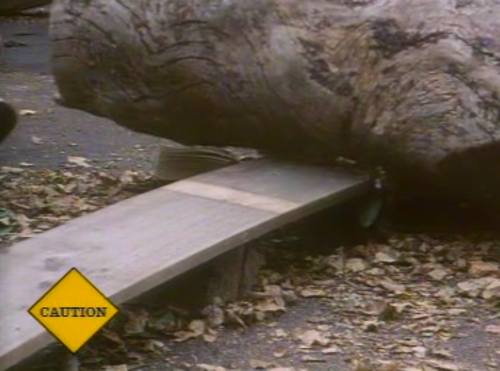 A plank and a block of wood can become a lever system which makes it easier to lift heavy objects. Pulleys help with lifting things too. Levers make lifting easier. The length of the lever and the position of the turning point, or 'pivot' are important. Pulleys convert downward 'pull' into upward 'lift'. Pulleys reduce the effort needed to lift a load. Levers and pulleys belong to that class of items known as simple machines. Simple machines are able to multiply a force and control the direction and strength of the force to make moving objects easier. They are able to concentrate the moving force to where it is needed.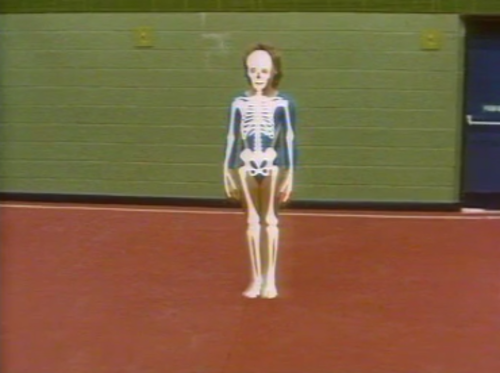 Animal bodies are held in shape by their skeletons. Skeletons are made from lots of bones. Bones do not bend. Movement in skeletons happens at joints. Muscles control movement of joints. Muscles can only work by pulling on bones. The muscles contract (shorten) as they pull. Muscles usually operate as opposing pairs. Like machines, our bodies consist of a framework with moving parts. Joints are like turning points (or pivots) of levers. One muscle, or a set of muscles, contracts and pulls on the bones to cause movement. This muscle cannot push the bone back again, but another muscle, or a set of muscles, is used for this.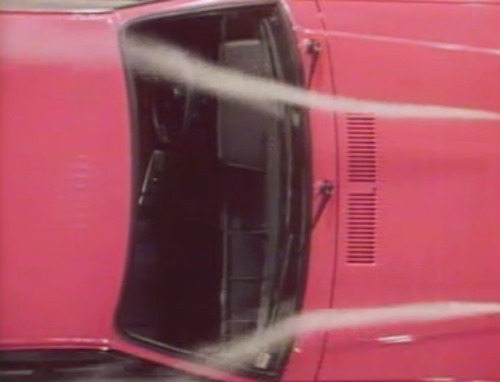 Smooth shapes travel through air and water more easily than shapes that are not smooth. All objects moving through air and water encounter resistance. This resistance, called 'drag', is caused by a fluid (such as air or water) pushing against an object, causing the object to move less rapidly through that fluid. Smooth (streamlined) shapes overcome the effects of 'drag' more effectively. They allow air to move around them more easily. The movement of air around objects can be observed with smoke trails in wind tunnels. Fast transport vehicles are designed to reduce 'drag'. Some animals are streamlined to suit the lifestyles in which they live.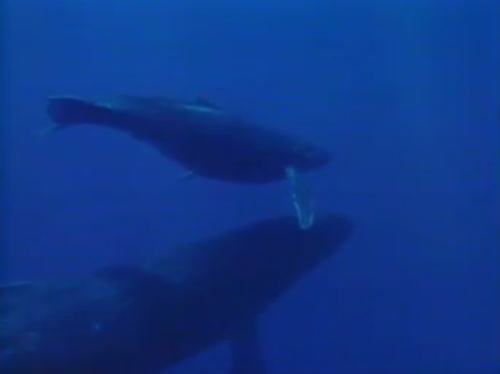 Animals sometimes communicate by touch. Parent animals often comfort their young through touching. Touching is important for most young animals. Animal courtship routines often involve touching. Sometimes this is ritual behavior. Sometimes the touching is functional. Touching between human beings can be a powerful form of communication and also a way of passing on a personal message. Touching plays critical roles in human social relationships including infant bonding and attachment, caretaking, aggression, courtship, sexual relations, first impressions, children's interactions, and in medical settings. Touching is crucial for the healthy development of babies and is one of the main ways in which they learn about the world.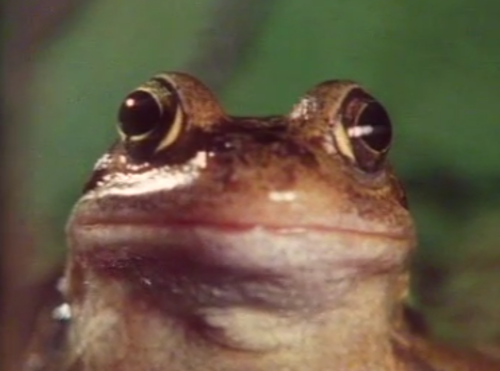 Animals have the right eyes for the job. Different animals have differently designed eyes. Animals' eyes have evolved to suit their life-style and the environment within which they live. Their eyes are particularly suited to their needs. One of the most obvious differences in the eyes of various animals is the placement of the eye itself. Many birds and fish, for example, have eyes at the sides of their heads, which gives them a greater field of vision that humans have. They need this wide field of vision to help them escape from their predators. Bottom feeding fish often have eyes on the top of their heads. Most predators, including humans, have eyes in the front of their heads. The cannot see things behind, above or beside them without moving their heads.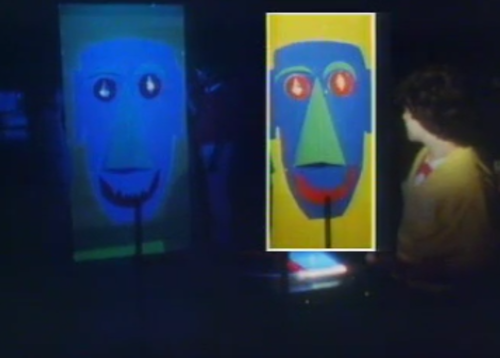 The colors seen depend on the color of light shining onto the object. White light allows all the colors to be seen. Some colors of light only allow that particular color to be seen. Some colors of light allow several colors to be seen. Colored objects reflect their own color of light and absorb light of a different color. Some colored objects reflect several colors of light. White light is a combination of all the colors. When all the wavelengths of the light spectrum enter the eye at the same time, in nearly equal quantities, we see the light as white. We see color in objects when white light falls on them and they absorb some colors and reflect the rest. As a result the objects take on the color of the light they reflect. A red shoe, for example, absorbs all the colors of the visible color spectrum except red, which it reflects.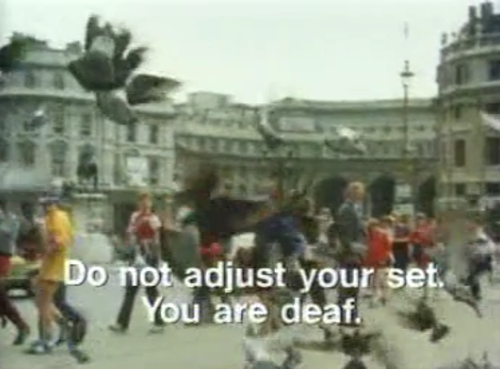 Noise sounds different to people who cannot hear properly. It is possible to get some sense of what it is like to be deaf. There are many different degrees of deafness. The degree of deafness may affect the quality and volume of noise that can be heard. Simulating deaf or partial-hearing conditions can help in understanding how sound is interpreted and used by humans. Hearing impairments afflict more people than any other chronic disability. There are many different degrees of hearing impairment. In some cases this can be temporary and in others it is permanent. The most common form of permanent hearing impairment is otosclerosis which is caused by bony deposits that prevent sound vibrations from passing through to inner ear. Most people with this form of hearing loss rely on a hearing aid which is a miniature microphone, amplifier and loudspeaker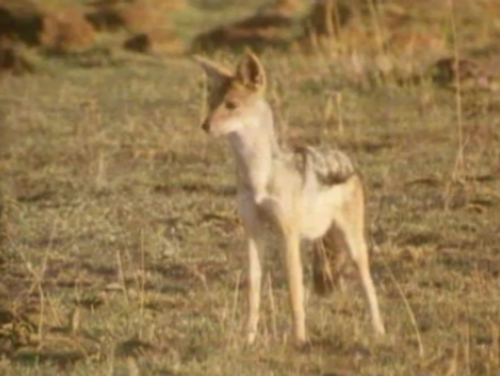 Sound travels through air. Ears are designed to detect sound. Sound can travel through some solid materials. Sound is made when things vibrate. Sound vibrations travel through the air. These vibrations can make other things vibrate. Vibrations traveling through solid materials can be detected by the sense of touch. Ears are complex and delicate organs. The outer ear functions like a funnel, collecting sound vibrations and passing them along the ear canal until they strike the eardrum, causing it to vibrate. The eardrum (or tympanic membrane) is thin enough to transfer vibrations to the bones in the middle ear. The auditory nerve, connected to the inner ear, then transmits these vibrations to the brain where it is interpreted by the auditory centers.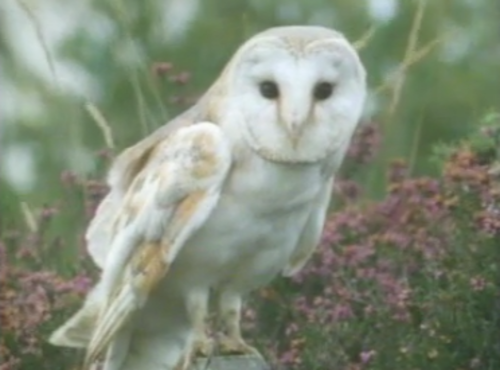 Owls use their ears as well as their eyes to locate their prey. Some owls have ears which are slightly different from each other. This enables them to locate pre with greater precision that if the ears were identical. Such owls have evolved a hearing system which suits their life-style and the environment in which they live. Owls that have asymmetrical ear openings, which are s paced widely apart, are able to determine the direction of a sound because it reaches each ear at a slightly different time. This allows them to pinpoint a sound by a process of triangulation. This can make an owl's ear sensitive enough to detect the slight noise a mouse makes when running over twigs and leaves on the ground.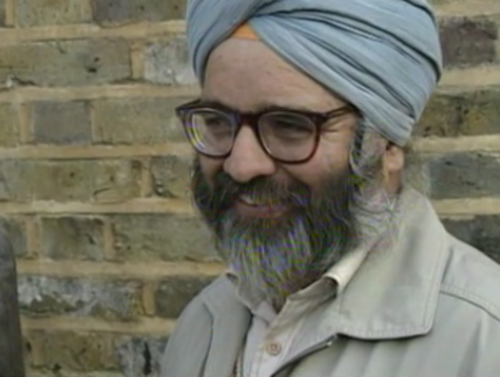 Patterns in Calculations is a video and lesson plan. There are five areas of focus for the child: To develop wide range of methods for calculation (including the children's own methods). To help children to look for quicker ways to calculate To improve mental arithmetic To help children to use patterns and simple number facts to break down more complex calculations To examine the relative merits of calculators, mental methods and pencil and paper work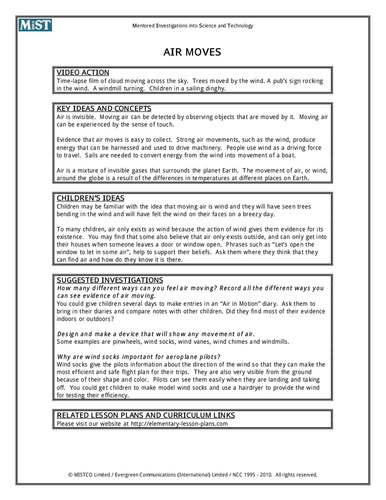 Children may be familiar with the idea that moving air is wind. However air is invisible. Help children discover ways in which air movement can be recorded and what it is used for. You can find more science lesson video starters and activity guides at www.mistlearning.com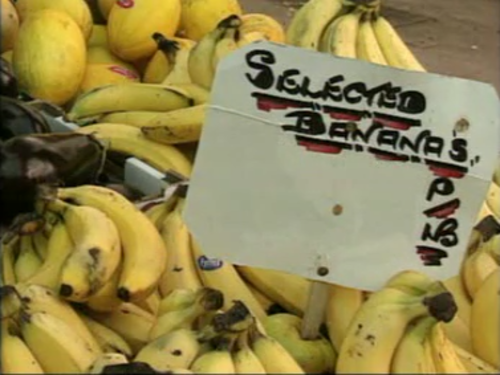 World Without Number is a video and lesson plan. There are four areas of focus for the child: To help children focus upon sequences that repeat, to help them to look for the unit of repeat To provide practice in creating repeated patterns at various levels of complexity To highlight a range of attributes which can be used as repeats To help children to verbalise and record repeated patterns that they have seen and used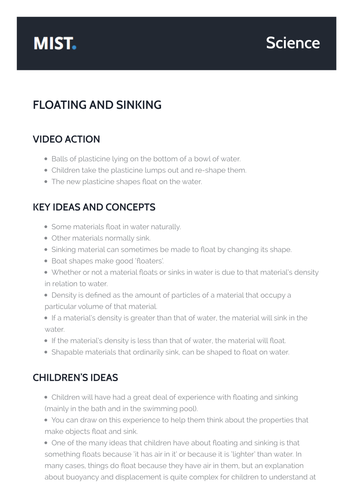 Some materials float in water naturally. Other materials normally sink. Sinking material can sometimes be made to float by changing its shape. Boat shapes make good 'floaters'. Whether or not a material floats or sinks in water is due to that material's density in relation to water. Density is defined as the amount of particles of a material that occupy a particular volume of that material. If a material's density is greater than that of water, the material will sink in the water. If the material's density is less than that of water, the material will float. Shapable materials that ordinarily sink, can be shaped to float on water.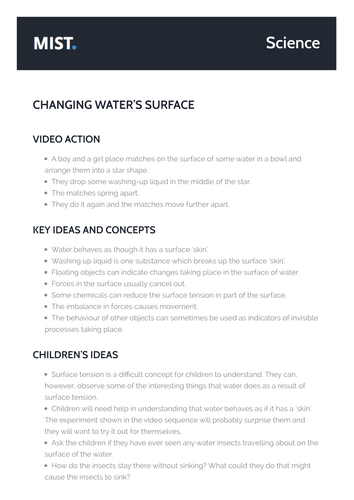 Water behaves as though it has a surface 'skin'. Washing up liquid is one substance which breaks up the surface 'skin'. Floating objects can indicate changes taking place in the surface of water. Forces in the surface usually cancel out. Some chemicals can reduce the surface tension in part of the surface. The imbalance in forces causes movement. The behaviour of other objects can sometimes be used as indicators of invisible processes taking place.