4Uploads
447Views
143Downloads
Probationer 20/21 📚🌟
I cannot take full credit for this resource as it was inspired by @miss_vangelder - check out her tag! When I came across @miss_vangelder's friendship wheel on instagram, I immediately thought of Toy Story - 'You've got a friend in me!' and this is the result… A lovely little resource for restorative practice in the classroom!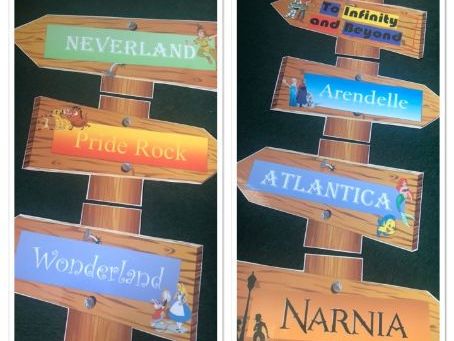 I have seen several people making these signposts and I just had to make my own - with a Disney theme! A couple classics and a few of my absolute favourites… I mean, who doesn't love Disney?
Bitmoji timetables seem to be the craze at the moment so thought I would share my version. This took me a lot longer to make than expected so this is a little helping hand for anyone who would like it :)
This resource was inspired by @teachpal - check out her tag! When I came across @teachpal's #trendingwords synonyms, I wanted to make a version that was interactive for the children. This version could be displayed in the classroom with a new word each week, encouraging the children to share/write the synonyms of the word.