Miss_Thompson _KS2's Shop
18Uploads
1k+Views
2k+Downloads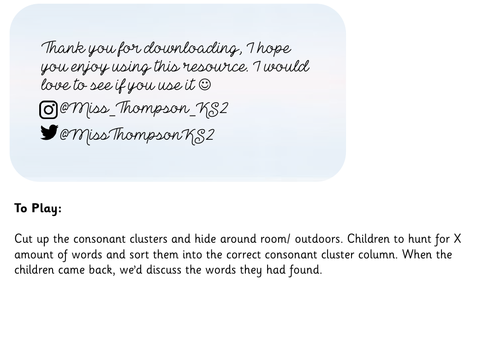 Cut up the consonant clusters and hide around room/ outdoors. Children to hunt for X amount of words and sort them into the correct consonant cluster column. When the children came back, we would discuss the words they had found.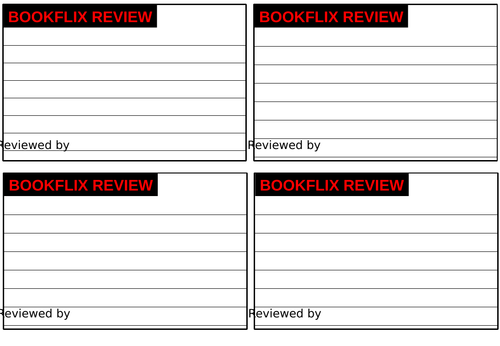 Logo, subheadings. We used the book reviews and small "name" books. Each child has their name on a smaller book which is pinned on top of the book they are currently reading (this enables everyone to see what everyone is reading). When they have finished, they write a review, move their book to "trending" and then pin their review underneath so other children can read their reviews. The display is designed so they UKS2 children have ownership of the display, the digital leaders print off the book covers for children as and when they start a new book. It is on the corridor between Y5 and Y6 as a UKS2 display.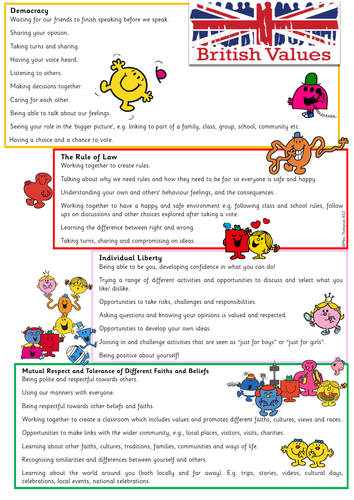 A discussion poster to support children's understanding of the British values. We use them to relate HOW we show British values in our day-to-day school life (from Rec-Y6). The initial descriptions were created with UKS2 children and then typed and shared across the whole school. The empty boxes on the next pages are where we put all the different ways we show our values in school.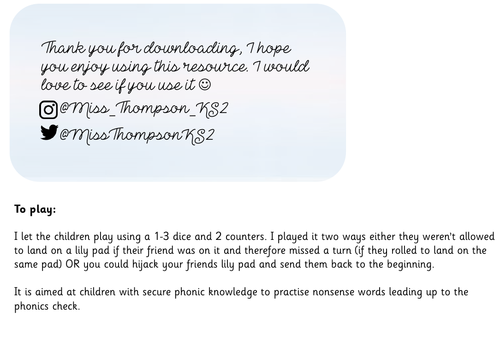 I let the children play using a 1-3 dice and 2 counters. I played it two ways either they were not allowed to land on a lily pad if their friend was on it and therefore missed a turn (if they rolled to land on the same pad) OR you could hijack your friends lily pad and send them back to the beginning. It is aimed at children with secure phonic knowledge to practise nonsense words leading up to the phonics check.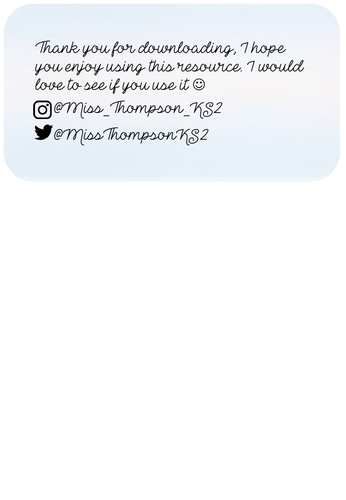 12 different "same sound different spelling" phonics slides and ladders games. Perfect for practising application of phonics knowledge as well as how to play board games and social skills. My class adored playing these games in both CP and intervention.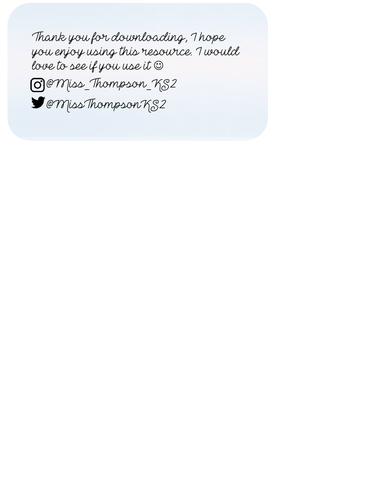 When 'ed' says: 't' as in walked, 'd' as in played and 'id' as in wanted. A poster for the classroom to support their spelling.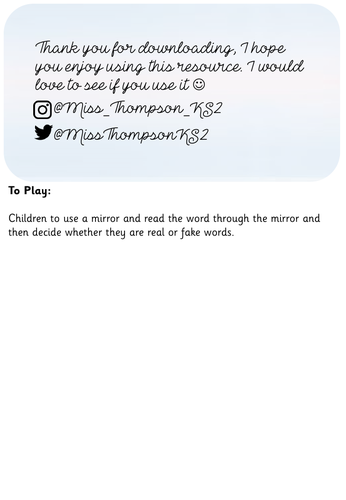 Children to use a mirror and read the word through the mirror and then decide whether they are real or fake words.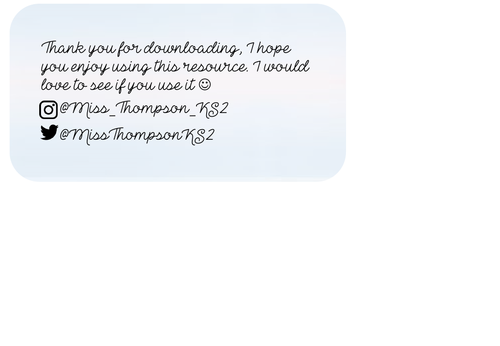 For children to be able to colour in (colour linked to a feeling) how they are feeling each day. It could also be used to add words underneath or draw a face/ write a word inside the ball. A simple, more private way of children keeping a check on their emotions.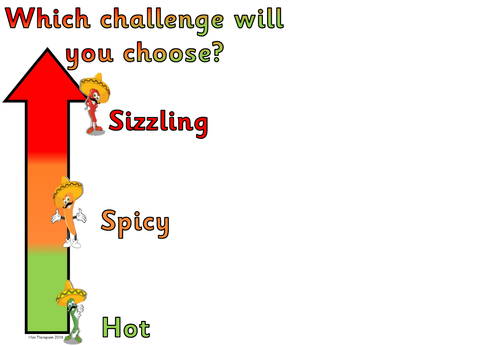 In Y1, I ran chilli challenges in my continuous provision. Every child had clear pouch with their face on the wall which is where the lolly sticks went into. Every challenge they completed, they collected a lolly stick and the aim was to collect a rainbow of lolly sticks over the week. I wrote the three levels and colour coded a title that matched the relevant lolly stick. I also had talking tins next to the challenges for children who couldn't read the tolsby frames (some children were "reading buddies" to support other children)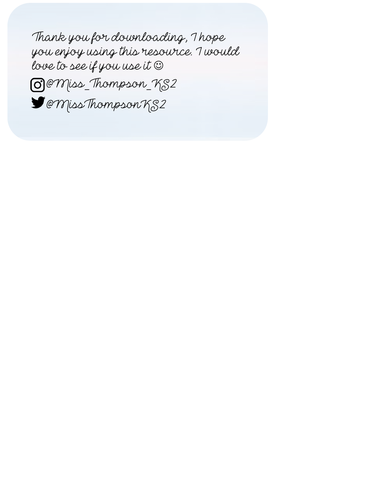 A poster to support your children's discussion; Do you agree? Can you build on that? Can you challenge that?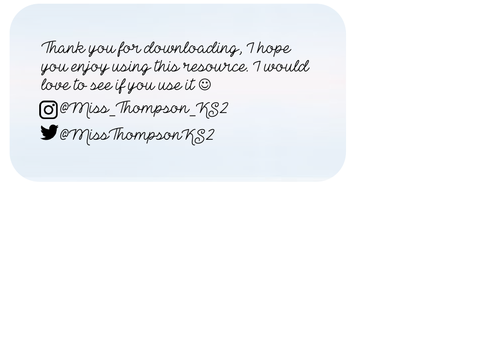 To choose our class novel, read the blurb only. Which one interests you the most? Place your vote in the box with the number of the book. The book with the most votes will be unwrapped as our class novel! Remember: you can only vote once.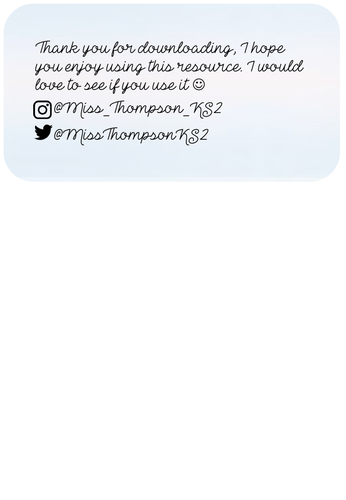 A poster to support spelling there, they're and their and one for where, we're, wear and were (we talk about different accents pronounce were as in where)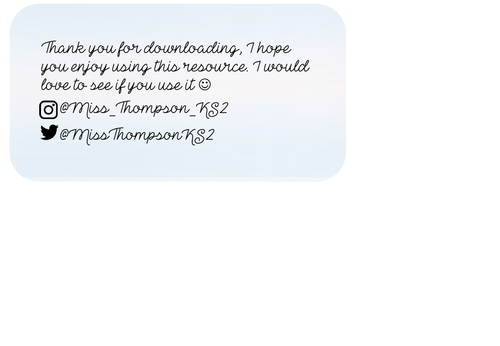 Posters to help children when applying their phonic knowledge in their writing.